Solomon Islands has a population of approximately 590,000 people. The national Parliament has 50 members. Elections are held every 4 years. The electoral system uses a first-past-the-post system, which has made it very difficult for women to get elected.
In 2008, the Solomon Islands Government mandated the Constituency Boundaries Commission to review the number of MPs currently elected to Parliament. This was used as an entry-point for women's groups to propose the introduction of reserved seats for women. The proposal suggested in 2008 was to introduce 10 reserved seats for women – 1 seat for each of Solomon Islands nine provinces and 1 seat for the capital city of Honiara. The proposal did not attract the support of the Cabinet. However, following the 2010 national elections, the new Government indicated in its Policy Statement that the Government would look at options for women's reserved seats as part of a broader electoral boundaries review. This work has not yet progressed.
Since Independence, only fourwomen MPs have ever been elected to the Solomon Islands Parliament, Hon Hilda Kari in the 1980s,  Hon Vika Lusibaea who was elected in a by-election for her husband's seat in August 2012 and in 2014 general elections, Honourable Freda Soria Comua won the Temotu Vatud seat in the 2016, and Hon. Lanelle Tanangada who was elected in a by-election held in 2018.
Current National Women MPs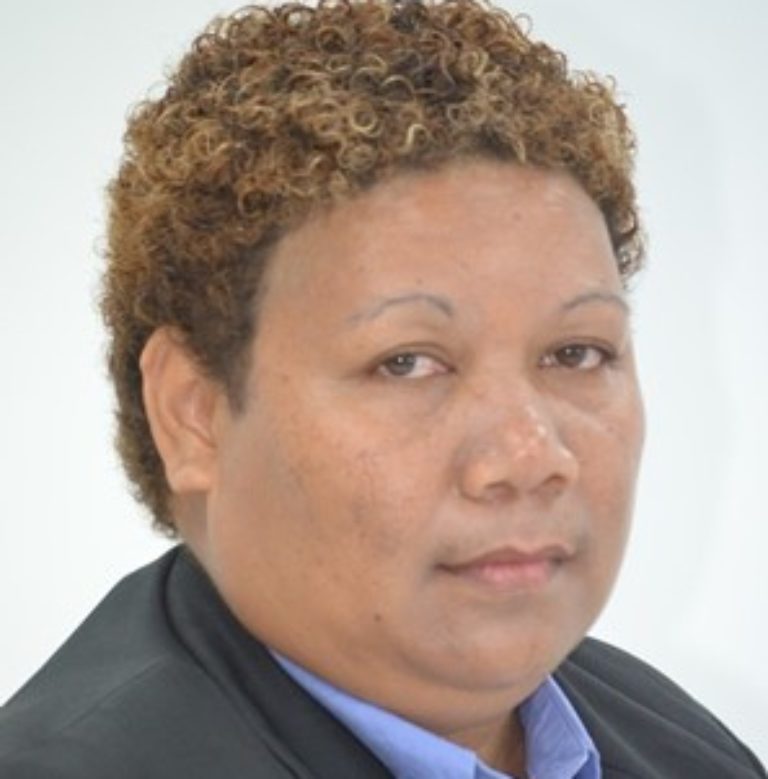 Hon. Freda Tuki Soriocomua
Party: People's Alliance Party
Electorate: Temotu Vatud
Province: Temotu
Political Status: Minister for Women, Youth, and Children's Affairs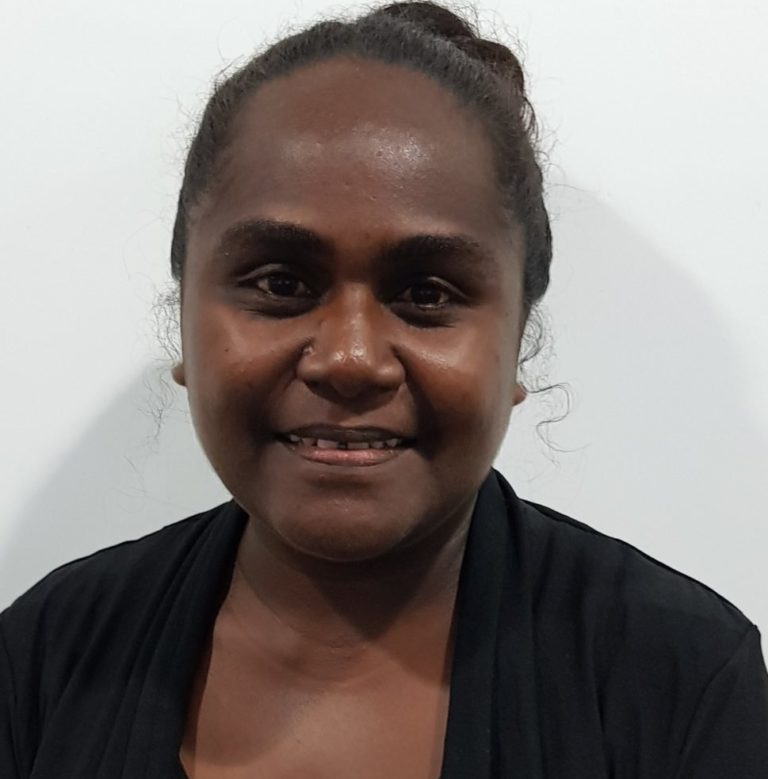 Hon. Lanelle Tanangada
Party: Independent
Electorate: Gizo/Kolombangara
Province: Western
Political Status: Member of Parliament
Current Sub-National Women MPs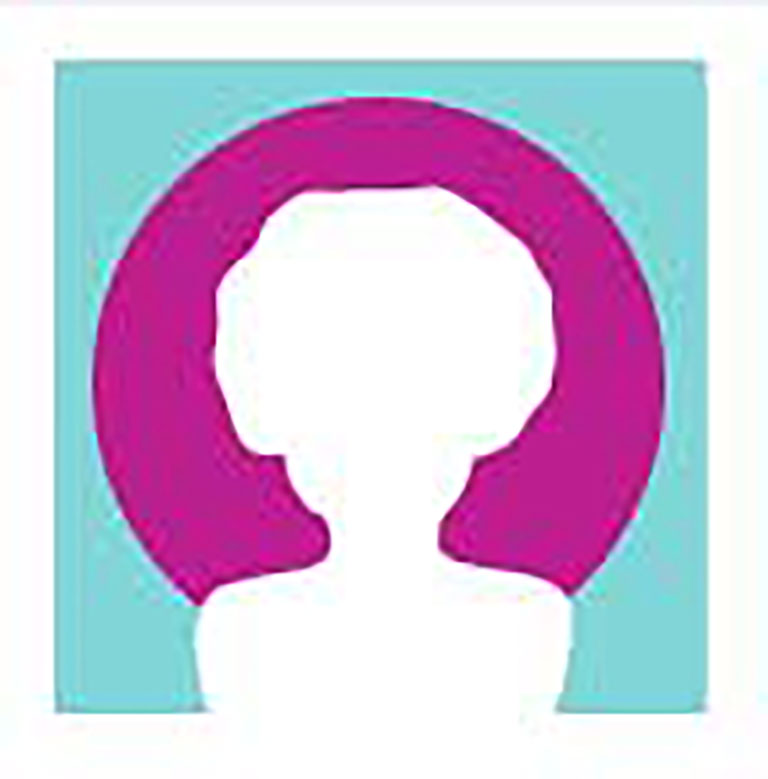 Hon Anne Pugeva
Party: N/A
Electorate: N/A
Province: Rennell and Bellona
Political Status: Member, Rennell & Bellona Provincial Assembly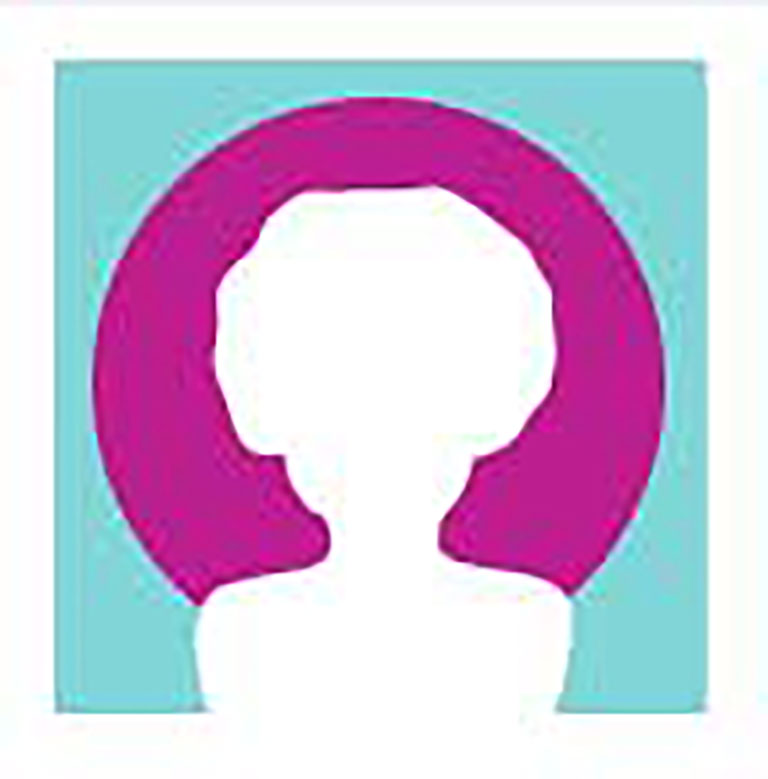 Hon Beverly Muva
Party: N/A
Electorate: N/A
Province: Isabel
Political Status: Member, Isabel Provincial Assembly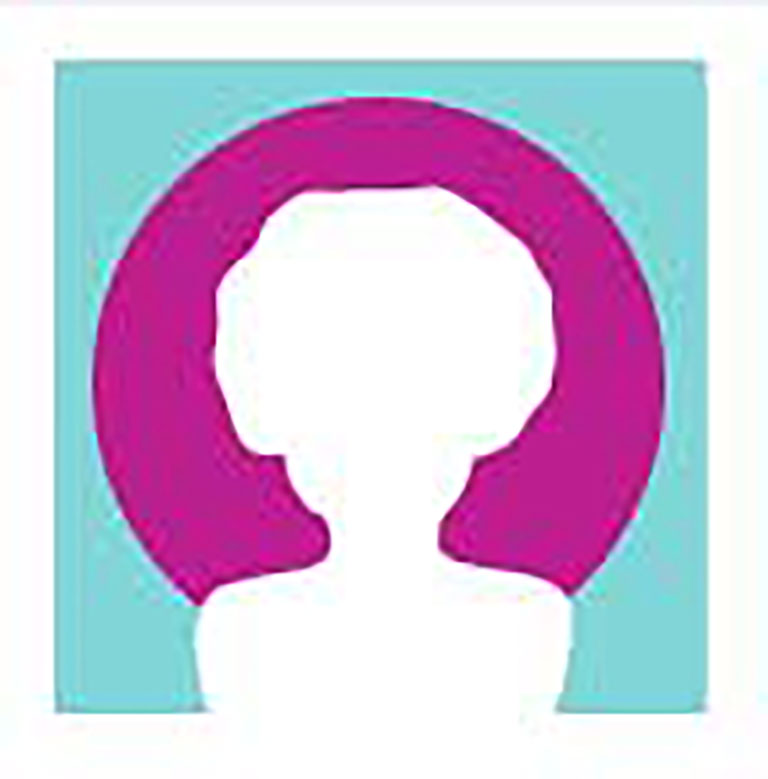 Hon Ilene Sulukonina
Party: N/A
Electorate: Birao Ward, Marau
Province: Guadalcanal
Political Status: Member, Guadalcanal Provincial Assembly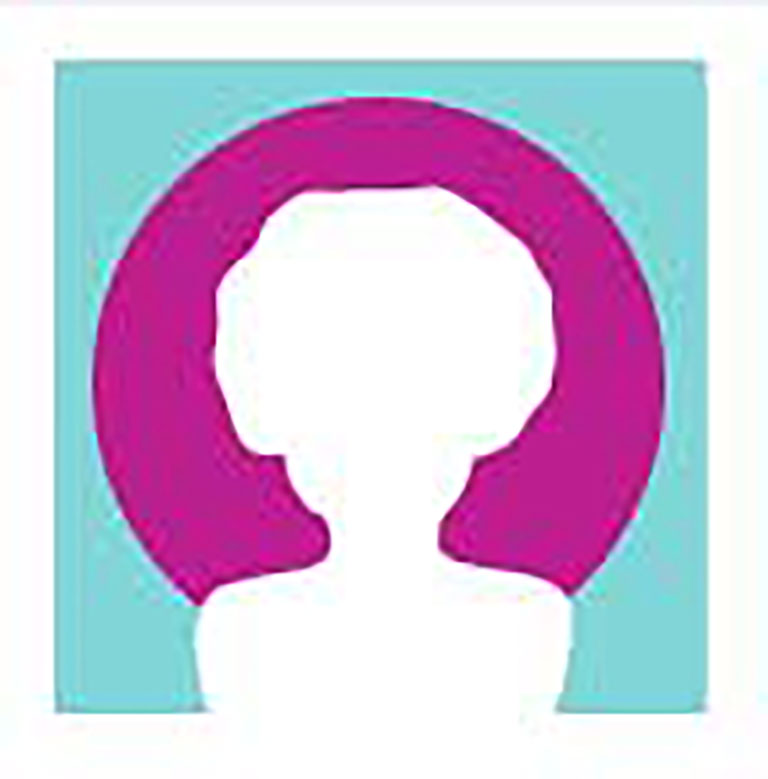 Hon Nester Marahora
Party: SI Party for Rural Advancement
Electorate: N/A
Province: Makira
Political Status: Member, Makira Provincial Assembly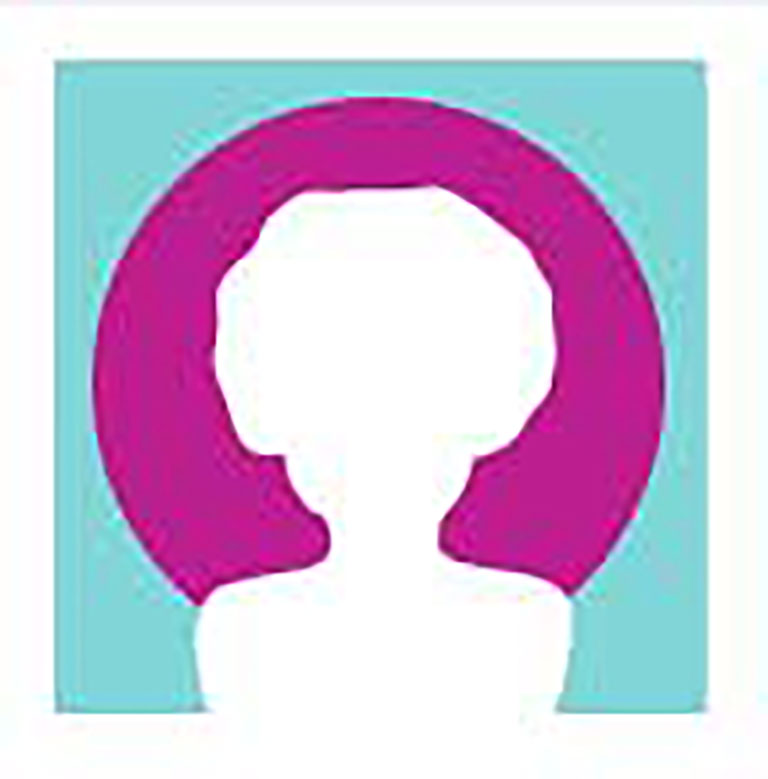 Hon Rhoda Sikilabu
Party: N/A
Electorate: N/A
Province: Isabel
Political Status: Member, Isabel Provincial Assembly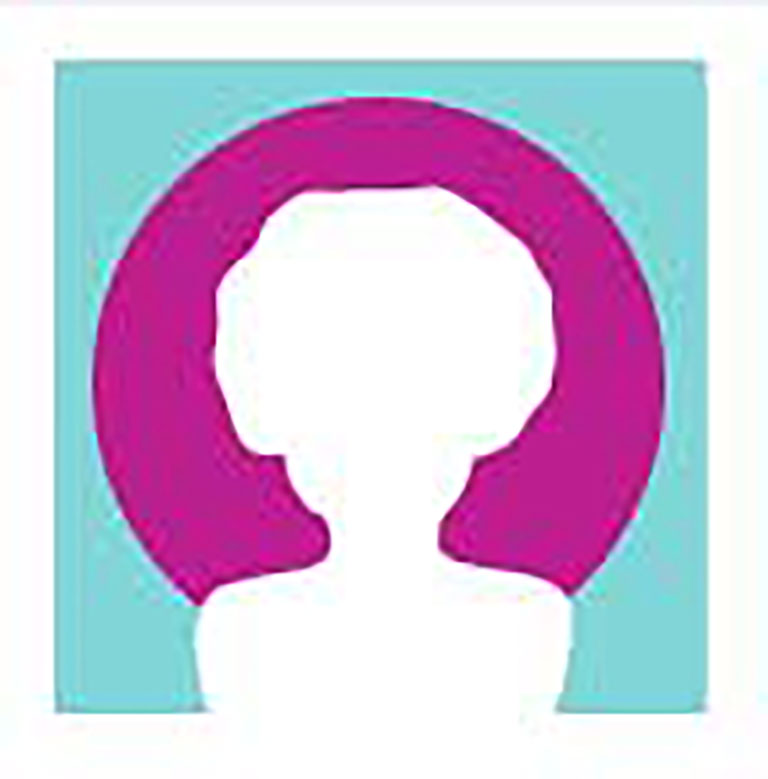 Hon Victoria Sino Oloratavo
Party: None
Electorate: Kusaghe Ward
Province: Western
Political Status: Member, Western Provincial Assembly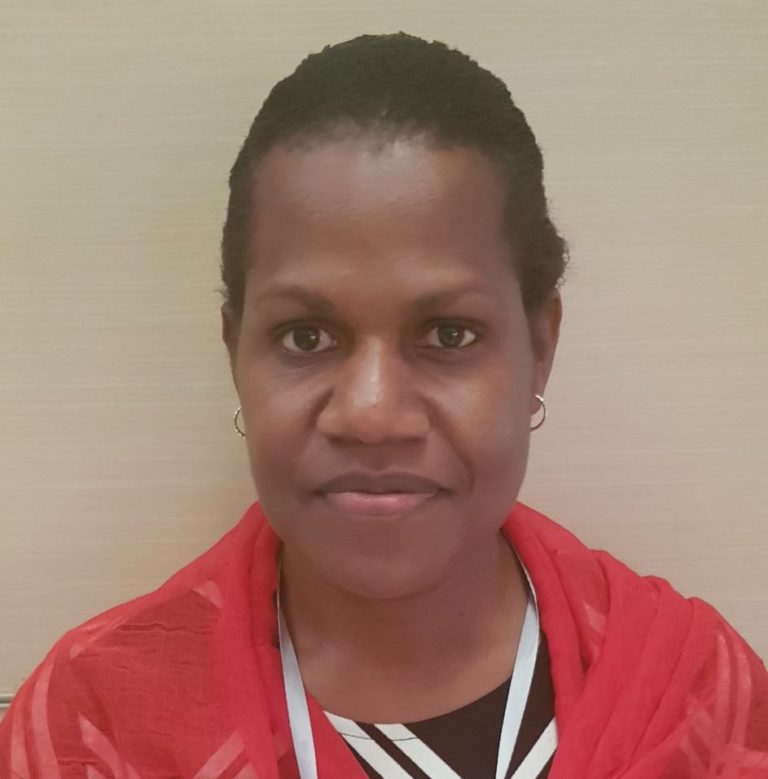 Hon. Jocelyn Wesley Ipei
Party: Independent
Electorate: Nea/No'ole Ward 10, Santa Cruz Islands
Province: Teamotu Province
Political Status: Member of Provincial Assembly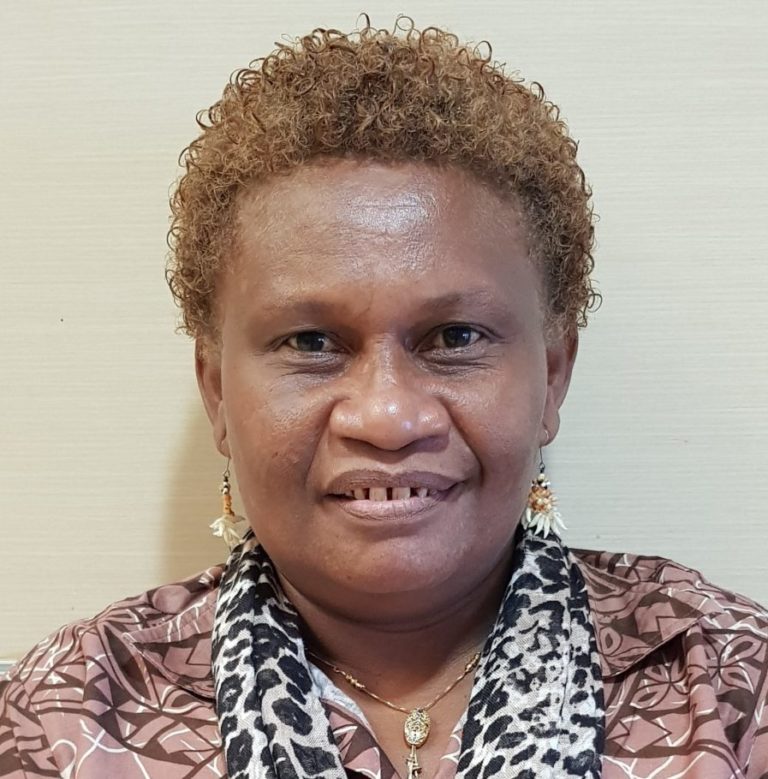 Hon. Rose Liata
Party: N/A
Electorate: N/A
Province: Malaita Province
Political Status: MInister for Community Health and Medical Services, Malaita Provincial Assembly,