National Congress
The Federated States of Micronesia is a small island state with a population of approximately 115,000 people. FSM comprises four states – Chuuk, Kosrae, Pohnpei and Yap. FSM has a national Congress, comprising 14 Senators. Four Senators are elected from the four States, who serve 4 year terms, and 10 Senators are elected from single-member constituencies for 2 year terms. FSM has a presidential system, though unusually, the President is selected by national Senators themselves, from amongst the four State senators elected to the national Congress.
On March 1 2017, the four states of the Federated States of Micronesia went to the polls to elect the 20th Congress. Attorney Marstella Jack, and Dr. Merlynn Abello Alfonso (MD) were the two women candidates who stood for the FSM national congress. Of the 14 Senators that were elected, no women were elected to the national Congress. According to Ms. Marstella Jack, "…this last election marks the 10th year since women in FSM have contested a seat in the FSM Congress unsuccessfully". In fact, FSM is one of the only countries in the world to have never elected a women into its national legislature.
On 2 March 2021, elections were held to elect ten of the fourteen seats of the Congress of Micronesia for a two-year term. No women were elected. However, on 12 November 2021 a special election was held due to the passing of the late Senator Derensio S. Konman which left open his seat for Congressional Election District No. 3 in the state of Chuuk. Dr. Perpetua Sappa Konman made history by successfully being elected and becoming the first ever female Member of the Congress of the Federated States of Micronesia.
State Congresses
Each State of FSM also has its own State Congress. The State legislatures vary in size:
Kosrae

 Congress – 14 Senators

Pohnpei

 Congress – 23 Senators
Yap Congress – 10 Senators

Chuuk

 Congress – 28 Delegates (House of Representatives) + 10 Senators (Upper House)
Amongst the 85 members in the four State legislatures, there is only two women Senators – Hon. Gardenia Aisek for Chuuk State, and Hon. Senator Sendilina Lekka for Pohnpei State. 
Current National Women MPs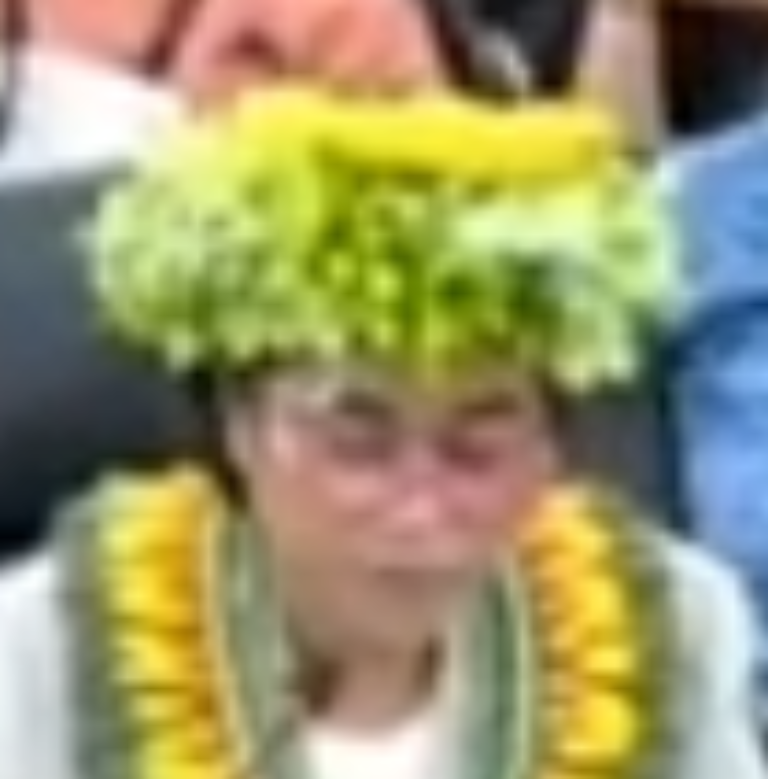 Senator Perpetua Sappa Konman
Party: N/A
Term: 2021-current
Electorate: District 3
Province: Chuuk State
Political Status: Senator
Current Sub-National Women MPs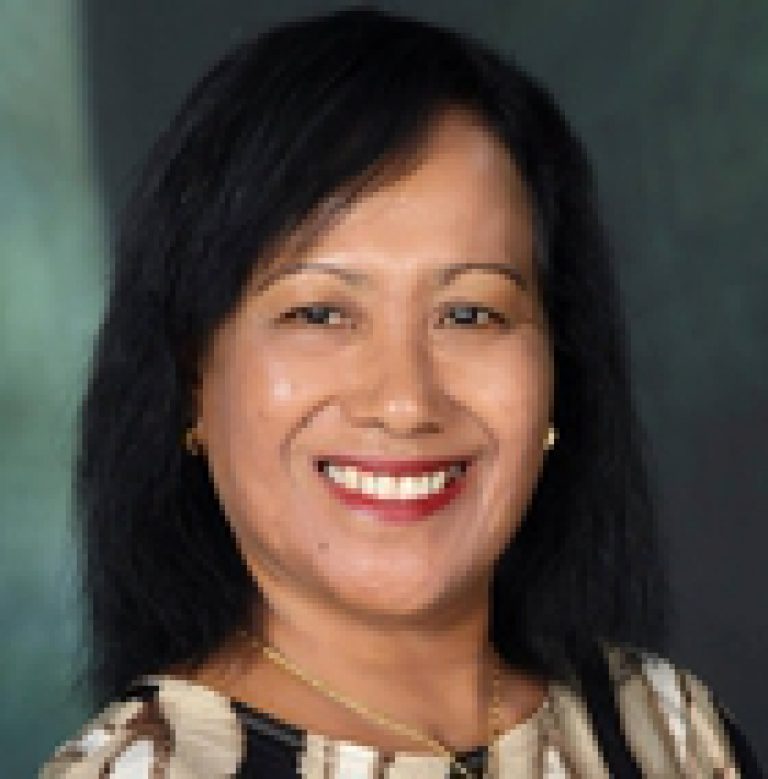 Senator Gardenia Aisek
Party: N/A
Term: 1
Electorate: Southern Namoneas Region, Chuuk State
Province: Chuck State
Political Status: Senator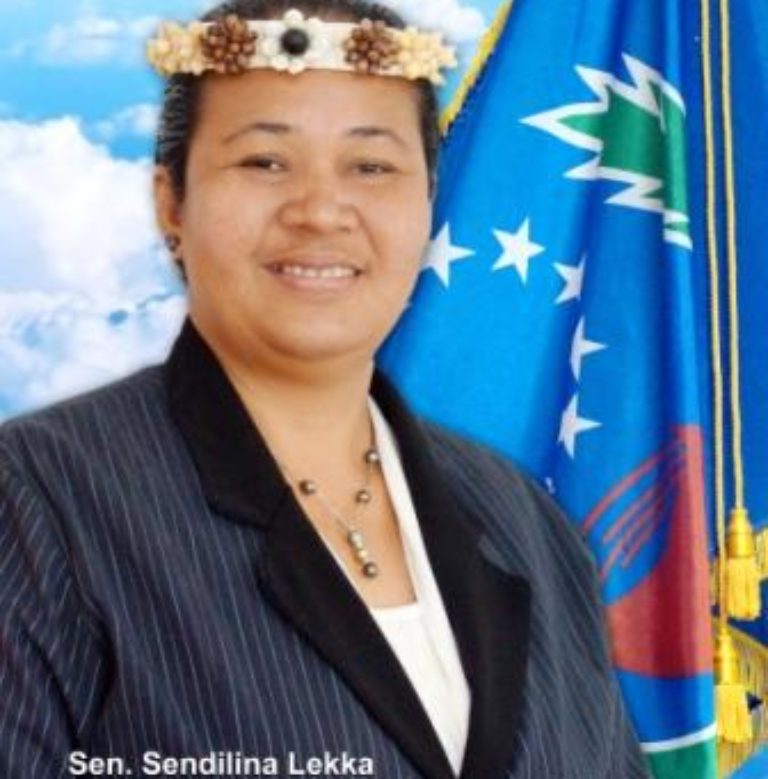 Senator Sendilina Lekka
Party: N/A
Term: January 2016 - current
Electorate: N/A
Province: N/A
Political Status: Senator - Pohnpei State Legislature