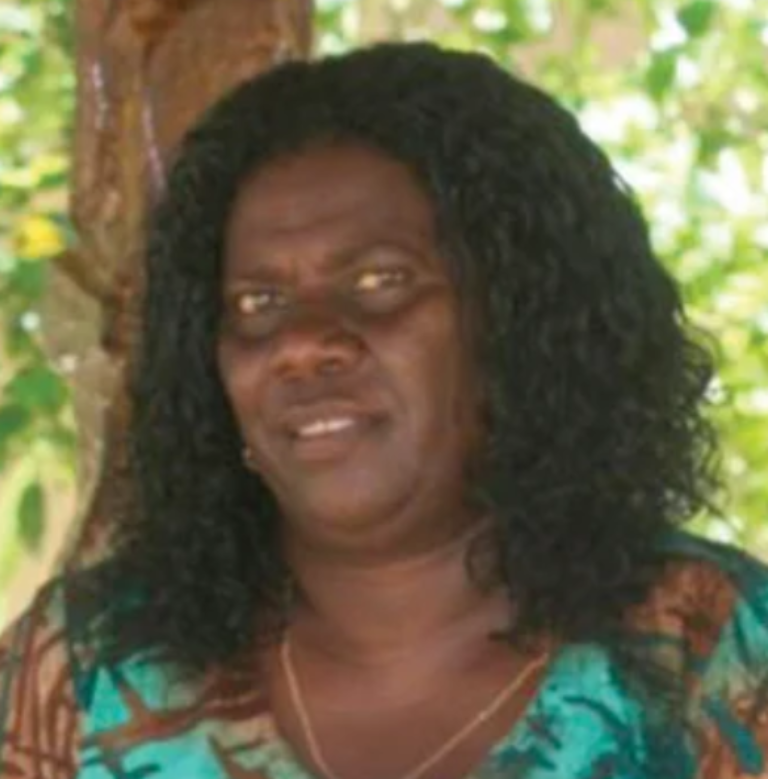 Hon Oelyn Muala
Party: N/A
Term: 2018 -2020; 2020 - current
Electorate: South Ranonga Island (Ward 6)
Province: Western
Political Status: N/A
Mrs Muala is the wife of Elijah Doro Muala, MP for South Choiseul and Minister of Justice and Legal Affairs. Mrs Muala ousted Mr Richard Beck a former non executive member in the Maepioh-led government.
In an interview, she said that it is always a disadvantage for women contesting such election since "we have to work extra hard to convince the ideas, comments and minds a voting population that still hold the view that such of leadership are only for men.
"I am preparing for this year election for almost two years to represent my people in ward 6. They encourage me to contest on issues that are important to represent my ward 6 to address issues affecting young people, women and venders," she added.
"Women can make a difference; women can hear the cry and have the heat to those who seek for help. Thus I would like to thank those who have trust on me to lead my people in ward 6 for the next four years."
Mrs Muala encourages women to contest and work hard to build their base, network and speak issues that affect young girls and women living in rural areas.