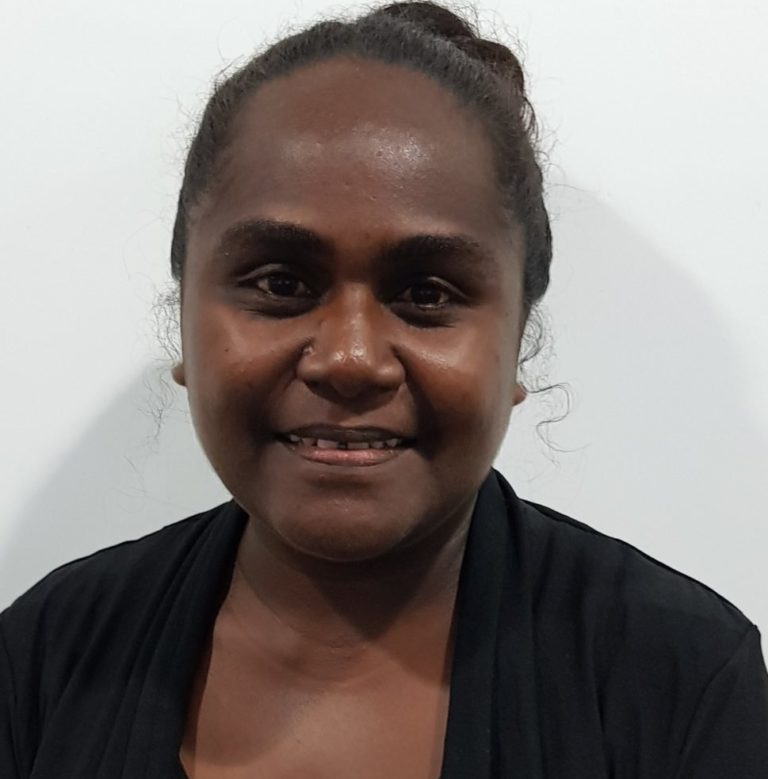 Hon. Lanelle Tanangada
Party: Kadere Party of Solomon Islands
Term: 2018-2019; 2019 to current
Electorate: Gizo/Kolombangara
Province: Western
Political Status: Minister for Education & MP
Hon. Lanelle Tanangada, is a graduate from the University of Waikato in New Zealand, and is a teacher by profession.
Hon. Tanangada stood as an Independent candidate in the 2018 by-election for the Gizo/Kolombangara constituency. She polled 2580 votes ahead of former MP and Prime Minister for Solomon Islands Gordon Darcy Lilo with 1593 votes, Peter Sogoilo with 598 votes, Kenneth Bulehite with 243 votes, and Ronald Dive with 187 votes, to be successfully voted into the national Parliament.
Hon. Lanelle Tanangada becomes the first ever woman in the Western Province to be elected into Parliament. Hon. Lanelle Tanangada is the wife of former MP Jimson Tanangada who lost his seat in an election petition against his 2014 victory, brought on by Gordon Darcy Lilo.  
Parliamentary Committee Appointments
Member, Health and Medical Services Committee from 23rd August 2018 to 17th October 2018.
Member, Education and Human Resources Training Committee from 29th August 2018 to 17th October 2018.
Ministerial Appointments
Minister of Women, Youth, Children and Family Affairs from 17th October 2018 to date.
Qualification
Master in Education (University of Waikato) 2013 Post Graduate in Education (University of Waikato) 2011
Bachelor in Education (Pacific Adventist University) 2002
Occupation before entering Parliament
Conferences/Seminars
Leadership \Conference-Melbourne, Australia 2017
Vaka Pasifiki Conference-Honiara, Solomon Islands 2016
Personal
Year of birth: 1979 
Village/ Home Island: Kuzi Village, Kolombangara, Western Province