On 6 December 2006, the democratically elected Government of Fiji was replaced following a military takeover. Shortly thereafter, the Parliament of Fiji was suspended. At the time, the Parliament of Fiji comprised two houses – the 71-member, elected House of Representatives and the 32 member, appointed Senate. The 2006 Parliament had 8 women elected to the House of Representatives and 5 women appointed to the Senate.
In September 2013, the President of Fiji assented to the country's new constitution. The role and powers of the Parliament of the Republic of Fiji is outlined in Chapter 3 of the 2013 Constitution of the Republic of Fiji, most notably a change in the parliamentary system from a previously Bi-cameral legislature with 103 members (71 members in the House of Representatives and 32 in the House of Senate) to a Uni-cameral legislature of 50 members.
As of the last official census carried out in 2007 by the Fiji Bureau of Statistics, the country's population totalled 837,271.
The Government of Fiji held its general elections on Wednesday 17th September 2014 where Members of Parliament were elected through an Open List proportional representation voting system, with one national constituency. Political parties and Independent candidates must now reach a minimum of 5% national threshold to be eligible for a seat in Parliament. The Fiji Electoral Decree (2012) governs the registration of Voters, and the Political Parties decree (2013)outlines the registration, conduct, funding, and disclosures of political parties in Fiji. 7 Political Parties fulfilled the requirements under the Political Parties decree to register and contest the 2014 general elections as well as two independent candidates (one of whom was female). A commendable number of 44 female candidates (17.7%) out of the total number of 248 candidates stood in the 2014 general elections.
Under the 2013 Constitution, the voting age was reduced to 18 years. The Fiji Elections office registered a total of 591,101[1] voters, of which 500, 078 cast their vote (85% voter turn out). Following the official announcement of the Fiji election results on 21st September 2014, the FijiFirst political party pooled 59.2% of votes cast, securing 32 seats in Parliament. The Social Democratic Liberal Party (SODELPA) received 28.2% of votes cast, securing 15 seats, whilst the National Federation party received 5.5% of votes cast, securing them 3 seats in Parliament.
---
[1] Figure submitted by Fiji Elections office on 21 October 2014
Current National Women MPs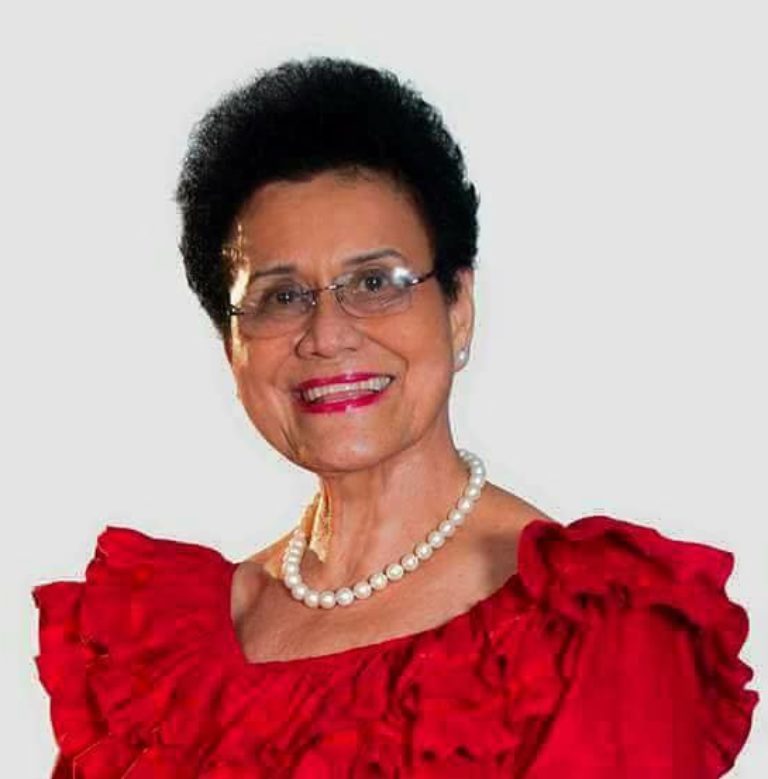 Hon. Dr. Mere Tuisalalo Samisoni
Party: Social Democratic Liberal Party (SODELPA)
Electorate: Fiji
Province: N/A
Political Status: Member of the Opposition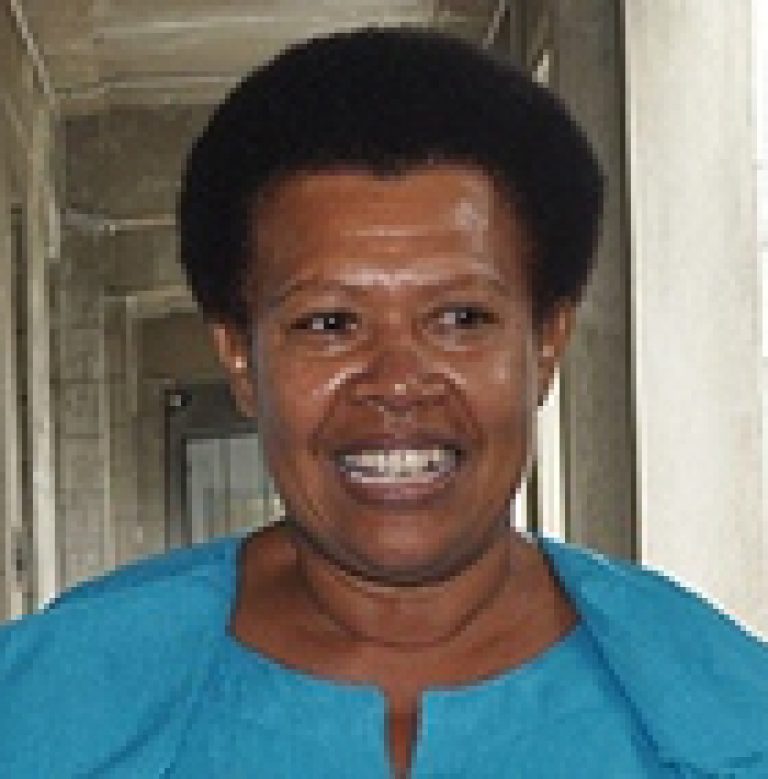 Hon. Jilila Nalibu Kumar
Party: FijiFirst
Electorate: Fiji
Province: N/A
Political Status: Government Backbencher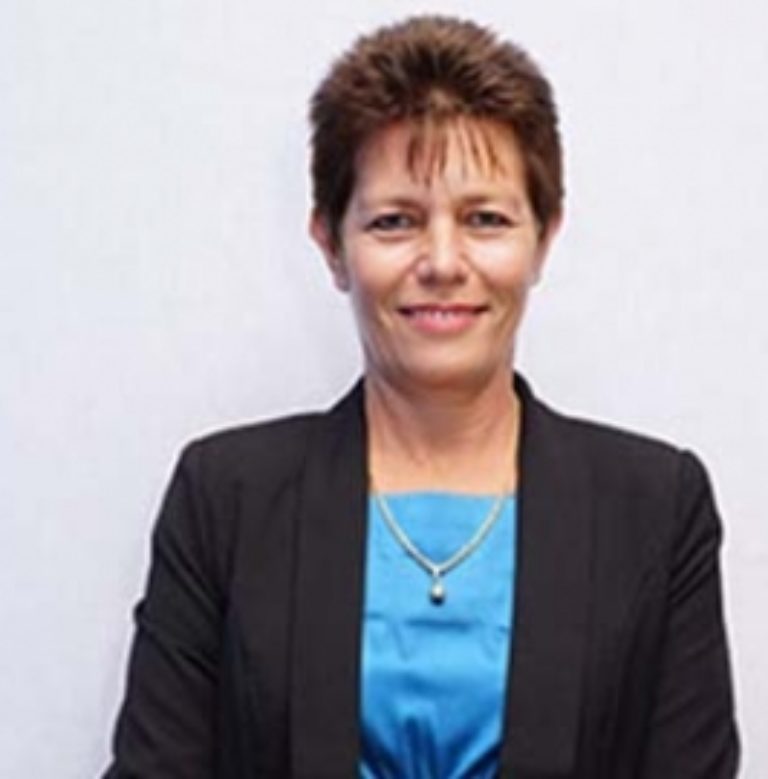 Hon. Lorna Eden
Party: FijiFirst
Electorate: Fiji
Province: N/A
Political Status: Assistant Minister for Local Government, Housing and Environment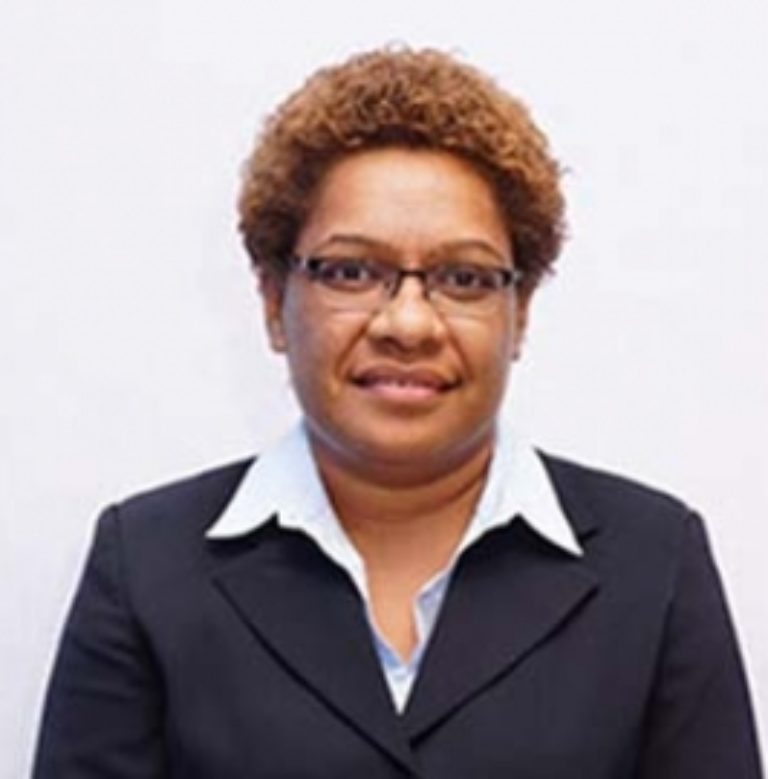 Hon. Mereseini Vuniwaqa
Party: FijiFirst
Electorate: Fiji
Province: N/A
Political Status: Minister for Women, Children, and Poverty Alleviation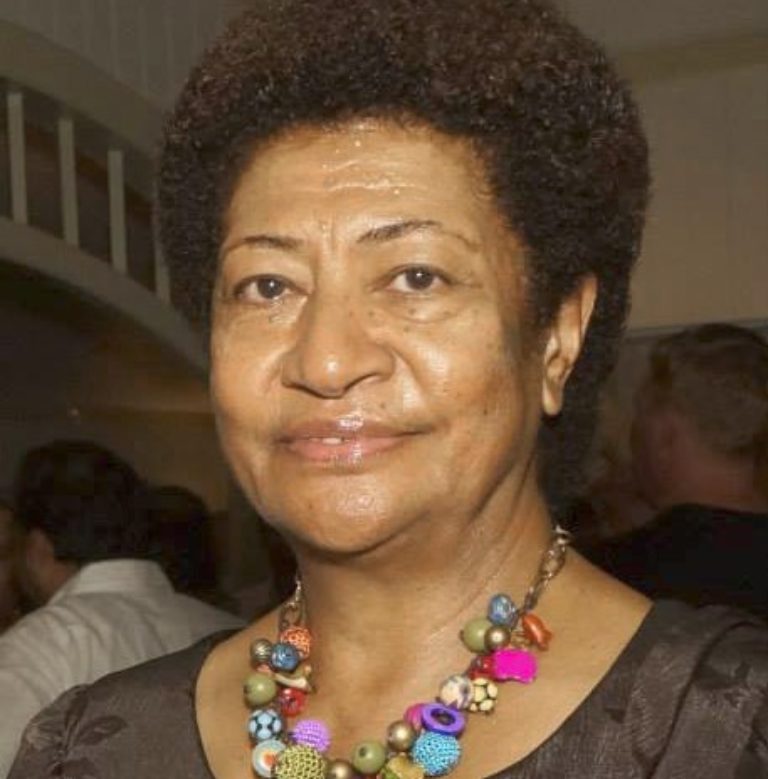 Hon. Ro Teimumu Vuikaba Kepa
Party: Social Democratic Liberal Party (SODELPA)
Electorate: Fiji
Province: N/A
Political Status: Leader of the Opposition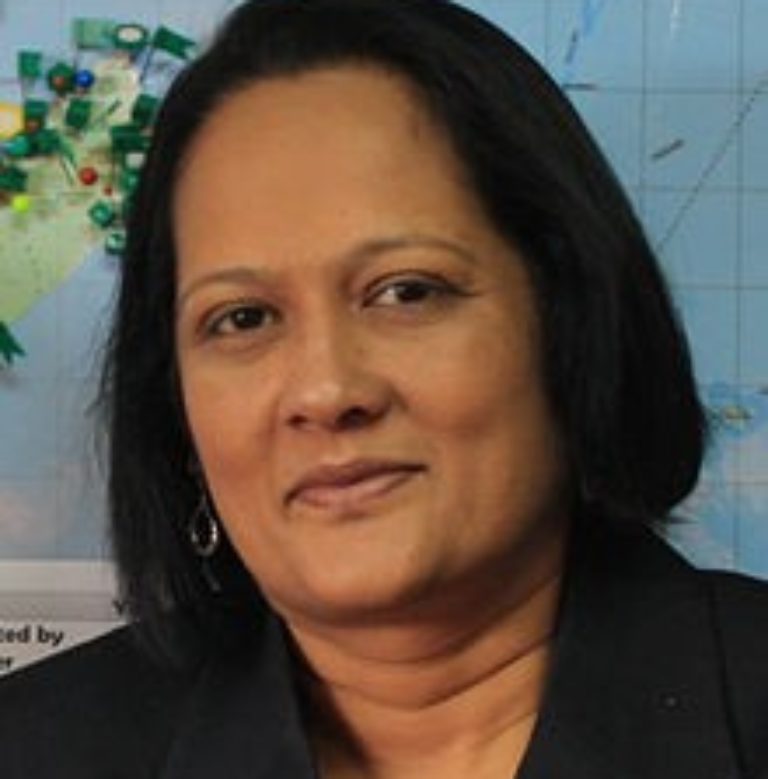 Hon. Rosy Sofia Akbar
Party: FijiFirst
Electorate: Fiji
Province: N/A
Political Status: Minister for Health and Medical Services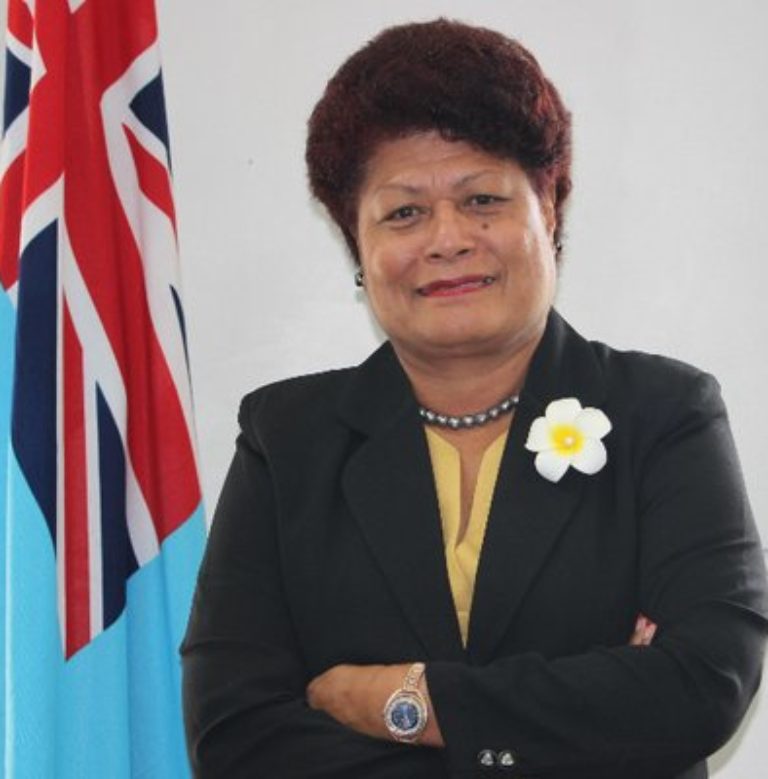 Hon. Salote Vuibureta Radrodro
Party: Social Democratic Liberal Party (SODELPA)
Electorate: Fiji
Province: N/A
Political Status: Member of the Opposition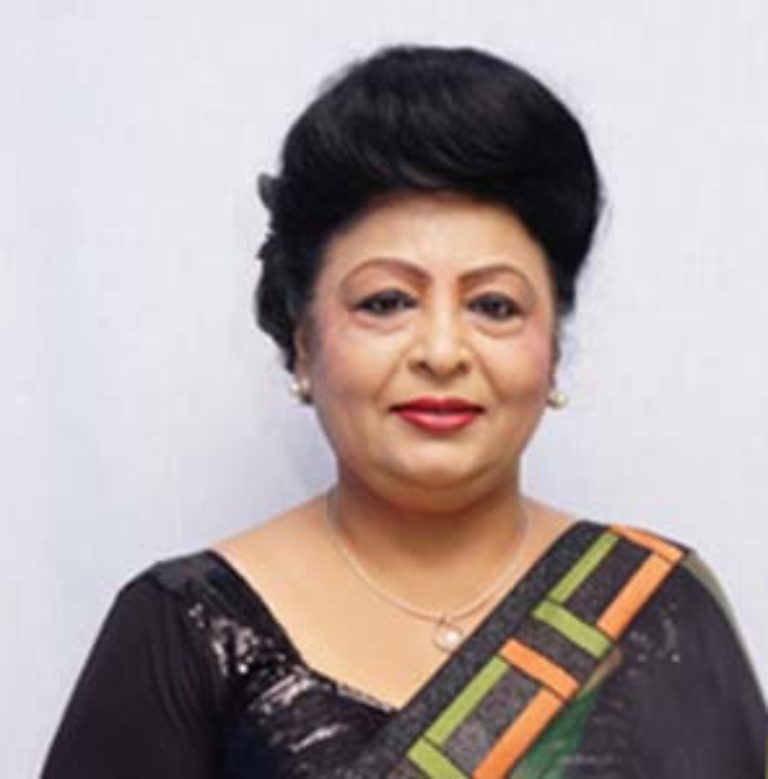 Hon. Veena Kumar Bhatnagar
Party: FijiFirst
Electorate: Fiji
Province: N/A
Political Status: Assistant Minister for Women, Children, and Poverty Alleviation
Current Sub-National Women MPs
No Women MPs