The Cook Islands follows the Westminster system of government. The Parliament consists of a single chamber of 24 elected members, who are voted in under a "first-past the post" electoral system. Elections are held every four years, with the last general election held in July 2014. The Ministry of Finance & Economic Management is the relevant Electoral management Body in the country. 
In 2014, 7 female candidates stood in the July general elections out of the 52 candidates. From the official 2014 election results, 4 of the 7 women that stood for elections were successfully elected into Parliament. Honorable Ms Nikki Rattle, the Speaker of the House of Parliament was elected by members of Parliament on 8th October 2014, making it her second term as Speaker of the House of Parliament. She was first elected as Speaker in 2012 following the passing of the late Speaker, Sir Geoffrey Henry.
Cook Islands held it latest general elections on 14th June 2018. Of the 58 candidates, 12 were women (20.5%). Four women were elected into Parliament: Hon. Selina Napa, Hon. Tetangi Matapo and Hon. Te Hani Brown of the Democratic Party, and Independent Hon. Rose Brown.  This is the same number of women MPs as in the previous parliament (16.6%). 
Hon. Te Hani Brown is the newcomer following the 2018 elections, with the three other women MPs returned in their seats.  At 22 years old, Te Hani, who joins her mother Rose Brown as an MP, is the youngest MP in the Parliament and one of the youngest MPs in the world.
Both major political parties fell short of an overall majority. The Cook Islands Party, while having 10 seats to the Democratic Party's 11, was able to make an agreement with the two Independents and the One Cook Islands Party member to reach the 13 seats needed to form a government.  Rose Brown has been appointed Minister of Health, as well as holding the portfolios of Justice and Agriculture, meaning that the Cabinet now has a woman Minister.  There are a number of election petitions and one recount outstanding, so the Cook Islands Party-led government is a caretaker coalition one until the petitions and recount are decided.
In the previous term of parliament, with support from UNDP, the women MPs formed the Cook Islands Women Parliamentarians Caucus, with the vision of promoting gender equality and of increasing women's political participation.  The current women MPs will meet in due course to set the direction and workplan of the caucus for this term.
Current National Women MPs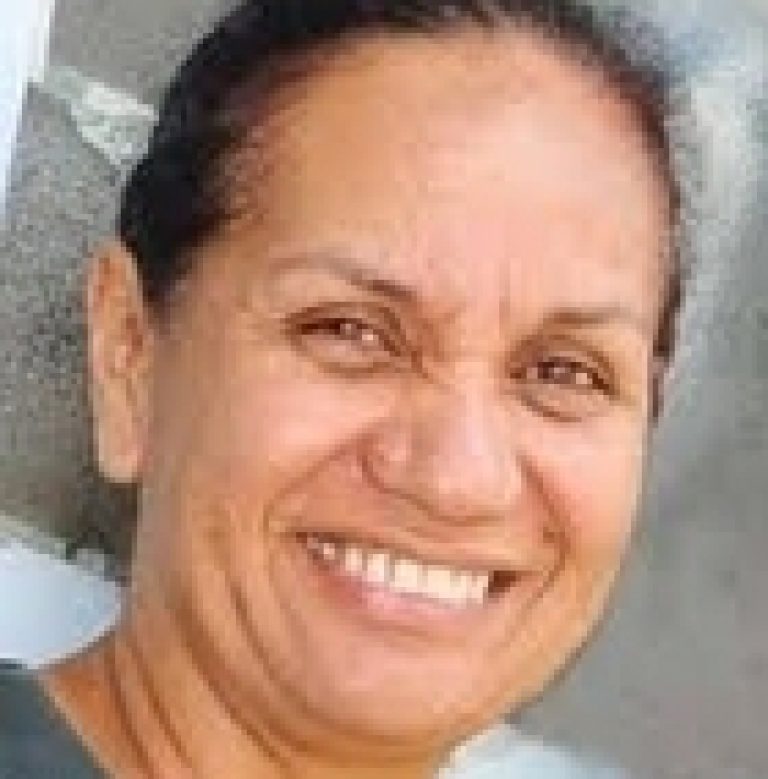 Hon. Selina Napa
Party: Democratic Party
Electorate: Titikaveka
Province: N/A
Political Status: Member of Parliament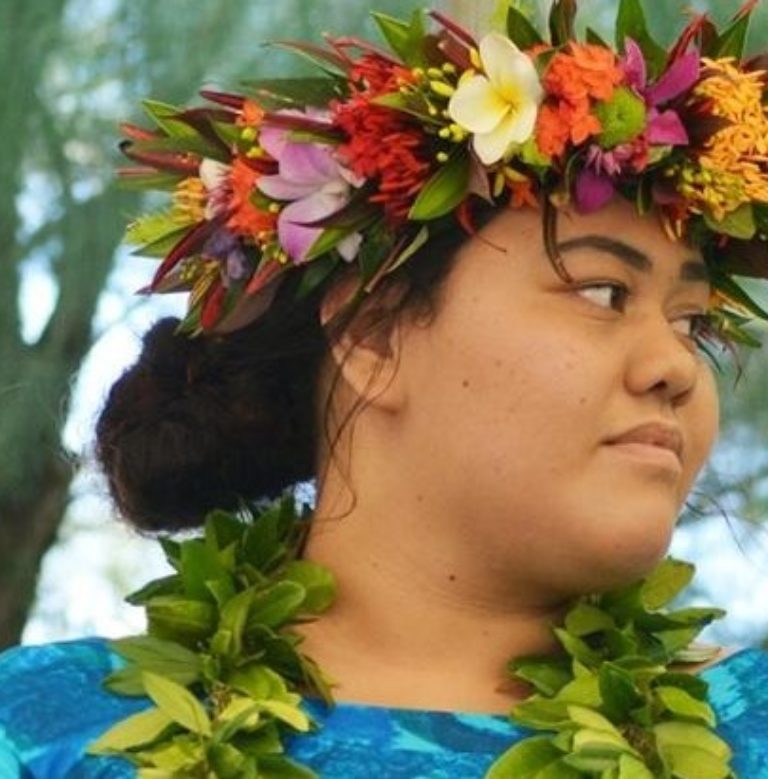 Hon. Te Hani Brown
Party: Democratic Party
Electorate: Tengtangi-Areora-Ngatiarua
Province: N/A
Political Status: Member of Parliament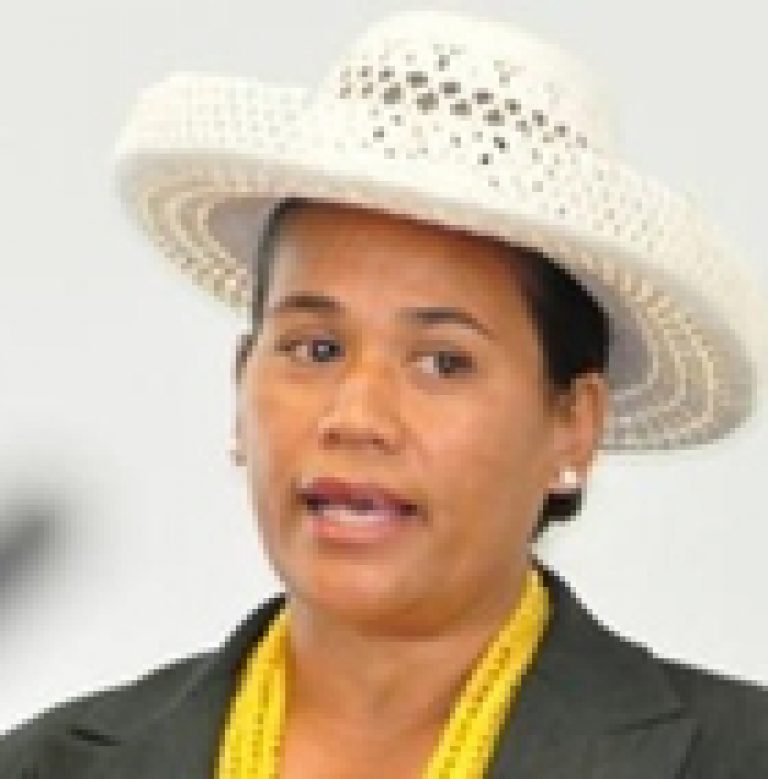 Hon. Tetangi Matapo
Party: Democratic Party
Electorate: Tamarua Constituency
Province: N/A
Political Status: Member of Parliament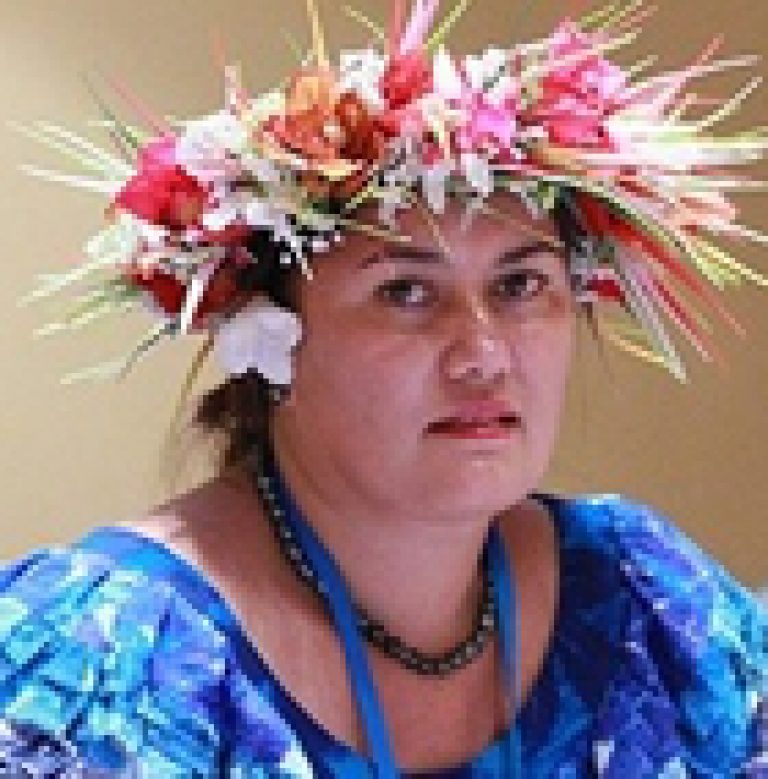 Hon. Vainetutai Rose Toki-Brown
Party: Cook Islands Party
Electorate: Teenui-Mapumai Constituency
Province: N/A
Political Status: Deputy Speaker and Member of Parliament
Current Sub-National Women MPs
No Women MPs