Dr. Merlynn Abello-Alfonso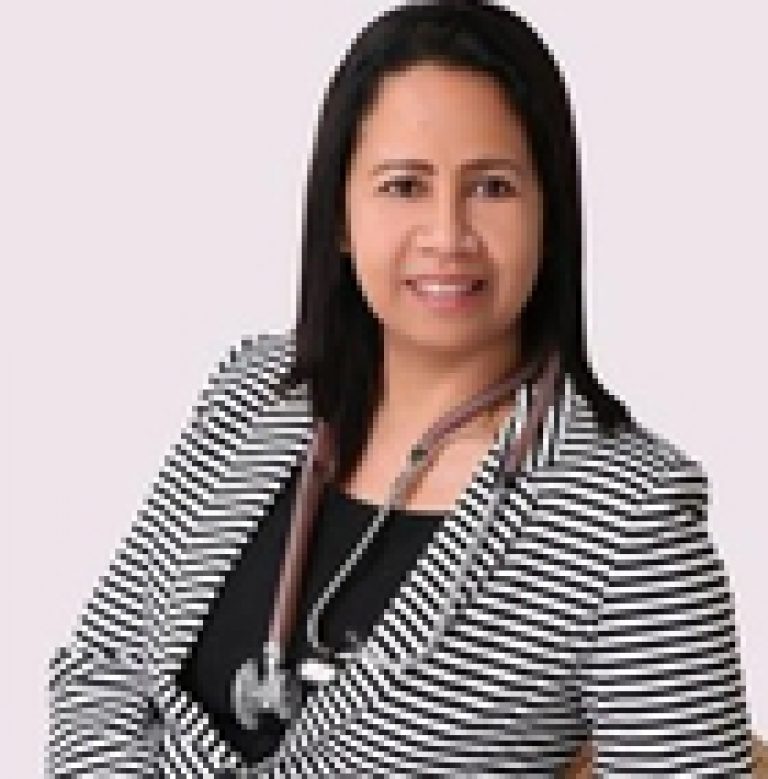 Dr. Merlynn Abello-Alfonso
Party: N/A
Term: N/A
Electorate: ED1 constituents [Kolonia, Sokehs, Sapwafik, Nukuoro, and Kapingamarangi]
Province: Kolonia, Pohnpei State
Political Status: N/A
Dr. Alfonso is a native of Pohnpei and a medical graduate of West Visayas State University-Iloilo City, Philippines, College of Medicine. She is married to Herminio Alfonso for the last 20 years, and has three children.
Dr. Alfonso believes that her island is full of hard-working and deserving citizens. She hopes that her work in FSM Congress will be geared toward making sure her island rewards its people for their efforts and gives them the chance to succeed. She believes it will be  an honor to work in FSM Congress on behalf of her constituents ED1 and her great island.
The Biography for Dr. Merlynn Abello-Alfonso can be viewed on her website here.