Vanuatu has a population of approximately 250,000 people. The National Parliament has 52 members. Elections are held every 4 years. There are 17 constituencies used, with between 1 and 7-member constituencies. Vanuatu uses the single-non-transferable-vote system.
Since Independence, only five women have been elected to Parliament. The last general elections were held in Vanuatu on 22 January 2016, following the dissolution of the Parliament by the President of Vanuatu, H.E. Baldwin Lonsdale, in November 2015. The dissolution of Parliament was a result of the conviction of 14 members of parliament on bribery charges. 
A total of 261 candidates contested the elections, with 68 independents and 193 candidates from 36 political parties. 10 women contested in the 2016 election representing 3.8% of all candidates. Unfortunately, no women have been elected into the current Parliament. 
Past National Women Candidate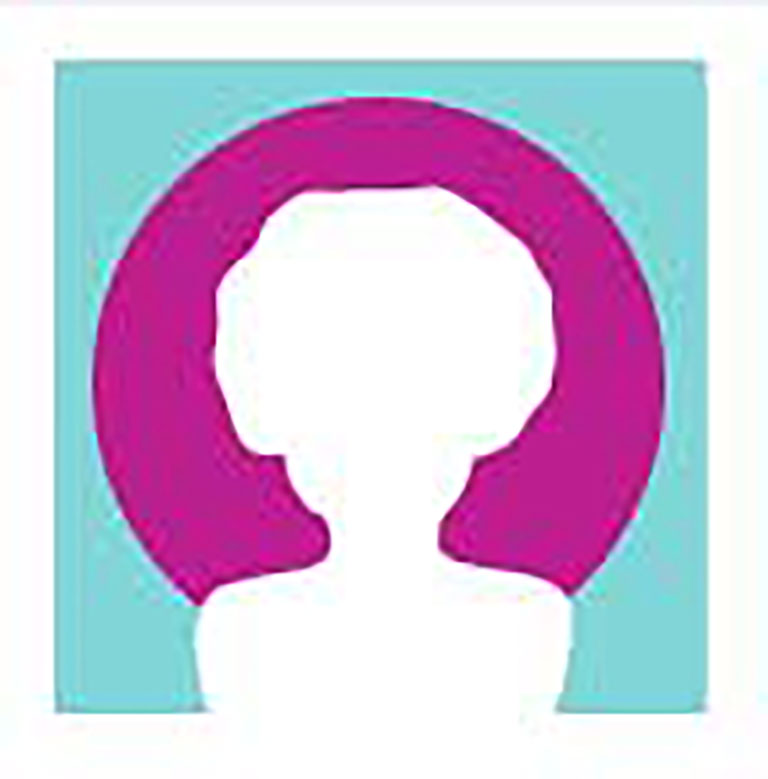 Enny Yonah
Party: VPP
Electorate: Epi
Province: N/A
Political Status: N/A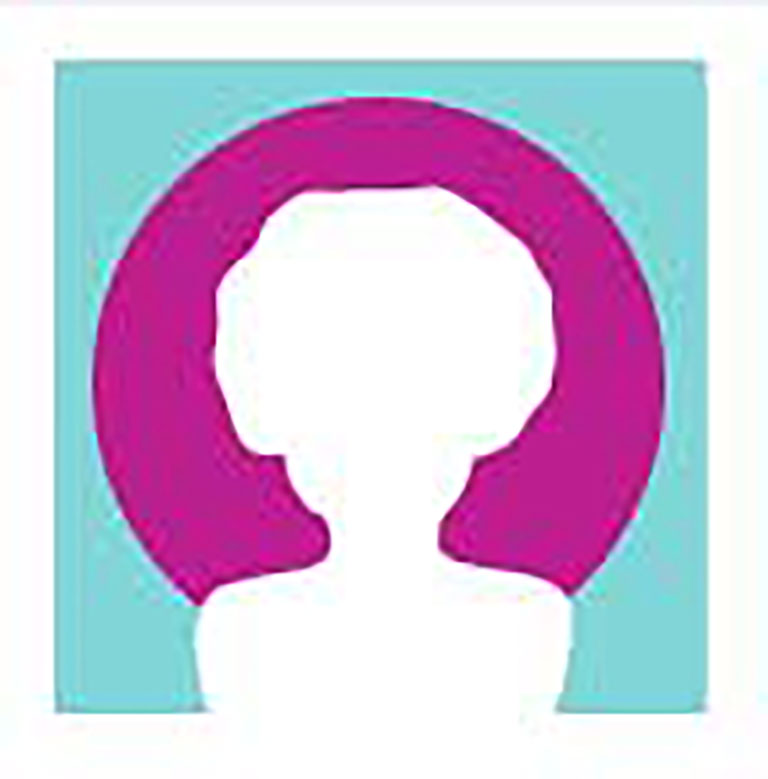 Eta Rory
Party: VLP
Electorate: Malekula
Province: N/A
Political Status: N/A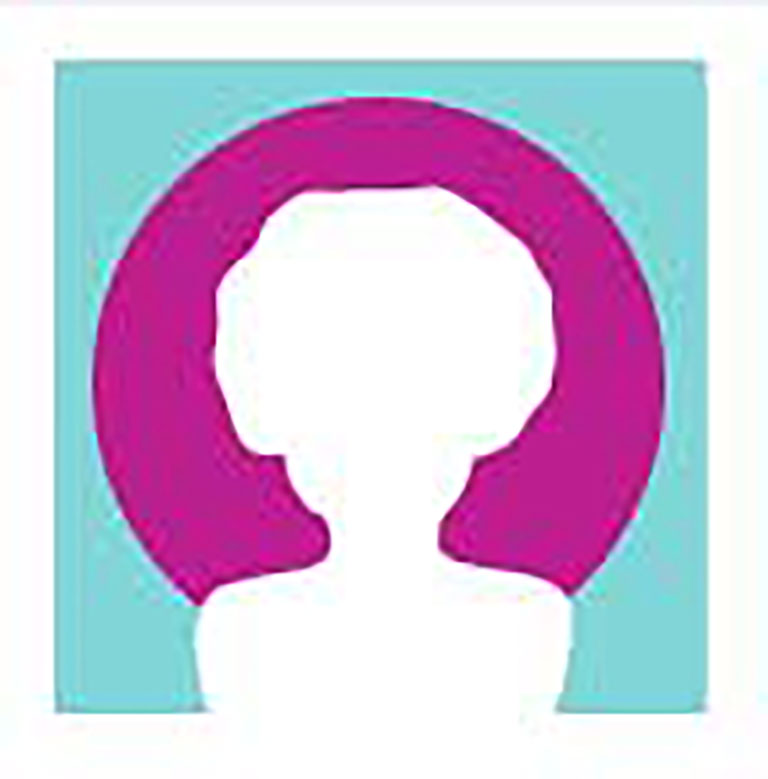 Fanny Cyrel
Party: PPP
Electorate: Efate
Province: N/A
Political Status: N/A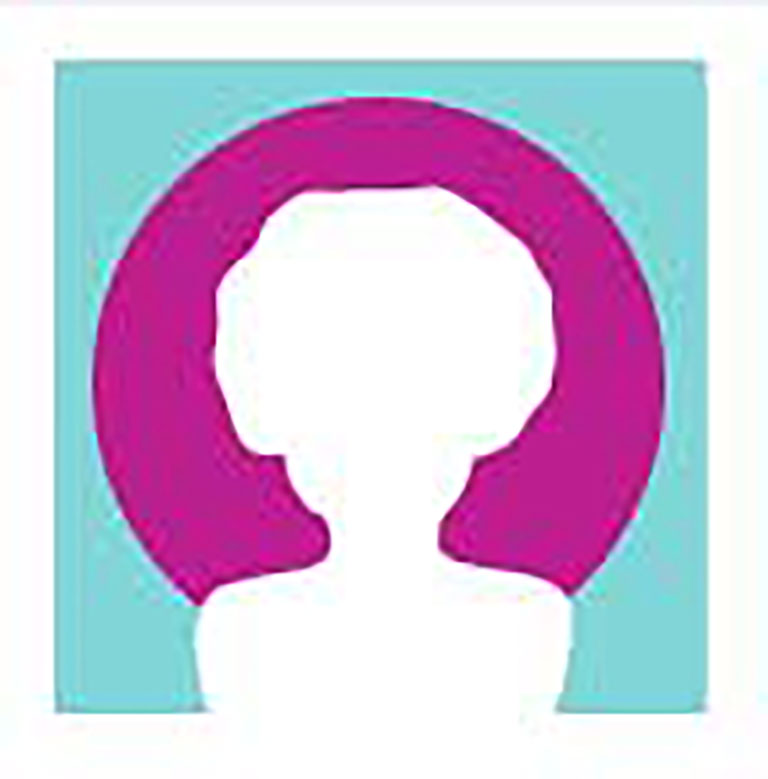 Hilda Motarilavua Lini
Party: Independent
Electorate: Port Vila
Province: N/A
Political Status: N/A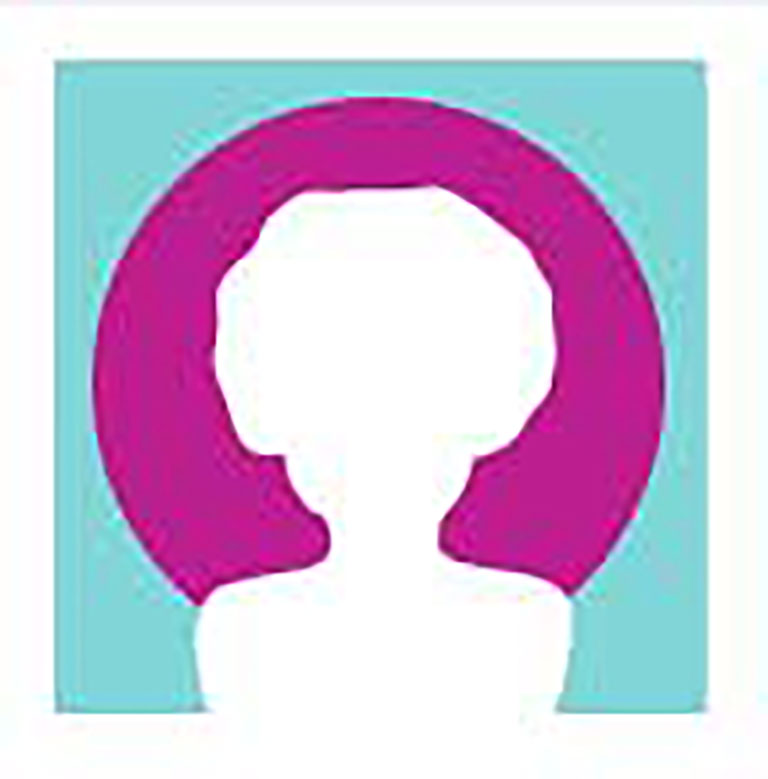 Jennifer Manua
Party: NUP
Electorate: Southern Outer Islands
Province: N/A
Political Status: N/A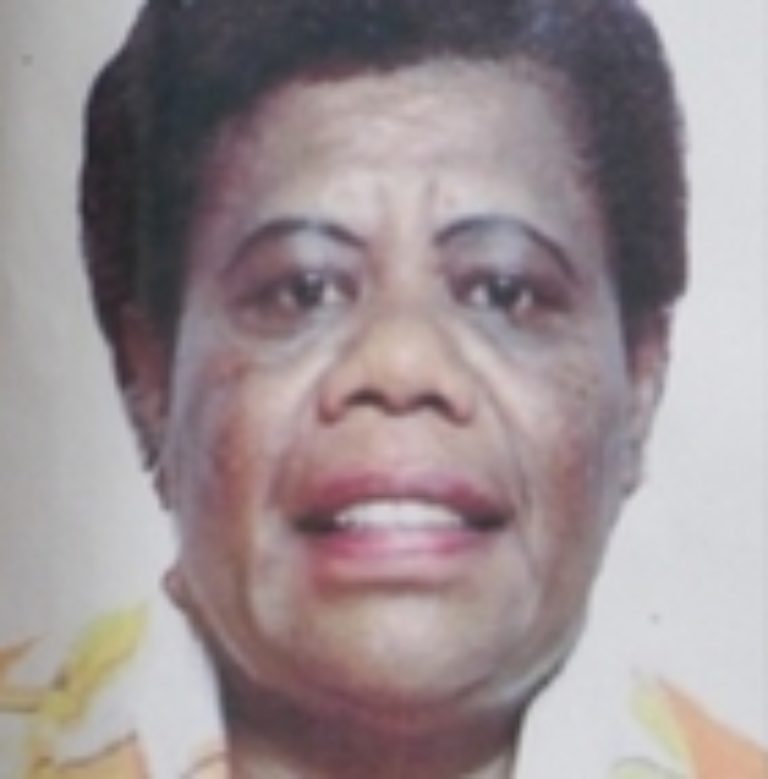 Jenny Ligo Viregagaru
Party: Independent
Electorate: Port Vila
Province: N/A
Political Status: N/A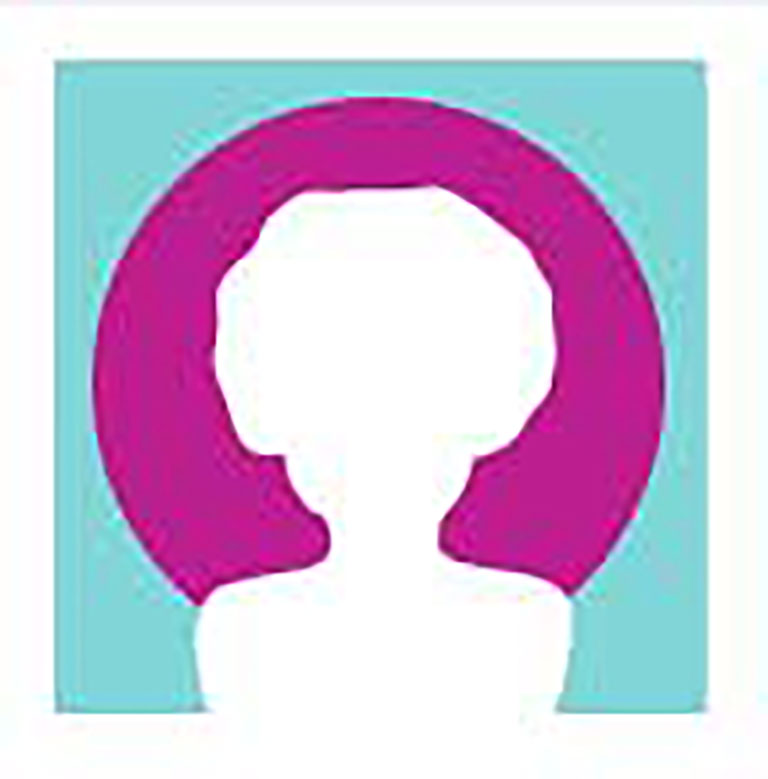 Leinavaua Tasso
Party: VP
Electorate: Epi
Province: N/A
Political Status: N/A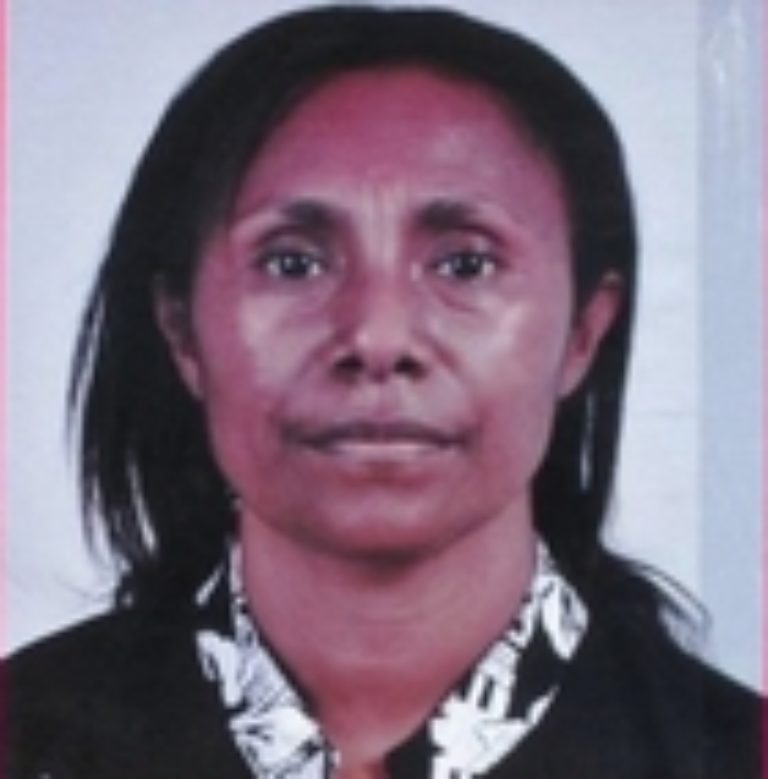 Letty Paltie Williams Kaltongga
Party: VLP
Electorate: Port Vila
Province: N/A
Political Status: N/A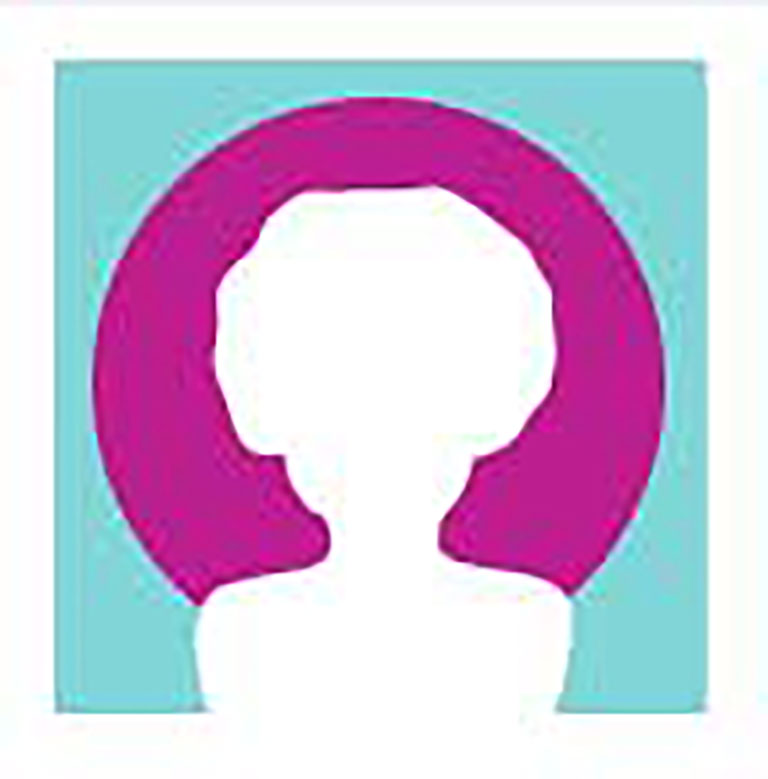 Makin Rita Valia
Party: VPP
Electorate: Epi
Province: N/A
Political Status: N/A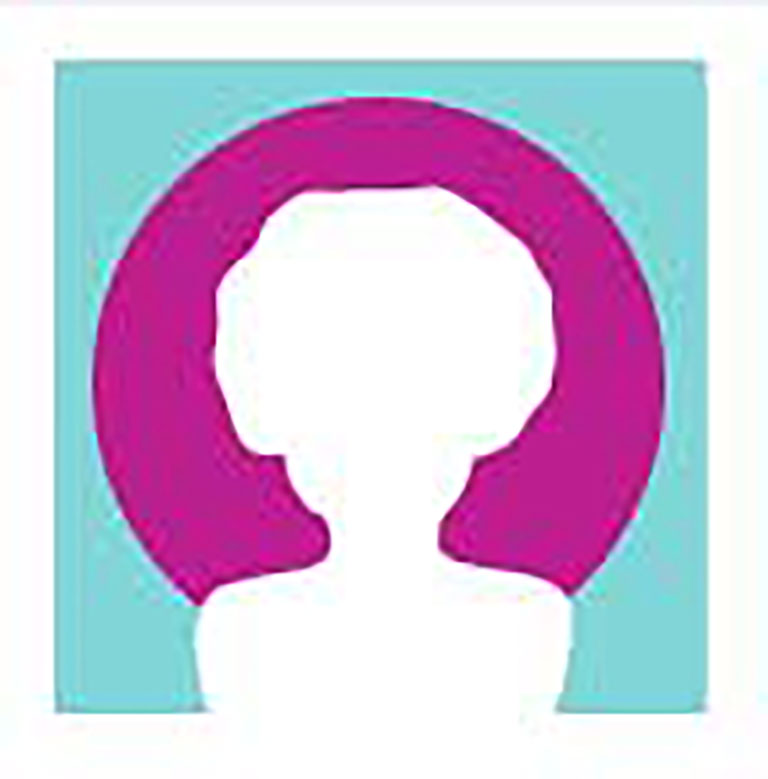 Marie Nicolas
Party: VNP
Electorate: Banks/Torres
Province: N/A
Political Status: N/A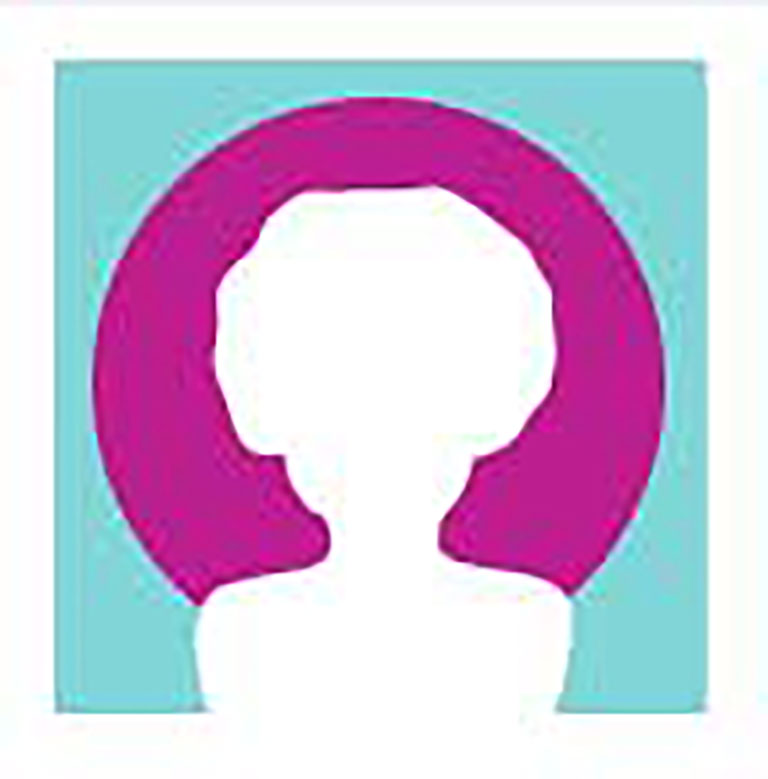 Marion Luen
Party: MPP
Electorate: Shepherds
Province: N/A
Political Status: N/A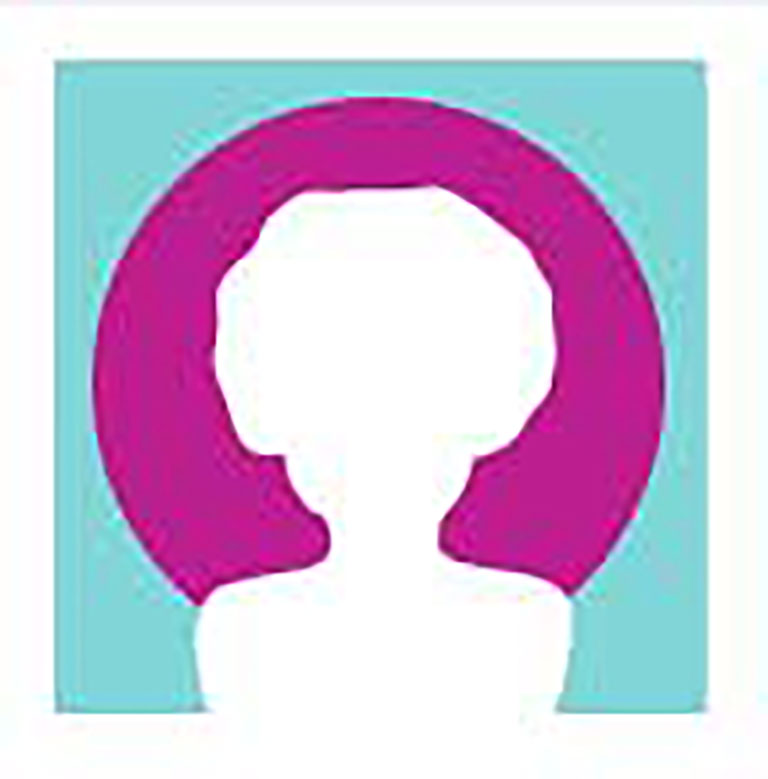 Maryanne Bani
Party: Independent
Electorate: Port Vila
Province: N/A
Political Status: N/A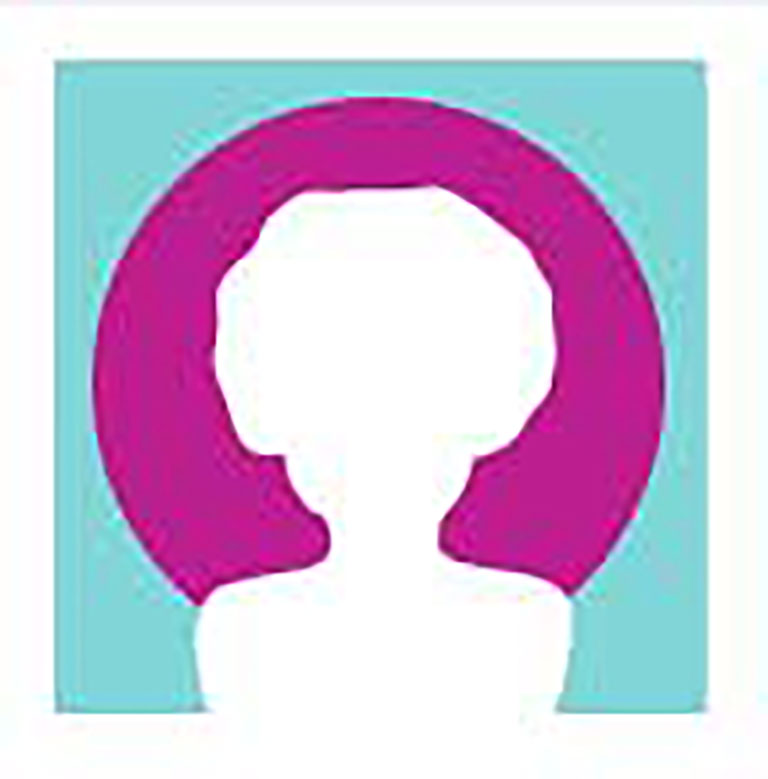 Nicole Kaloran Jimmy
Party: VGC
Electorate: Tongoa
Province: N/A
Political Status: N/A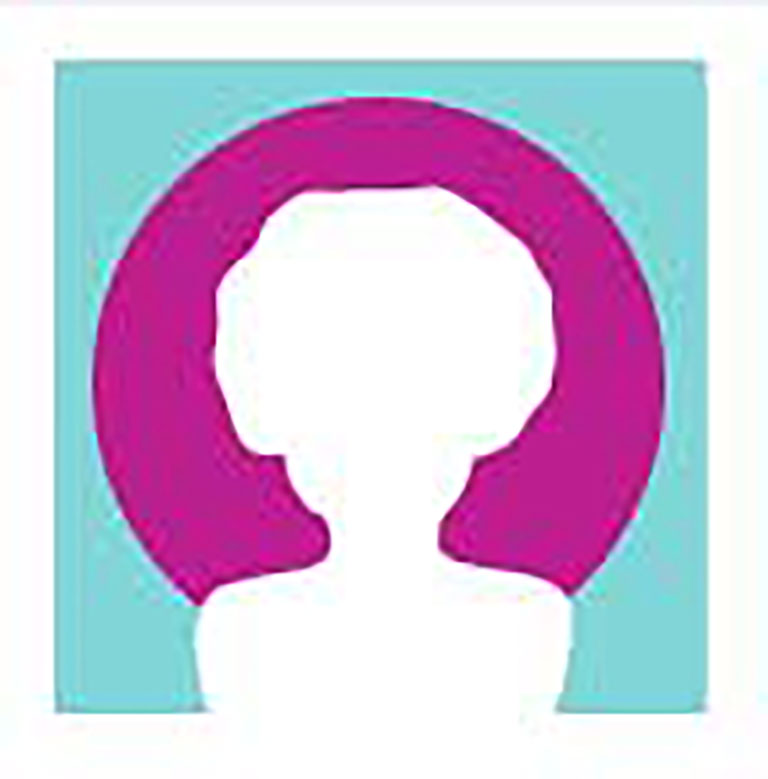 Purity Tavue
Party: KDP
Electorate: Santo
Province: N/A
Political Status: N/A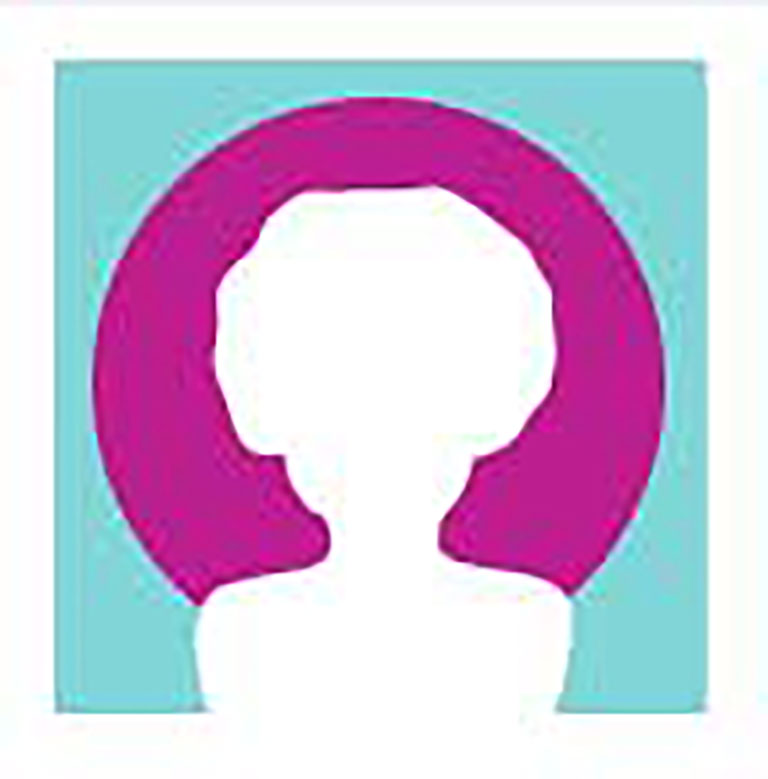 Rosemary Antas
Party: VP
Electorate: Malo/Aore
Province: N/A
Political Status: N/A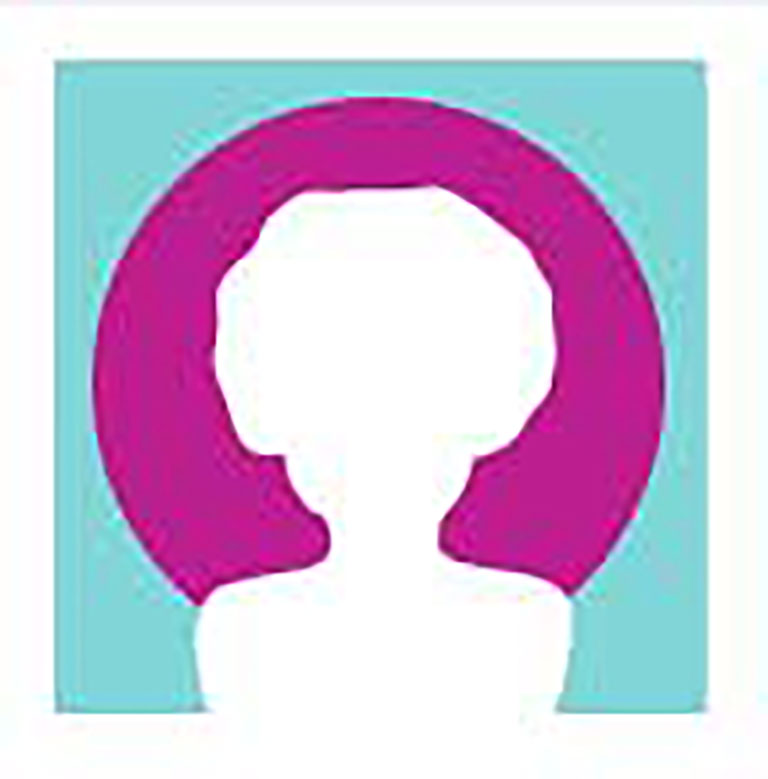 Rosie Mothy Jacob
Party: Independent
Electorate: Ambrym
Province: N/A
Political Status: N/A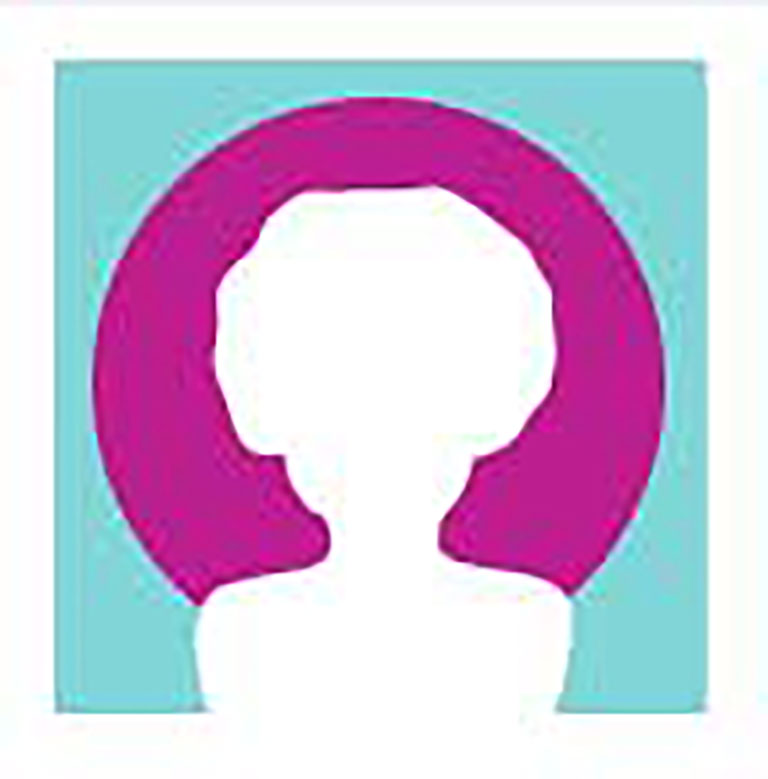 Wendy Himford
Party: KDP
Electorate: Port Vila
Province: N/A
Political Status: N/A
Current Sub-National Women MPs
No Women MPs