Solomon Islands women encouraged to take up politics
02nd July, 2018
A practice parliament workshop was held in Solomon Islands on 11 – 15 June 2018 in an effort to encourage more women to participate in politics.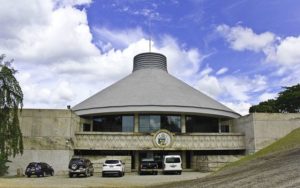 The United Nations Development Programme says the percentage of women in Pacific parliaments currently hovers around 7 per cent and it is hoping the sessions will encourage those thinking about standing at national or local government level.
One of the women involved, Senoveva Mauli, told Jenny Meyer, she and the others attending learnt a lot about the political process in Honiara.
Listen to the radio New Zealand interview here
[Source: Radio New Zealand, 19 June 2018]