Papua New Guinea will be holding elections for the 11th Parliament over the coming months. The date for the writs to be issued is 28 April 2022. There has been some discussion in the media that the issue of the writs will be delayed. The media has reported that the PNG Election Commission has requested a delay to the issuing of writes to 12 May 2022, with polling from 2 July to 22 July 2022. At the time of writing, the Governor General has sought advice on delaying the writs.
The confusion regarding preparations for the upcoming elections has been caused in part by the decision of the National Parliament in the final session held in April 2022 to create 7 new Open Seat electorates for the 2022 National General Election (NGE). The 10th Parliament had 111 seats (22 Governors' seats and 89 Open Seats). The 11th Parliament will have 118 seats (22 Governors' Seats and 96 Open Seats).
Despite considerable advocacy by women's groups and by the Special Parliamentary Committee on Gender-Based Violence, PNG will not have reserved seats for women in the 2022 elections. In 2011, there was a push for 22 reserved seats for women but legislation was not passed in time for the 2012 NGE. In 2021/22, a new proposal to reserve 5 regional seats was mooted by the Prime Minister but no proposal was put to Parliament and therefore no legislation enacted.
Current National Women Candidates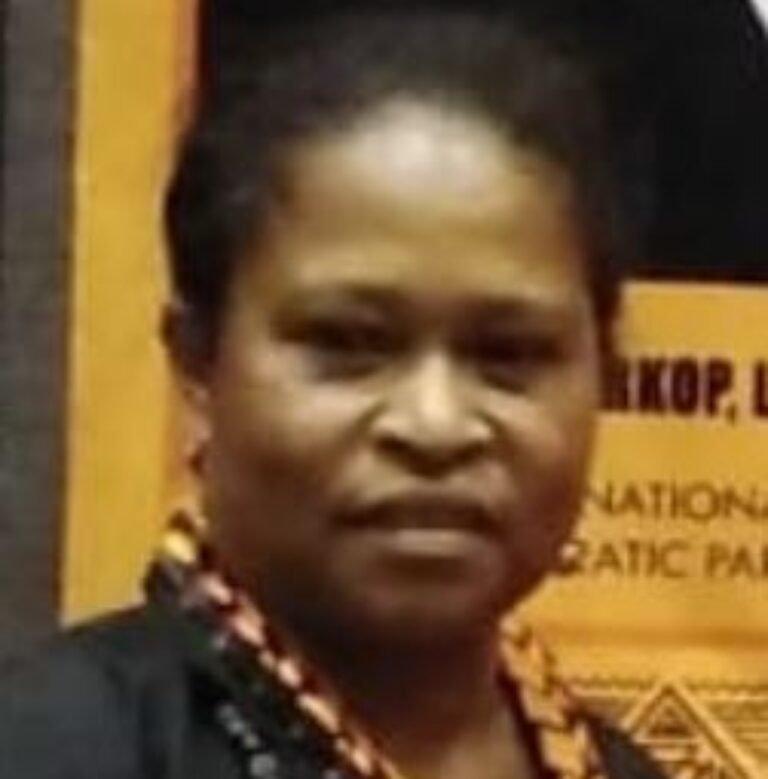 Angela Nelson
Party: Social Democratic Party
Term: N/A
Electorate: Alotau Open
Province: Milne Bay
Political Status: N/A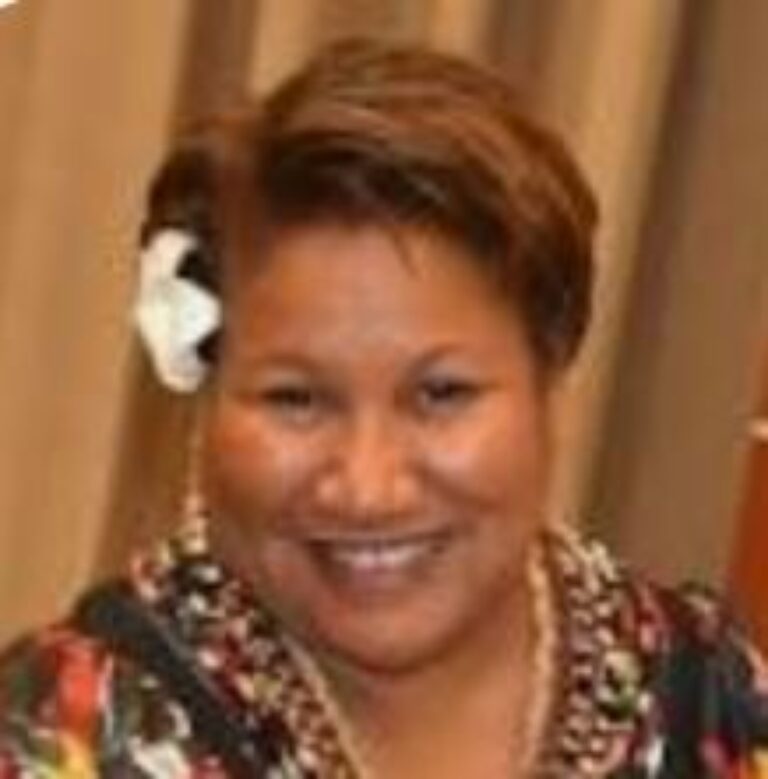 Anna Bais
Party: People's Party
Term: N/A
Electorate: Moresby North West
Province: National Capital District
Political Status: N/A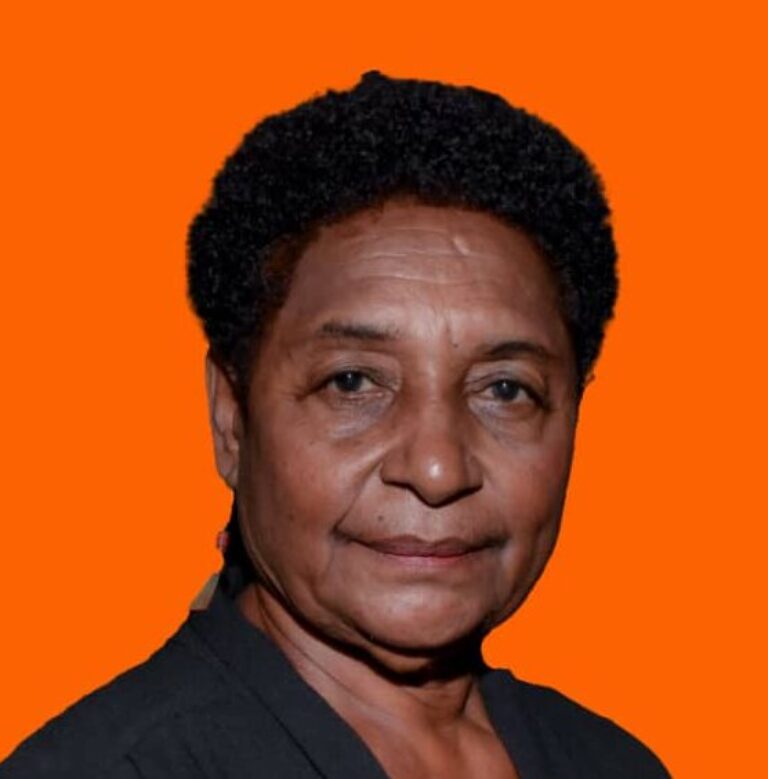 Dorothy Tekwie
Party: Social Democratic Party
Term: N/A
Electorate: West Sepik Regional
Province: West Sepik
Political Status: N/A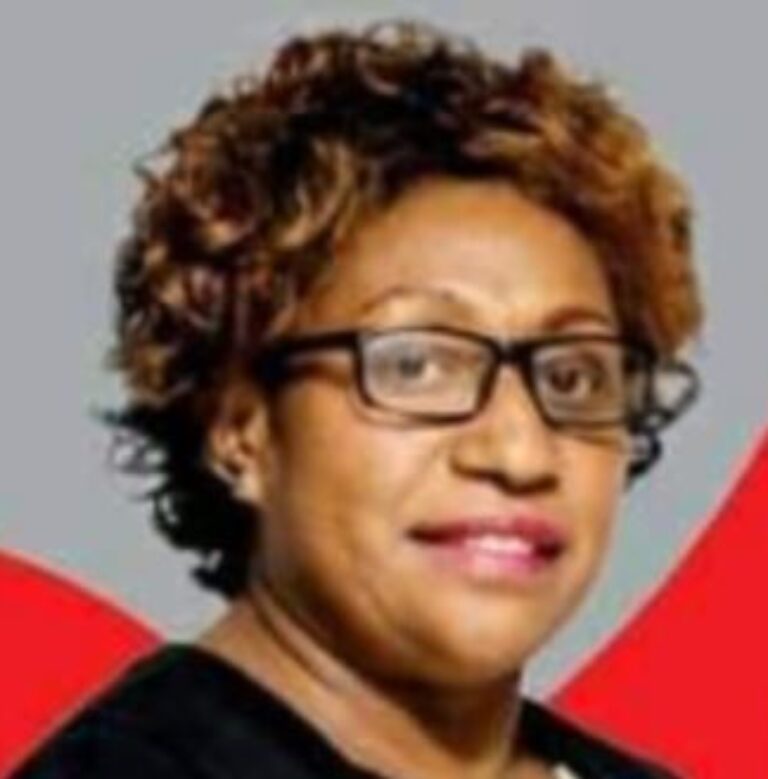 Hildeanne Wefin
Party: PNG Party
Term: N/A
Electorate: Maprik Open
Province: East Sepik
Political Status: N/A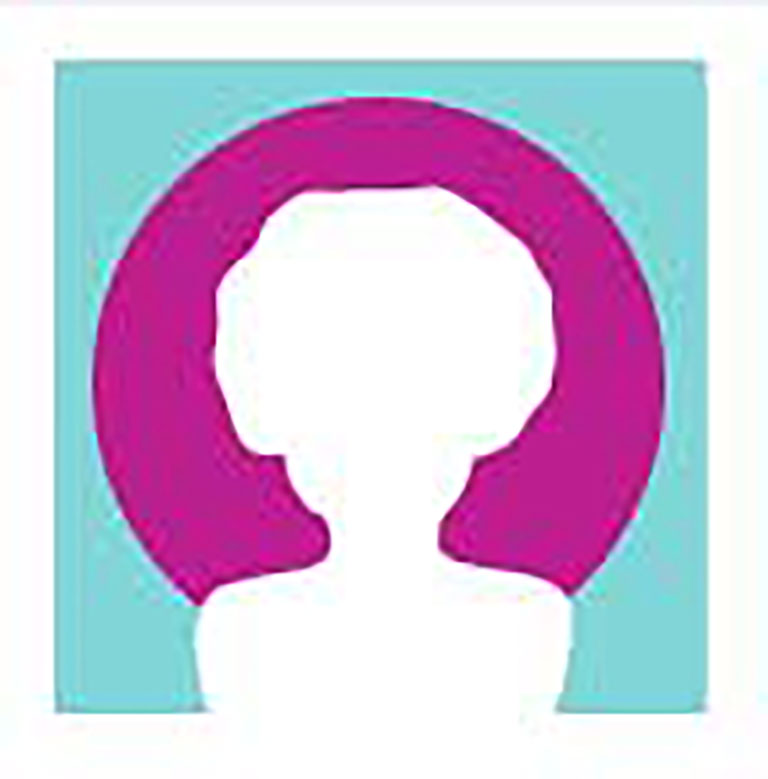 Jean Eparo
Party: N/A
Term: N/A
Electorate: Oro Regional
Province: Oro
Political Status: N/A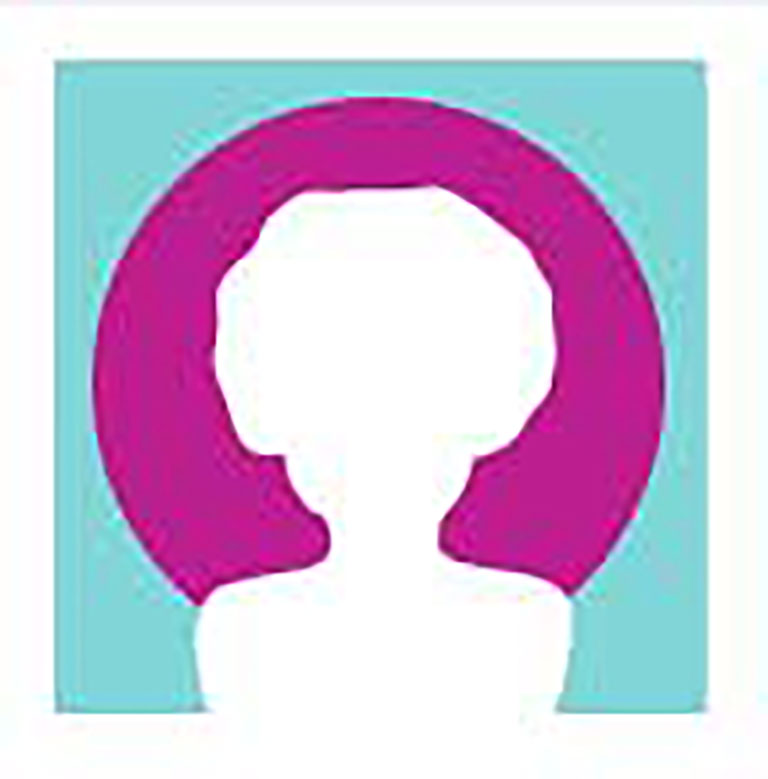 Jennifer Rudd
Party: Pangu Party
Term: N/A
Electorate: Milne Bay Regional
Province: Milne Bay
Political Status: N/A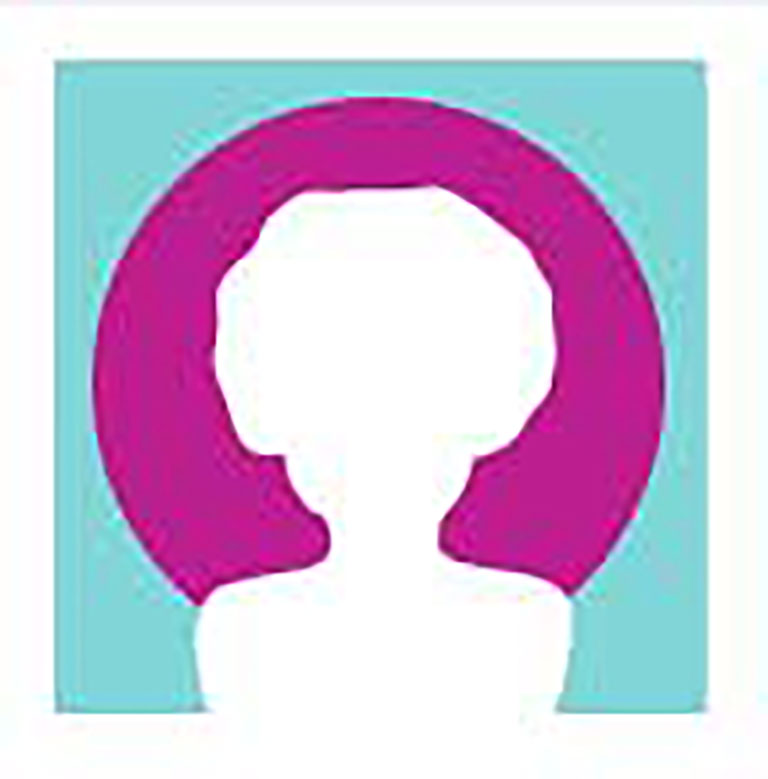 Joyce Grant
Party: National Alliance
Term: N/A
Electorate: Kitiwina-Goodenough Open
Province: Milne Bay
Political Status: N/A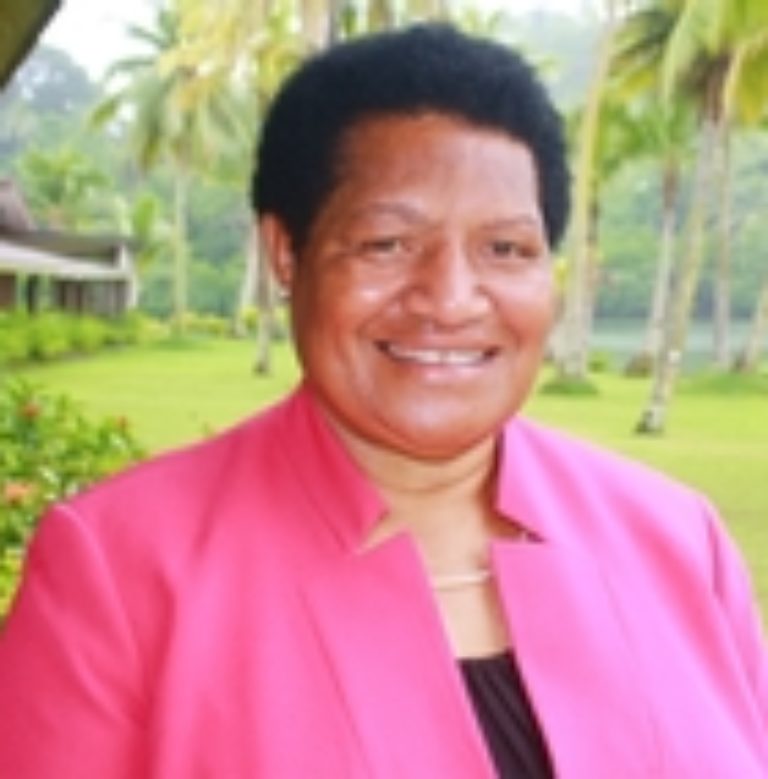 Julie Soso Akeke
Party: National Alliance
Term: 2012-2017
Electorate: Eastern Highlands Regional
Province: Eastern Highlands
Political Status: First ever elected Governor of Eastern Highlands (2012-17)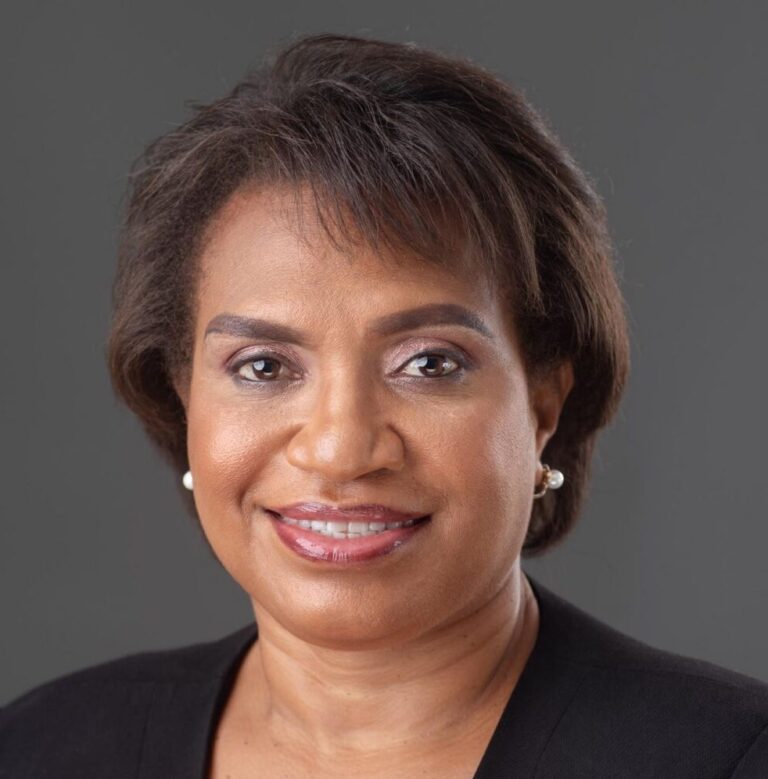 Kessy Sawang
Party: People First Party
Term: N/A
Electorate: Rai Coast Open
Province: Madang
Political Status: N/A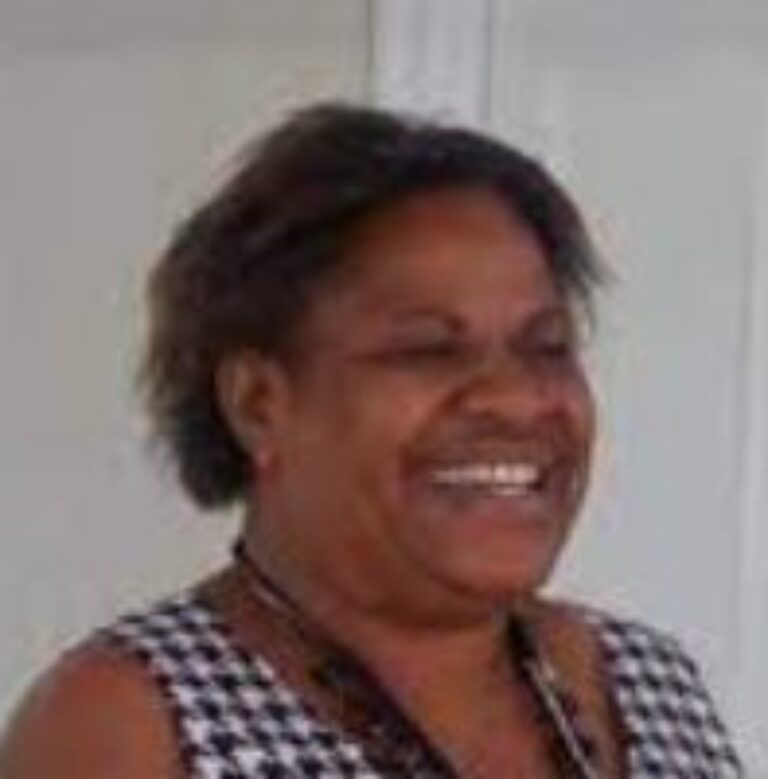 Lilian Motup
Party: PNG Greens Party
Term: N/A
Electorate: North Waghi Open
Province: Jiwaka Province
Political Status: N/A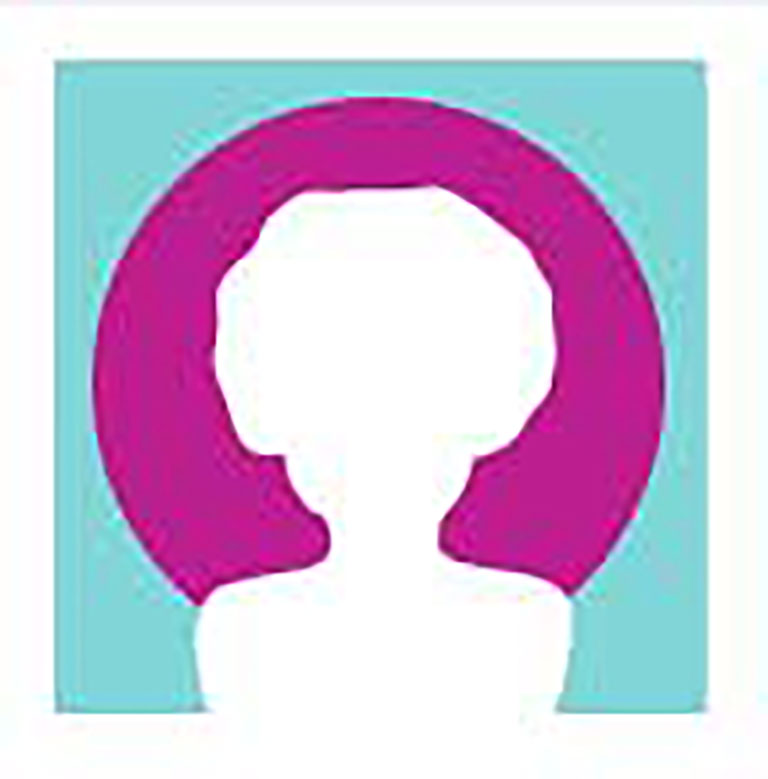 Lucielle Paru
Party: Pangu Party
Term: N/A
Electorate: NCD Regional
Province: National Capital District
Political Status: N/A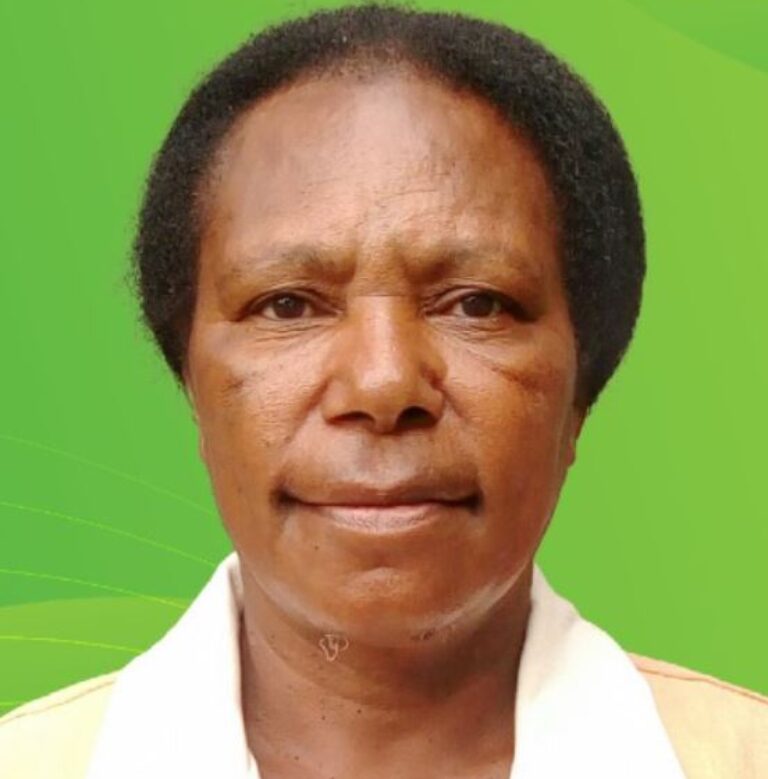 Lydia Paul Ngwiye
Party: People Resources Awareness Party
Term: N/A
Electorate: Menyamya Open
Province: Morobe
Political Status: N/A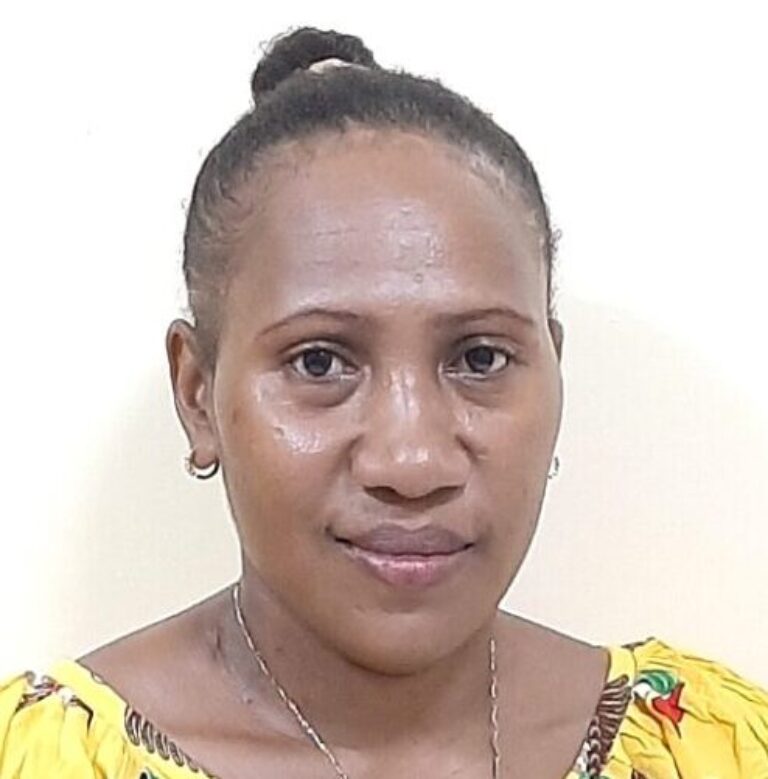 Lyna Sil
Party: Independent
Term: N/A
Electorate: Oro Regional
Province: Oro
Political Status: N/A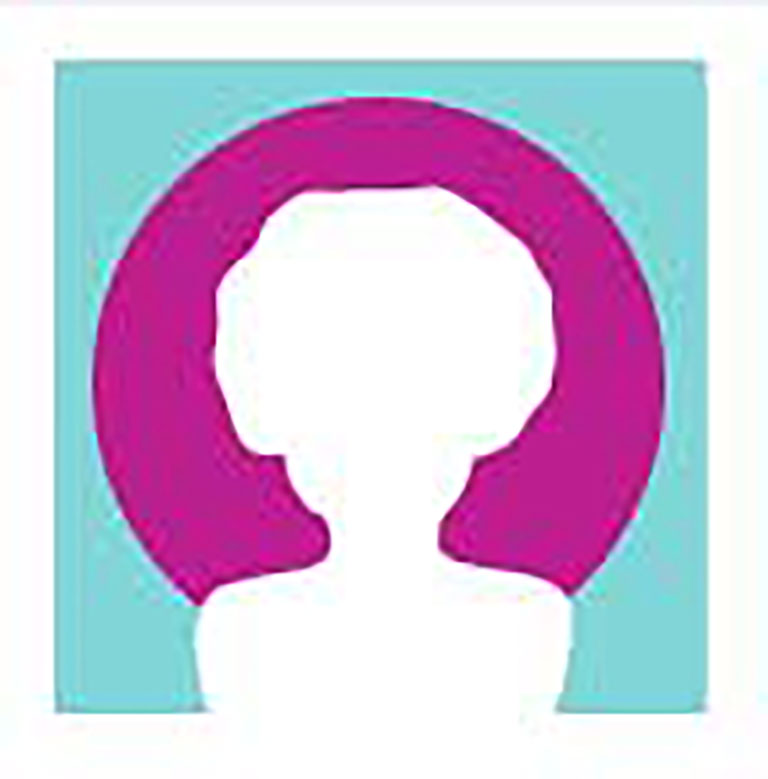 Mary Morola
Party: National Alliance
Term: N/A
Electorate: Kerema Open
Province: Gulf
Political Status: N/A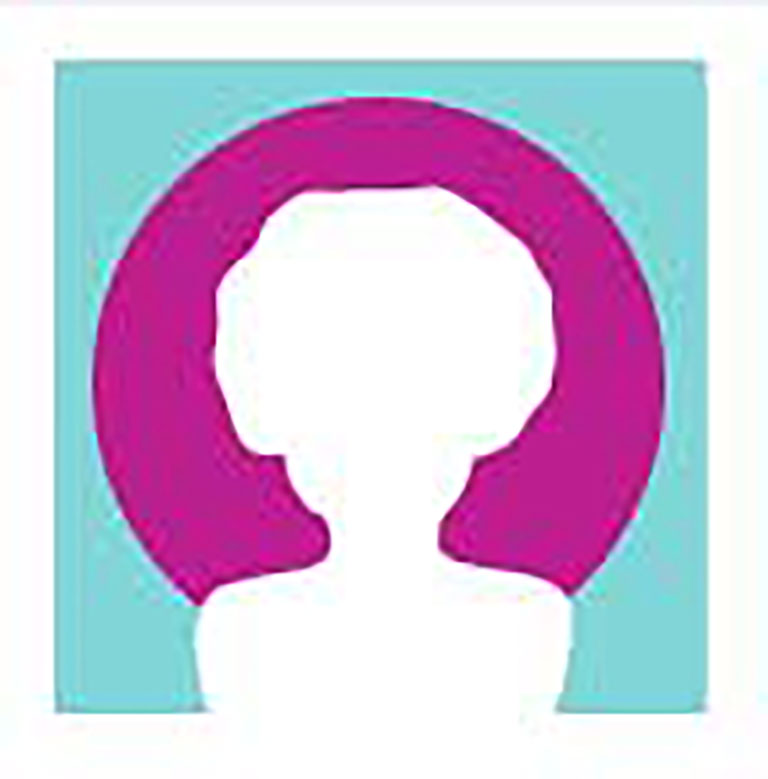 Mofa Nina Giheno
Party: Pangu Party
Term: N/A
Electorate: Henganofi Open
Province: Eastern Highlands
Political Status: N/A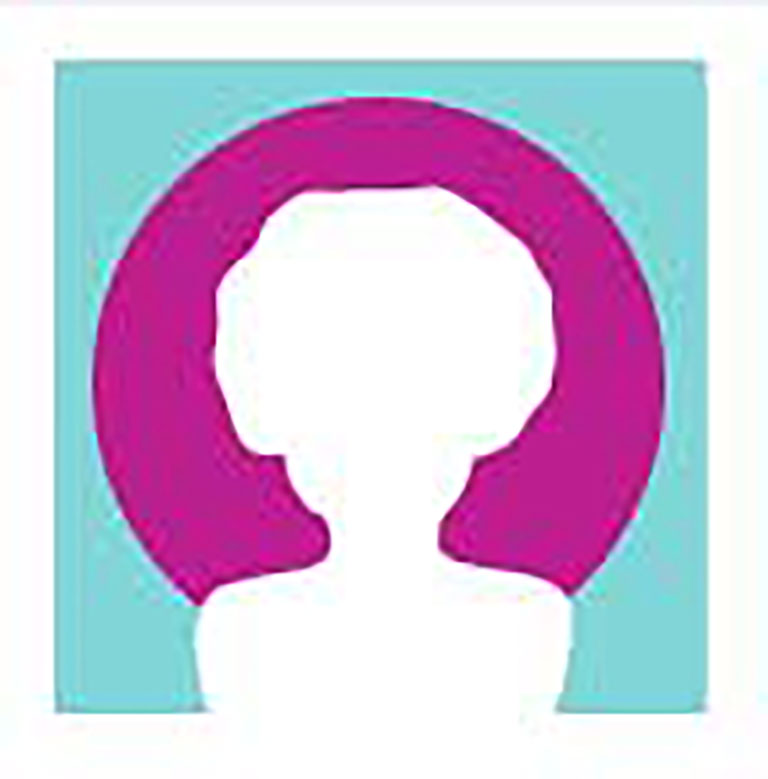 Natasha Panta
Party: Pangu Party
Term: N/A
Electorate: Alotau Open
Province: Milne Bay
Political Status: N/A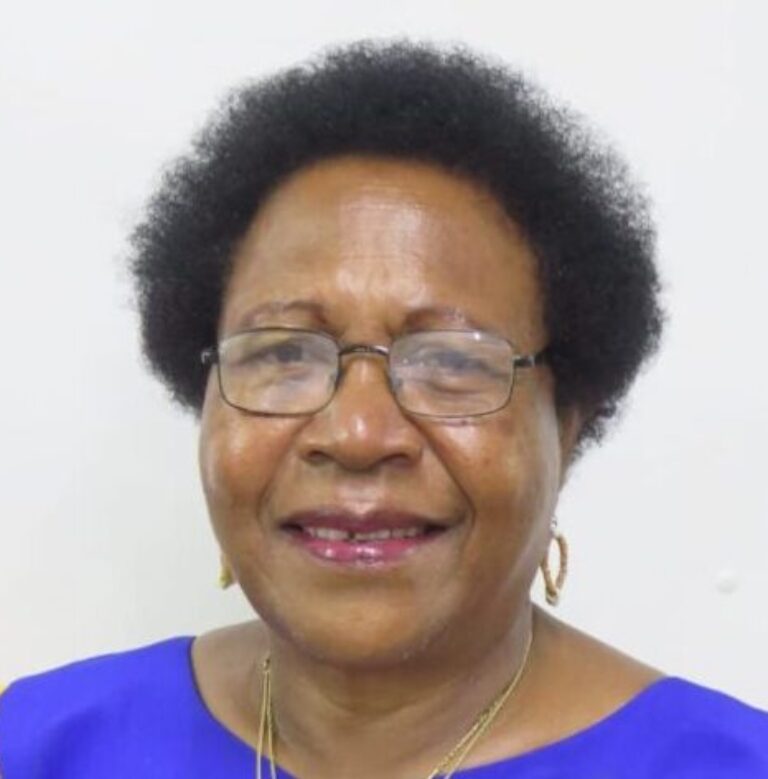 Rita SiaMala Saulei
Party: PNG Greens Party
Term: N/A
Electorate: Tewai Siassi Open
Province: Morobe
Political Status: N/A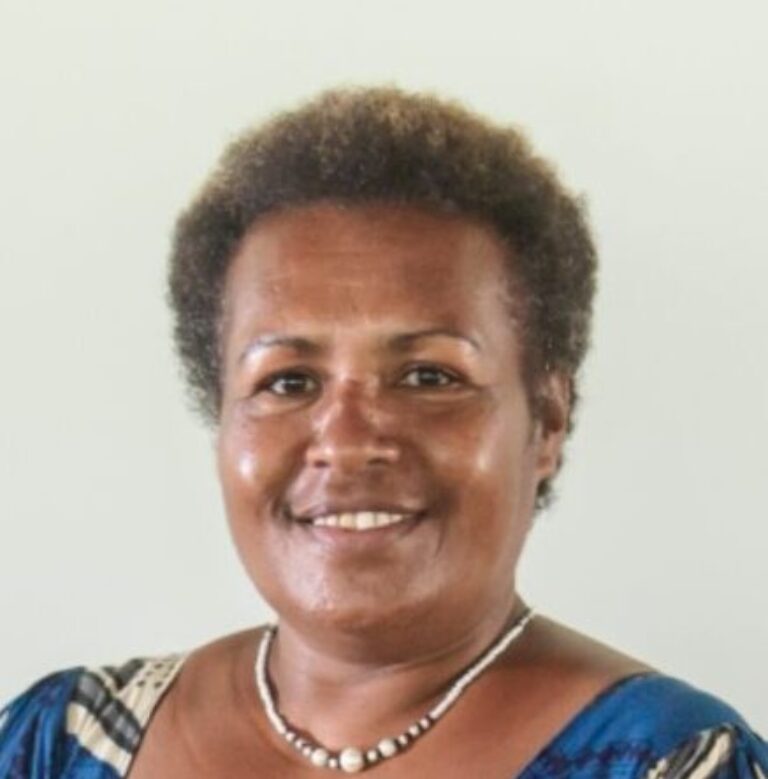 Rose Nuge Canisius
Party: Independent
Term: N/A
Electorate: Western Regional
Province: Western
Political Status: N/A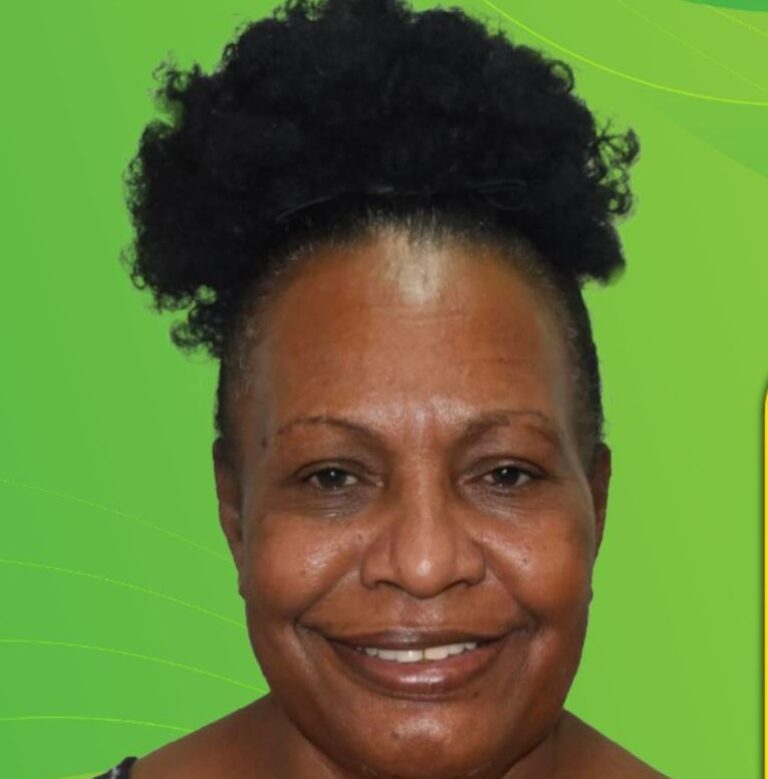 Ruth Monique Wazob
Party: People Resources Awareness Party
Term: N/A
Electorate: Huon Gulf Open
Province: Morobe
Political Status: N/A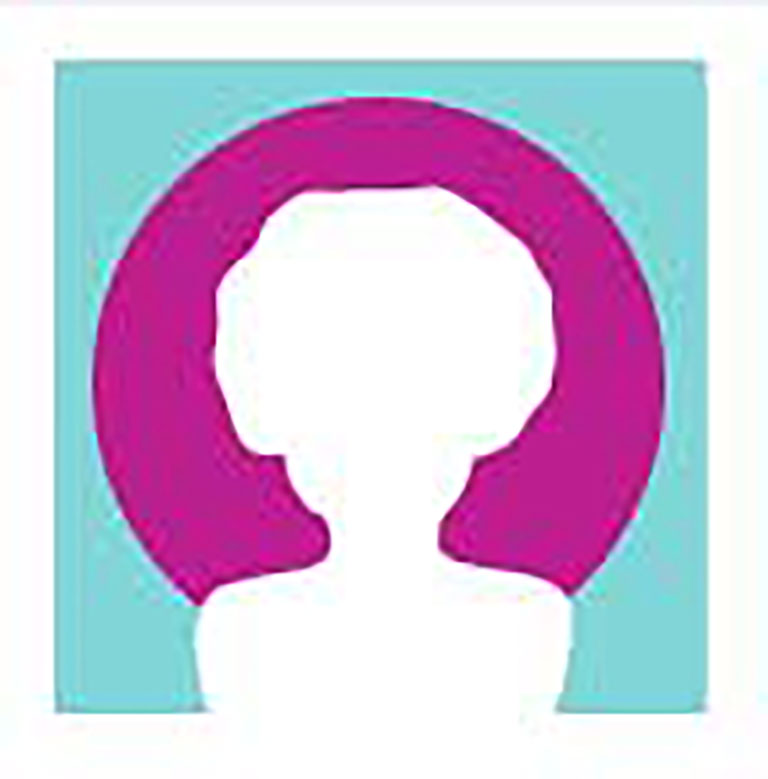 Sheila Harou
Party: National Alliance
Term: N/A
Electorate: Morobe Regional
Province: Morobe
Political Status: N/A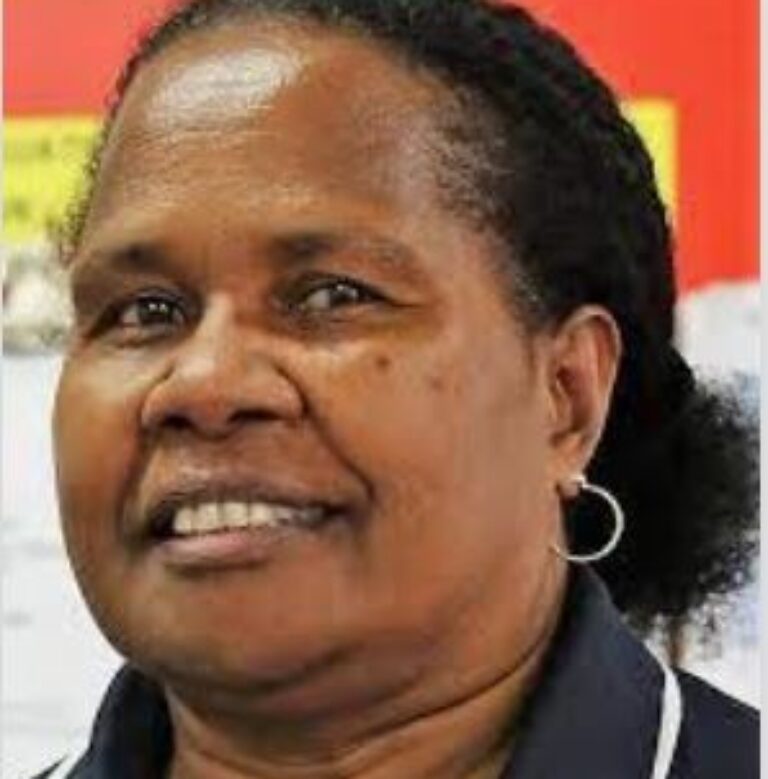 Sheila Pati Harou
Party: National Alliance
Term: N/A
Electorate: Morobe Regional
Province: Morobe
Political Status: N/A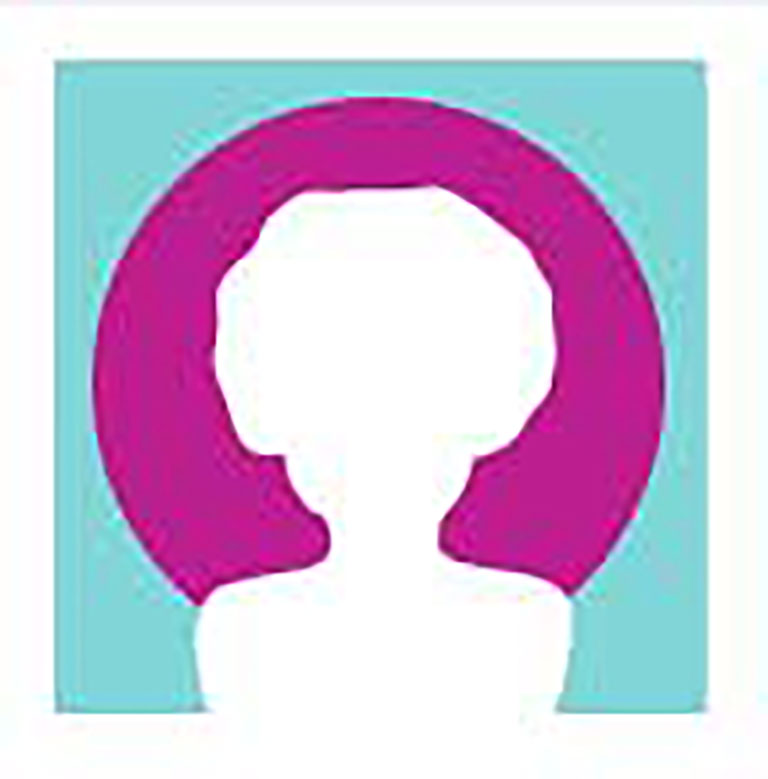 Sylvia Pascoe
Party: People's Party
Term: N/A
Electorate: NCD Regional
Province: National Capital District
Political Status: N/A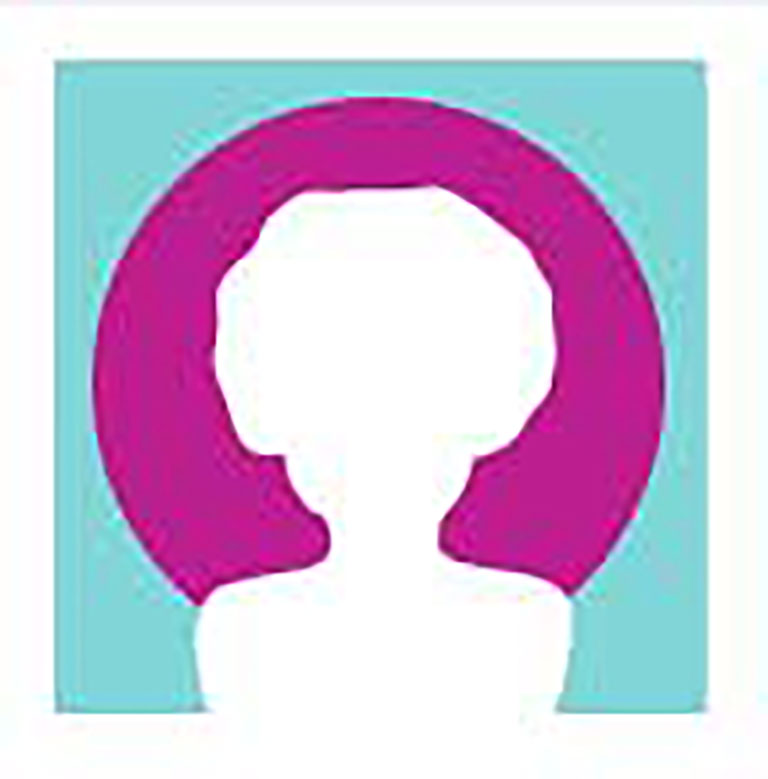 Tania Bale
Party: People's Party
Term: N/A
Electorate: Moresby North East
Province: National Capital District
Political Status: N/A
Current Sub-National Women Candidates
No Current Sub-National Women Candidates