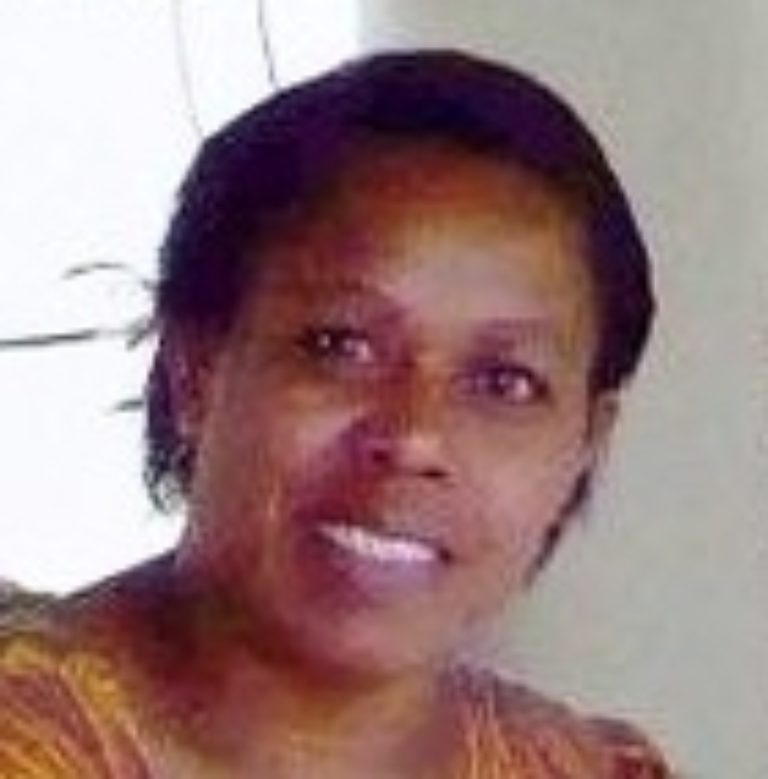 Hon. Eta Rory
Party: Vanuatu Republican Party
Term: 2008-2012
Electorate: Malekula
Province: N/A
Political Status: Former Minister of Agriculture
Biographical Data
Hon Eta Rory is currently a member of the Parliamentary Committee on Economic Policy and the Parliamentary Committee on Social Policy. She was previously the Minister of Agriculture and was also formerly the State Minister of Agriculture & Fisheries in 2011
MP Eta Rory was married to an Agricultural Extension Officer and during his field placements in Malekula, Santo and Ambae, she would teach pre-school in the communities in which her husband worked. In the 8 years she was a Pre-School teacher, communities would pay her a flat rate of VT5, 000 per month.
Her commitment to church and to building the capacity of women in the church made her stand out and she was nominated among 6 others by the church Bishop to run in the 2008 election. The political party that she ran under was called the Family First Party. She attributes her successful campaign to her husband. MP Rory has since changed affiliation and is now a member of the Vanuatu Republican Party. She admits that she has remained committed to the VRP because they have proven their commitment to supporting women in politics by appointing her in 2011, the Minister of Agriculture and Fisheries. MP Rory held this post for only two months before the Government changed and she was reshuffled. She is now a Government backbencher.
MP Rory has advocated for Women's rights, Children's rights and commits herself to raising the quality of life of her constituency. She admits to travelling by sea to her constituency 5 times a year, each time, in support of development projects that are being implemented.
MP Rory undertook media training with UNDP which she has since used this tool as an instrument on reporting on how she spends her MP allocations. She has compiled annual reports to document and illustrate her contributions to her constituency. She admits that being the only women MP in parliament is in itself a challenge and would very much welcome more women coming into parliament but also, for more women to become involved within the Parliamentary Secretariat.
On the matter of a website dedicated for Pacific Women in Politics, she admits to being really encouraged. These are her words "I am so excited to hear about the development of this website. That there are only 17 women Parliamentarians in the region is testament for the need for more women to participate in politics. This website should encourage information sharing amongst ourselves as women parliamentarians; encourage an exchange of ideas amongst our island nations and encourage other women to become involved in politics from reading our stories."