Hon Safuneitu'uga Pa'aga Neri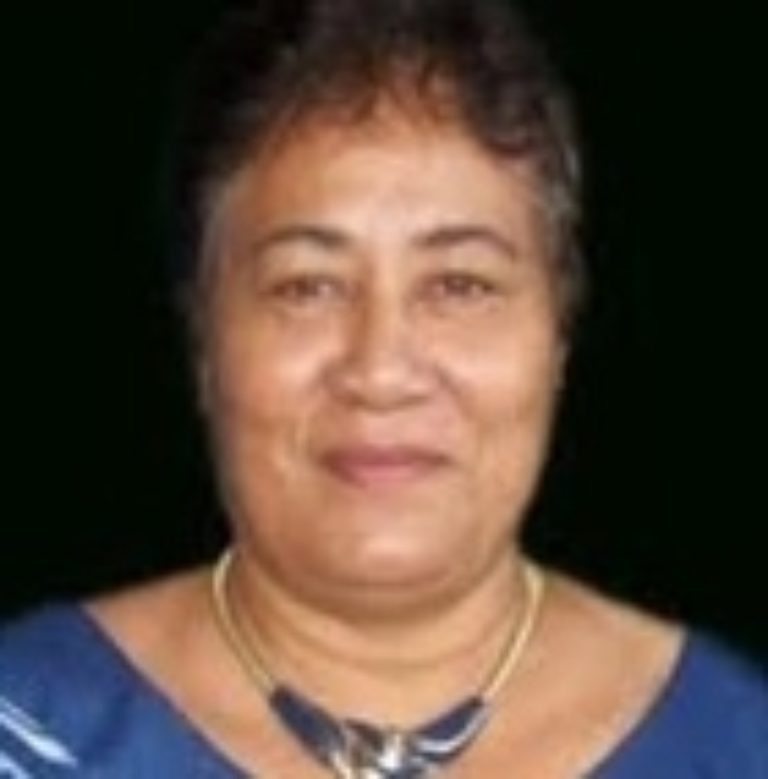 Hon Safuneitu'uga Pa'aga Neri
Party: Human Rights People's Party
Term: 2006-2011
Electorate: Gagaifomauga No. 2
Province: N/A
Political Status: Minister of Communication and Technology
Biographical data
Hon Safuneitu'uga Pa'aga Neri is a Samoan matai and politician in Samoa. Her matai chief title is Safuneitu'uga. She is from Safune on the island of Savai'i.
Following the 2006 Samoa general election, she became the third female Member of Parliament in the country to be appointed a cabinet minister, serving her portfolio in the 14th Samoan Parliament. She was Minister of Communication and Technology from 2006-11. Her electoral constituency is Gagaifomauga No. 2, part of the larger Gaga'ifomauga district situated north central of Savai'i.
This biography is based on information from Wikipedia – http://en.wikipedia.org/wiki/Safuneitu%27uga_Pa%27aga_Neri.