Hon. Aliimalemanu Alofa Tuuau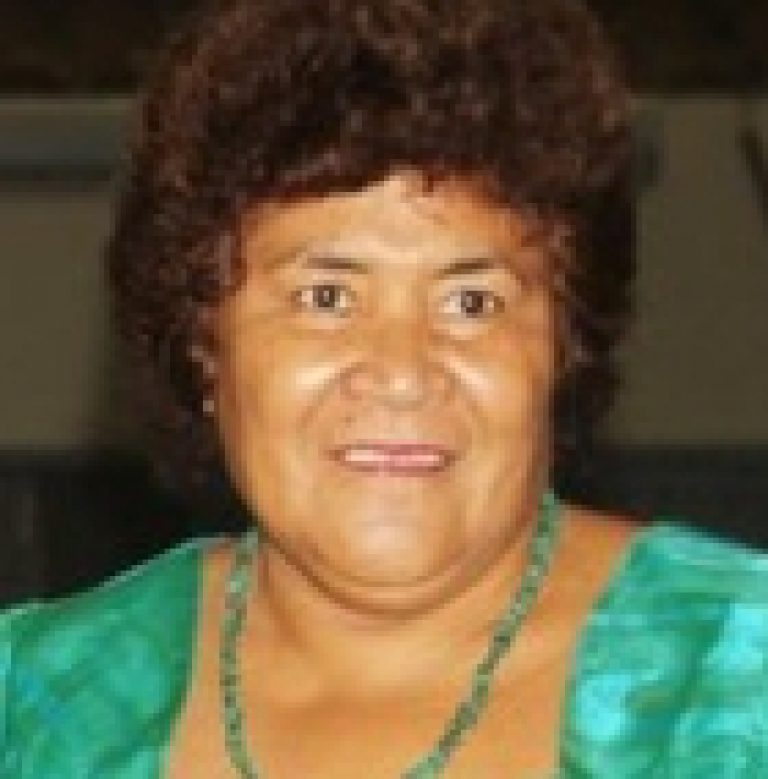 Hon. Aliimalemanu Alofa Tuuau
Party: Human Rights Peoples Party
Term: 2016-2021
Electorate: Alataua West
Province: N/A
Political Status: Chair of Parliamentary Committee for Finance and Expenditure
Hon. Ali'imalemanu Alofa Tuuau is an accountant by profession.
She worked at the Public Trust as a Chief Accountant for 13 years before she moved to Fiji to work as a Finance Manager for another 13 years at the University of the South Pacific.
When she returned to Samoa, she took up an Administration job at the South Pacific Reional Environment Programme(SPREP) where she worked for 14 years.
She is a mother of four with two grandchildren.