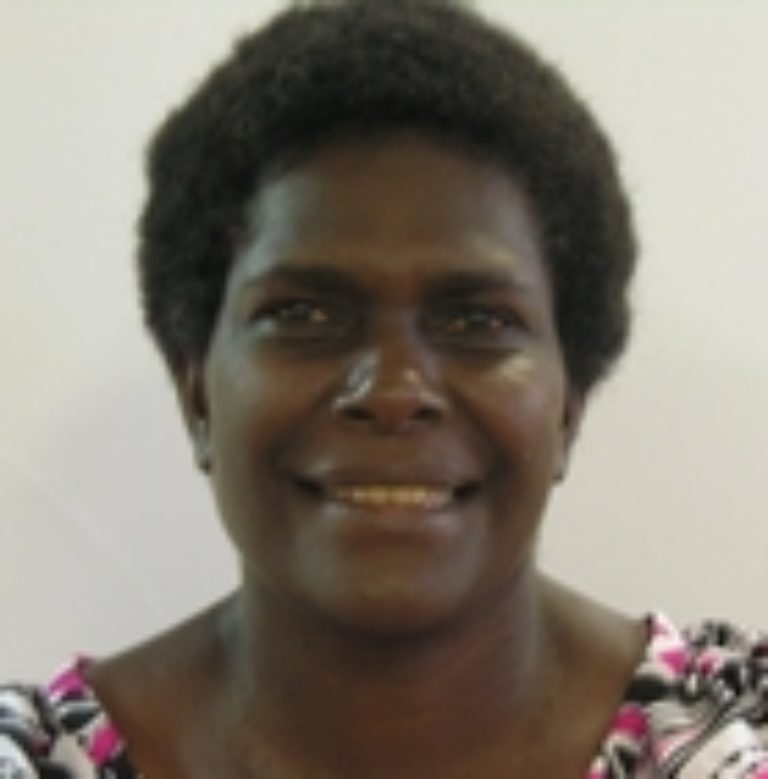 Rose Pihei
Party: Independent
Term: N/A
Electorate: South Bougainville
Province: AROB
Political Status: Candidate; Former ARB MP
Summary Biography
Hon. Rose Pihei comes from Buin District in South Bougainville. She has worked with different churches in the region, since 1991. She has acted as Secretary in the Bougainville Provincial Government sine 1980 and the Bougainville administration from 1991-1997. Since November 1997 I entered the private sector. I went into a Printing and Secretarial Business. In 2004 she started work with the community as a Peacebuilder. In June 2010, she was elected member of the Autonomous Bougainville Government and subsequently became the Minister for Community Development and Women's Affairs.
Key Achievements
Successful Business Woman
Was instrumental in the Peace and Reconciliation between warring factions
The Hon. Rose Pihei represents the Southern Bougainville electorate and is the Minister for Health in the Autonomous Region of Bougainville (ARB) Parliament. She is the only woman minister in the fourteen member Bougainville Executive Council. Since 1992 she has been working with women's empowerment programs and was actively involved in the peace negotiations. Her major political achievements include driving the Bougainville Gender Policy and the Women and the Peace and Security ARB National Action Plan. She was formerly Minister for Community Development and Women's Affairs, as well as Minister for Art, Culture, Tourism, the Environment and Conservation.