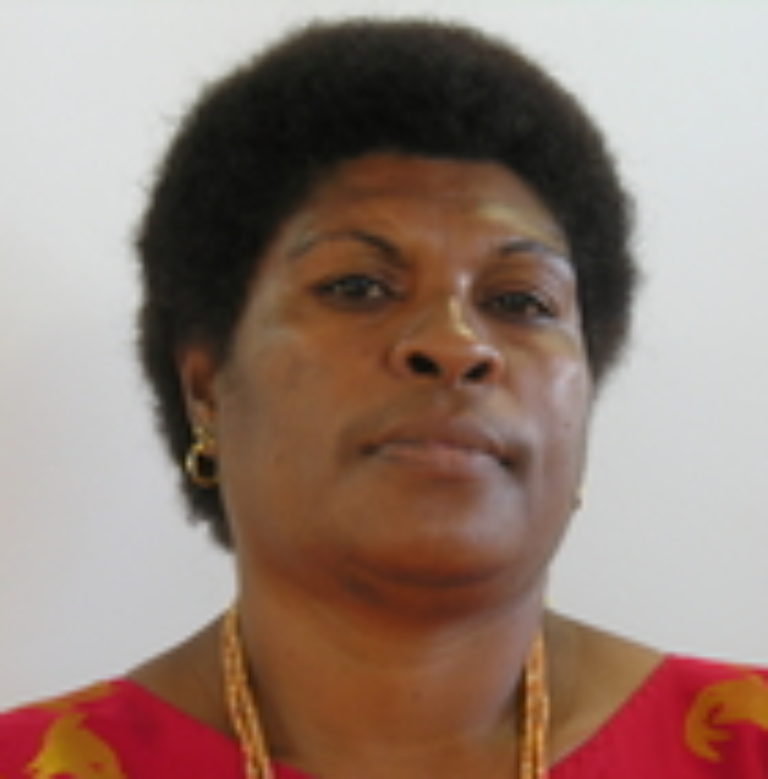 Ori Bessie Posu
Party: PNG Greens Party
Term: N/A
Electorate: Markham District
Province: Morobe
Political Status: N/A
Summary Biography
"KRAI BILONG PIPOL EM SINGAUT BILONG ME"
I am 42 years old from Markham/Gulf in the Morobe Province. Single mother of three.
Business management 

UPNG

Graduated Port Moresby Business College
Vice President City Mothers Business Foundation (2 years)
Vice President 

IGAT

 HOPE Inc. 

PNG

 (current position)
Being a Markham woman, with extensive experience in community work, proposal writing and training and meeting with donor partners, I only have the voters of Markham Open Electorate best interests at heart. I will work tirelessly to ensure the problems that hinder the positive development of the electorate are addressed quickly and fairly.
Main aims and goals:
I want to see the success of Markham Indigenous Business Council
I want improvement with Health Facilities within the District.
Bring quality of life to rural population and communities
As a woman leader I will strive to develop aspirations of young women to participate in pubic affairs
Woman folk
Land owners must take maximum benefit from her/his own land and resources
*          *          *
If you would like more information about Ori Bessie Posu Pala please contact PacWIP
Ph: +679 330 0399   I   Fax: +679 330 1976   I   Email: pacwip@gmail.com