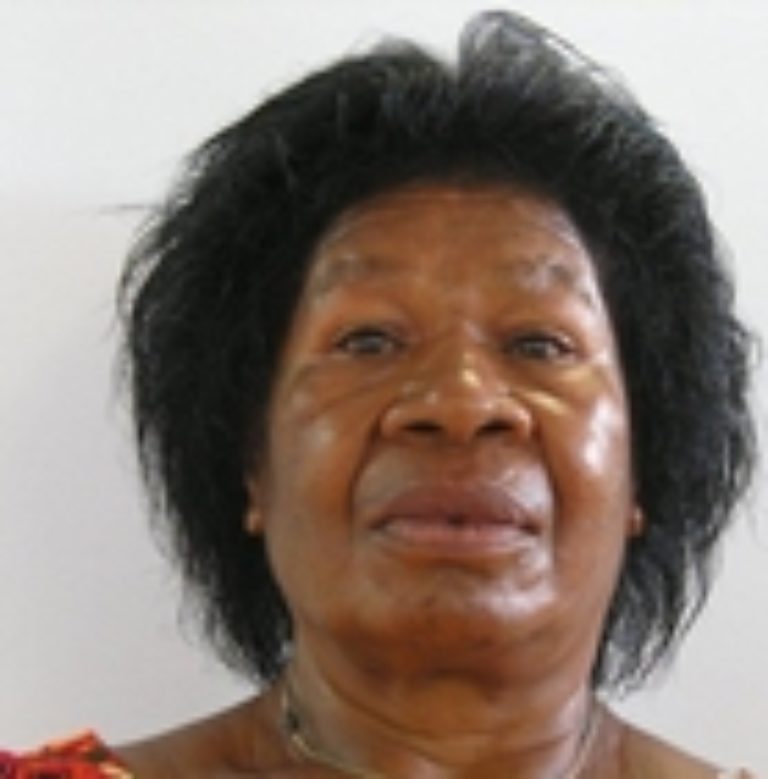 Maria Kale
Party: League for Democracy
Term: N/A
Electorate: Suai Sina-Sina Kamtai District
Province: Simbu Kundiawa
Political Status: N/A
Summary Biography
I am an SDA Christian mother standing for the well-bieng of the mother and child. From 1991-1996 I was elected as the district president for the Suai Sina-Sina Kamtai District. I was district president for three years. In the District I have 208 women and I represent the women in the Simbu Provincial Government. In 2009 I was elected deputy lord mayor of the Simbu town. I am now contesting the Simbu Regional Seat.
I served 10 years as Village Council President (1992-2002)
I served as Provincial Member from 2002-2007, then served as Urban LLG Council and deputy Lord Mayor 2007-2012.  Currently I am an intending candidate for Regional Seat in Simbu.
Key Achievements
I achieved a lot of improvements with my priority goals within the electorate wards that I have supported and worked with. I am a Simbu mother and have seen that government services have never reached my province and 6 districts. I am now standing in this election to ensure these services reach my people. This is the key achievement I would like to see when I am elected.
*          *          *
If you would like more information about  Maria Kale please contact PacWIP
Ph: +679 330 0399   I   Fax: +679 330 1976   I   Email: pacwip@gmail.com