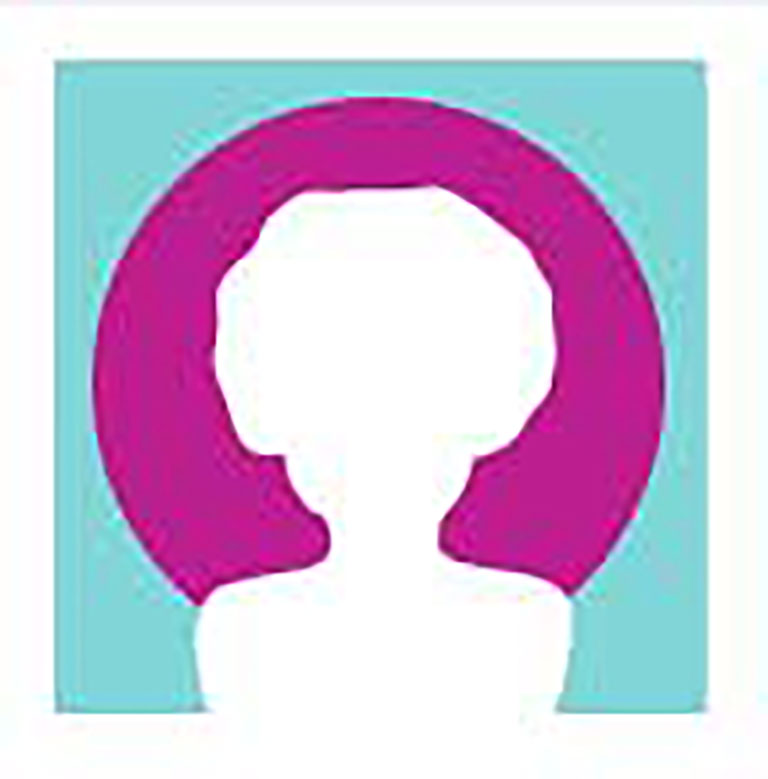 Effo Tannis Mare
Party: Independent
Term: N/A
Electorate: Finschhafen
Province: Morobe
Political Status: N/A
Summary Biography
Effo Tannis Mare is married with five (5) children and widowed since 2001.
Educated grade 1 up to the tertiary level (

Unitech

)
Worked as Technical Officer with Forestry Department (21 years)
Worked as Hostel Manager, YWCA, until 1998
Attached to 

Lae

 Urban 

LLG

 – Women 

Organisation

 as President, 1999-2012

Morobe

 Women's Council

Fisika

 Women's Fellowship
Empowerment 

Morobe

 Women

Nawaii

 Women's Group
Member of 

Morobe

 Physical Planning Board
I have a great desire to address issues affecting women and youths and children who are still living is poverty and facing hard lives in teh village and community level. If it is God's will, I will get into Parliament to make sure my people get better service delivery.
Key Achievements
Strengthening network of women/youths in 

Morobe

 Province (9 districts of 

Morobe

) as trainer (Peer Education – HIV/AIDS)
Ran a peer education in 6 districts of 

Morobe
*          *          *
If you would like more information about Effo Tannis Mare please contact PacWIP
Ph: +679 330 0399   I   Fax: +679 330 1976   I   Email: pacwip@gmail.com