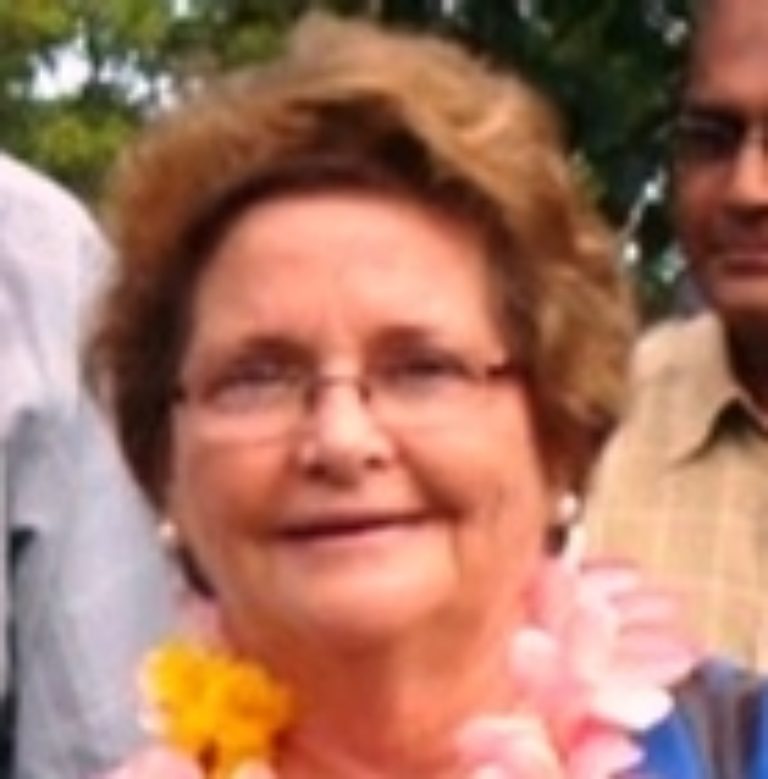 Dame Carol Kidu
Party: National Alliance
Term: 2002-2007, 2007-2012
Electorate: Port Morseby - West
Province: Central
Political Status: National Parliament - Leader of Opposition
Hon. Dame Carol Kidu, Lady Kidu, DBE, is the current leader of the Opposition as of 15 February 2012, and is the first woman to hold this office. She is the leader of the Melanesian Alliance Party. She is the only female member of Parliament, and served as Minister for Community Development under Prime Minister Sir Michael Somare from 2002 to 2011.  Hon. Dame Carol entered politics in 1997 when she was elected Member of Parliament for the Port Moresby South constituency. She was re-elected in 2002 and 2007.
She was made a Dame Commander of the Order of the British Empire in January 2005. In 2007, the magazine Islands Businessnamed her "Person of the Year", in recognition of her efforts towards poverty alleviation, against domestic violence and child abuse, against HIV and AIDS and in favour of women's empowerment. In February 2009, she was made a knight of the Légion d'honneurby France, for dedication to women and girls and anti-discrimination advocacy. She advanced new child protection legislation in Papua New Guinea called the Pikinini Act 2007 within her role at the Department of Community Development.
Examples of her tireless and outspoken advocacy include the 9 October 2007 an anti-violence petition which she presented to Parliament to highlight the issue of violence against women and the August 2004 submission to government for the nomination of three women appointees into the national parliament.
Hon. Dame Carol has received honorary doctorates from Vudal University (Madang, PNG), University of Queensland (Australia) and the University of Papua New Guinea in recognition of her services to the people of Papua New Guinea.