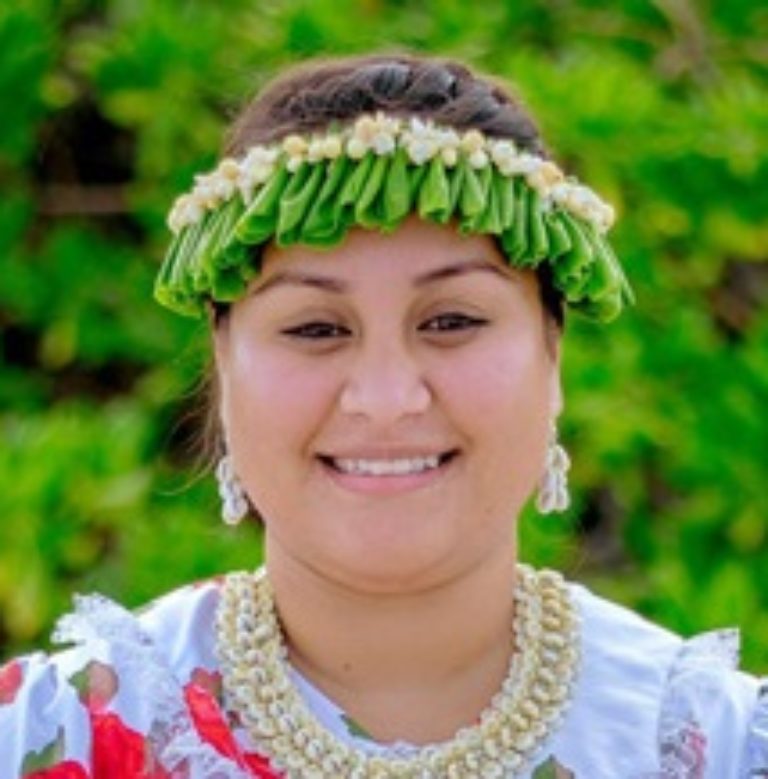 Hon Kitlang Kabua
Party: N/A
Term: 2019 - current
Electorate: Kwajalein Municipality
Province: N/A
Political Status: Minister of Education, Sports and Training
Biographical data
Former Australian Water Partnership Young Water Professional (YWP) Kitlang Kabua has been elected as a Member of Parliament (MP) in the Marshall Islands. At 28 years old, Ms Kabua is the youngest MP ever elected to Parliament—or Nitijela, as it is known in the Marshall Islands. She was elected for the first time in the November 2019 elections to represent the Kwajalein Municipality and now serves as Minister of Education, Sports and Training—one of ten elected Ministers in the Presidential Cabinet.
Ms Kabua acted as Special Advisor to the senior management team at the Kwajalein Atoll Joint Utility Resources, Inc (KAJUR) from 2015 until 2018. From August 2018 until her recent election, Ms Kabua worked as the Ebeye Project Representative on Phase II of the World Bank-funded Pacific Resilience Program—a series of projects to strengthen Pacific Island countries' resilience to natural disasters and climate change.
This bio draws on a press release from the Australian Water Partnership.