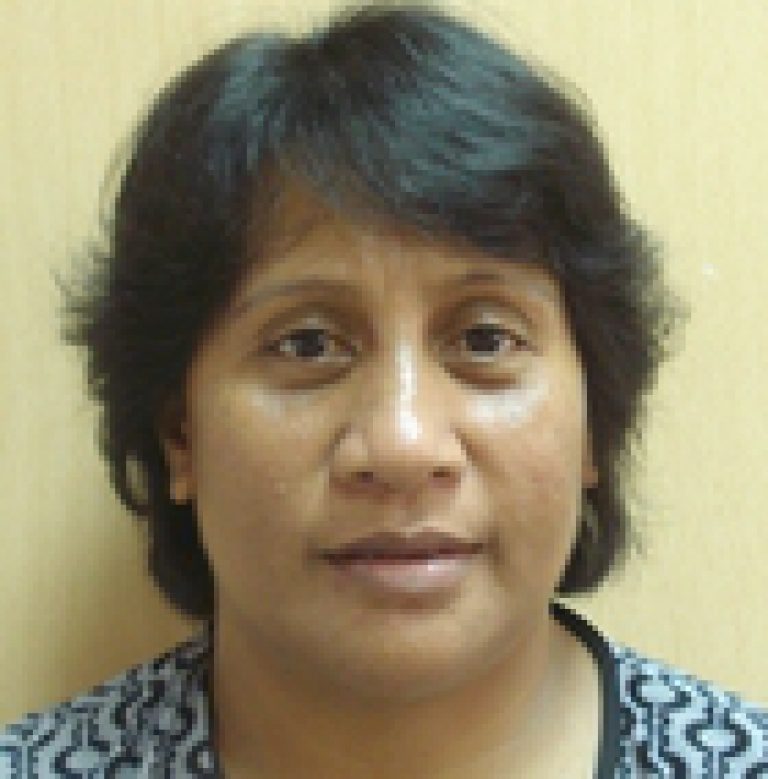 Hon Tangariki Reete
Party: Maurin Kiribati (Opposition)
Electorate: Betio
Province: South Tarawa
Political Status: N/A
Biographical data
Hon. Tangariki Reete is an elected MP from Betio, Tarawa. Hon Reete became an  MP succeeding her late father Reete Bokaifrom the year 2008 to date. This also marks her 2nd term as an MP from the constituency – Betio.
Hon. Reete acquired a Management Certificate in Supervisory Skills from Tarawa Technical Institute. This helped her became Assistant Cooperative Officer at the Ministry of Labor Employment & Cooperatives.
Hon. Reete later became the Senior Training Officer at the Kiribati Credit Union League then shortly after became the Manager. At the Ministry of Finance & Economic Planning, Hon Reete was the Internal Auditor.