The Autonomous Region of Bougainville holds a general election every five years.The election will be held from 12 August 2020 with voting to continue until 1 September. The elections were delayed from April 2020 due to the impact of COVID19. This is the fourth election that has been held since the peace agreement was negotiated in 2004 which officially created the new autonomous region and established the new system of government under the 2005 Bougainville Constutution.
Bougainville voters will be voting for the President of Bougainville , as well as the Bougainville Parliment. There are 33 constituencies to elect ordinary members of parliament. The region is also divided into 3 bigger constituencies – North, Central and South – which are used for the 3 seats reserved for women and ex-combatants. Each voter casts 3 votes for representatives in the Legislative Assembly – one for their local MP, one for the reserved woman's seat and one for the reserved ex-combatant's seat.
In this election, there are two female candidates for the post of President, 11 women are running in open seats, and 29 women are running for reserved seats.
Current National Women Candidates
No National Women Candidates
Current Sub-National Women Candidates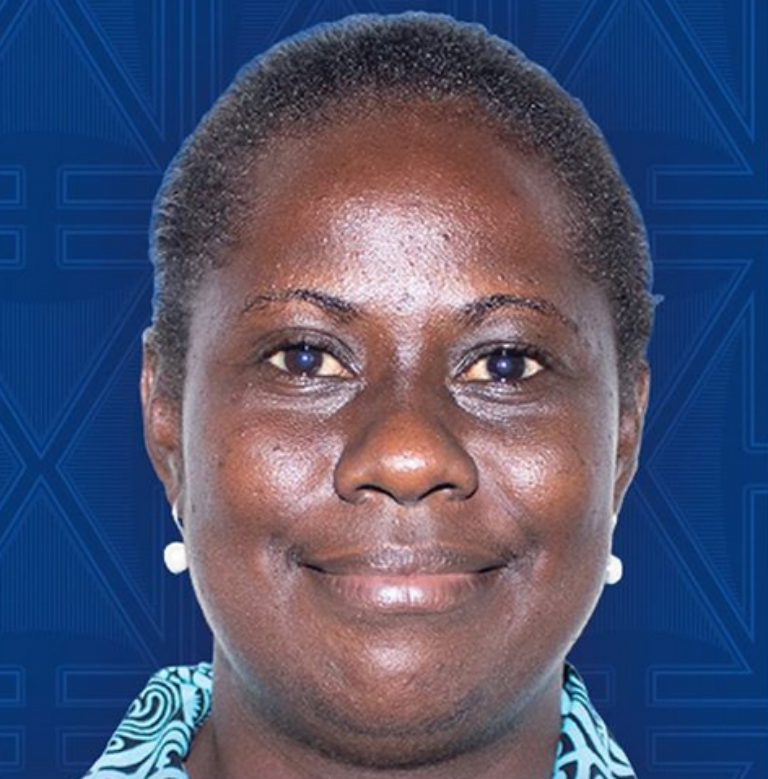 Amanda Masono Getsi
Party: UBF
Electorate: North - Women's Regional
Province: AROB
Political Status: Candidate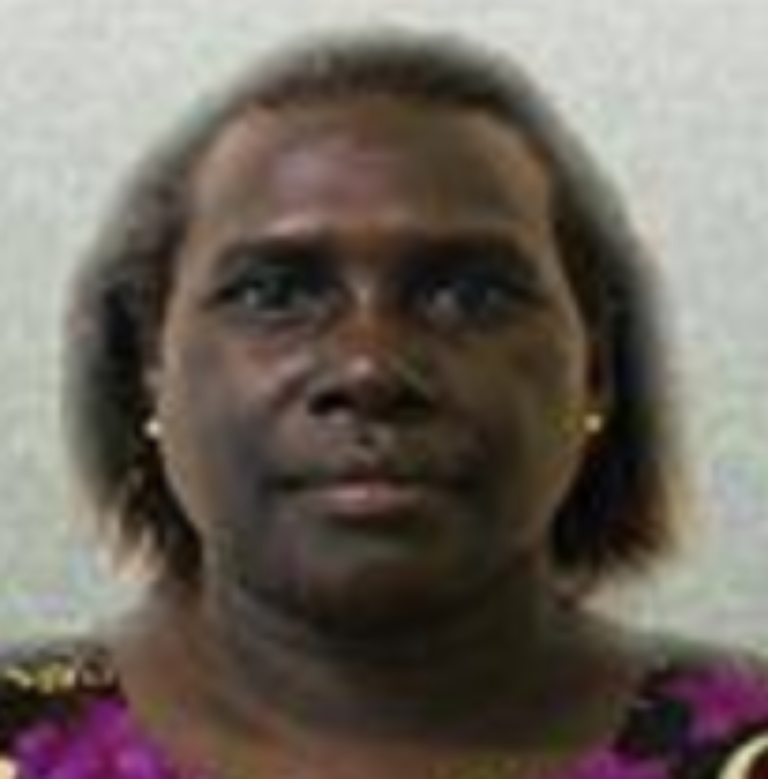 Angela Kavarui
Party: Independent
Electorate: Central - Women's Regional
Province: AROB
Political Status: Candidate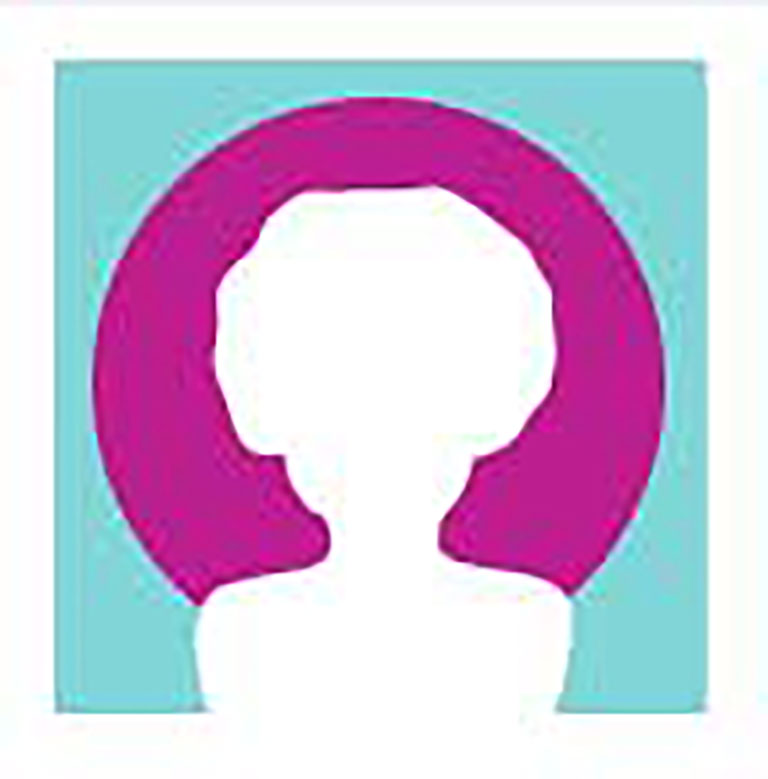 Bernadene Kiraa
Party: Independent
Electorate: Lato Open
Province: AROB
Political Status: Candidate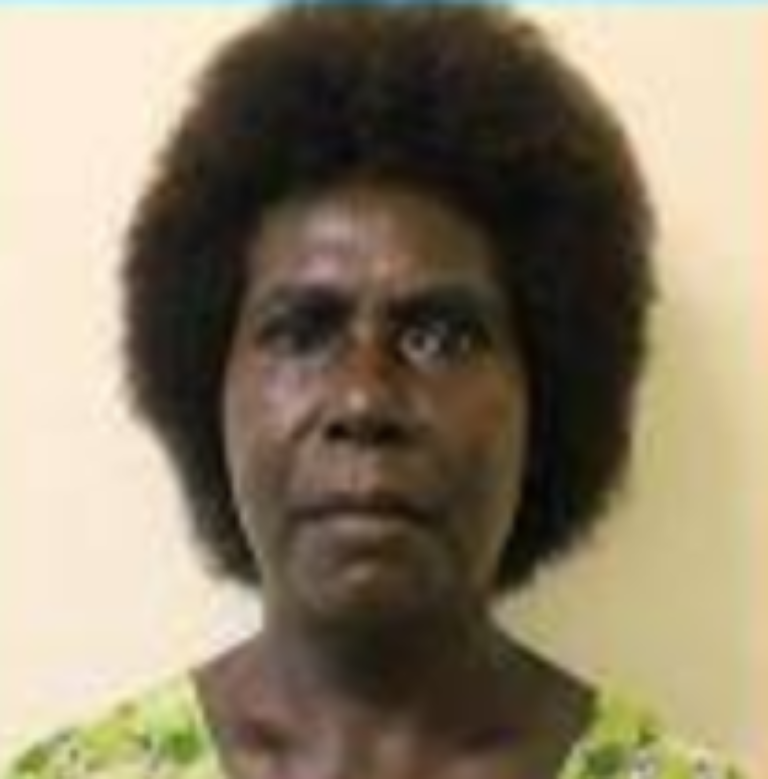 Bernadette Neras
Party: Independent
Electorate: Motuna Huyono Open
Province: AROB
Political Status: Candidate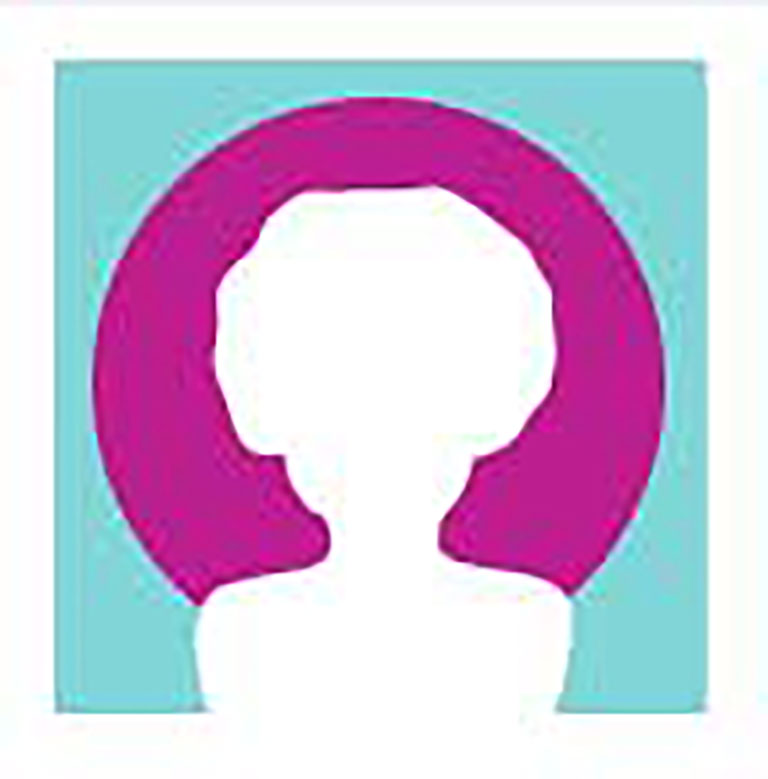 Celestine Tomie
Party: Independent
Electorate: North - Women's Regional
Province: AROB
Political Status: Candidate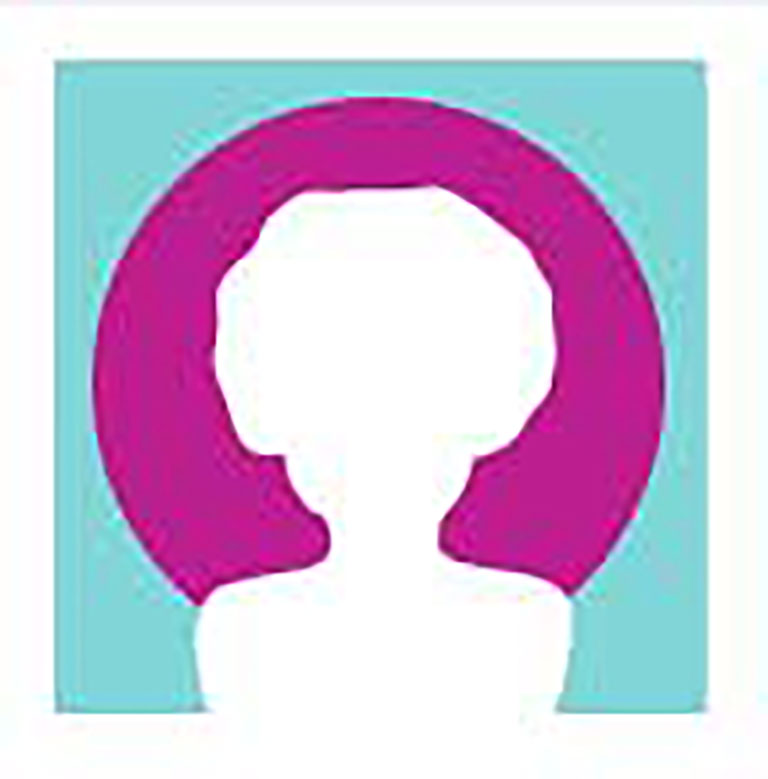 Collette Bitil Murray
Party: Independent
Electorate: North - Women's Regional
Province: AROB
Political Status: Candidate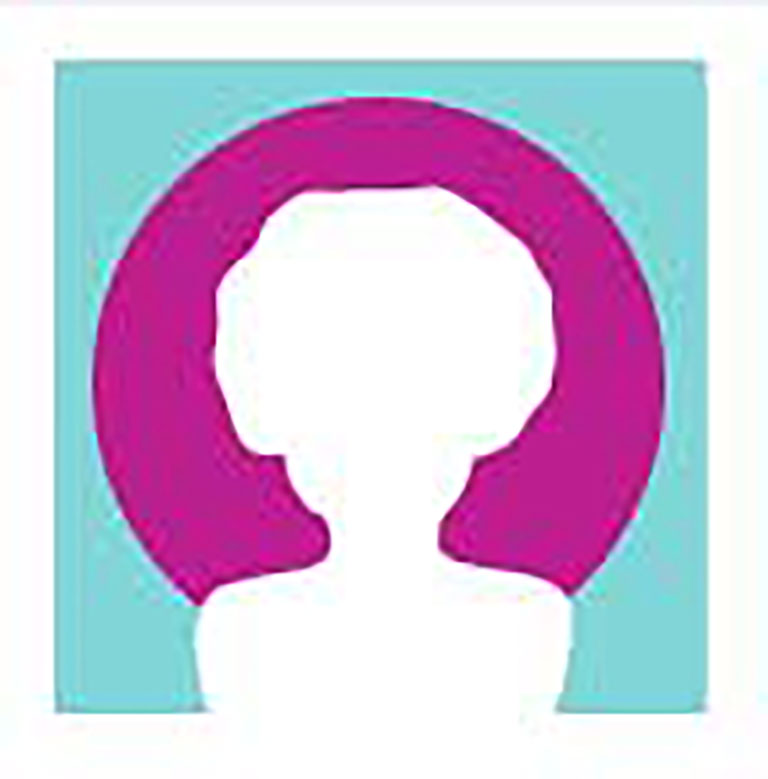 Consolota Goaman
Party: Independent
Electorate: North - Women's Regional
Province: AROB
Political Status: Candidate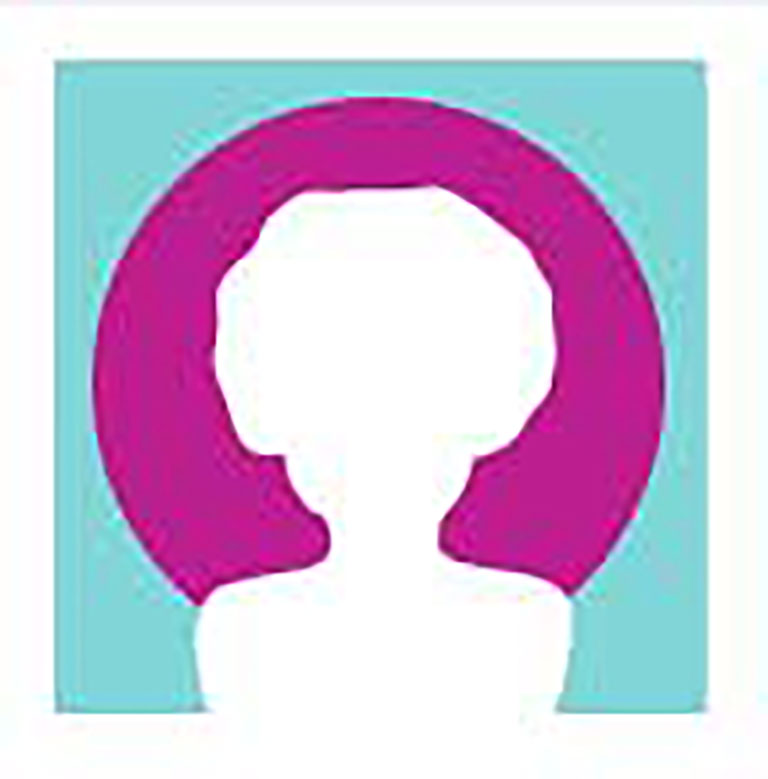 Dolores Kaiae
Party: Independent
Electorate: Selau Open
Province: AROB
Political Status: Candidate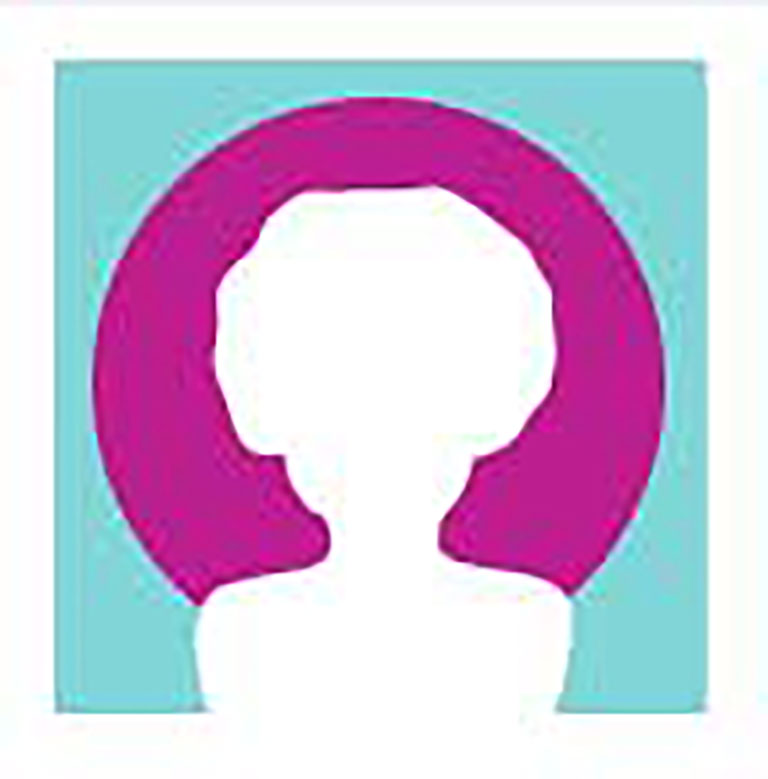 Dorothy Baki
Party: Independent
Electorate: North - Women's Regional
Province: AROB
Political Status: Candidate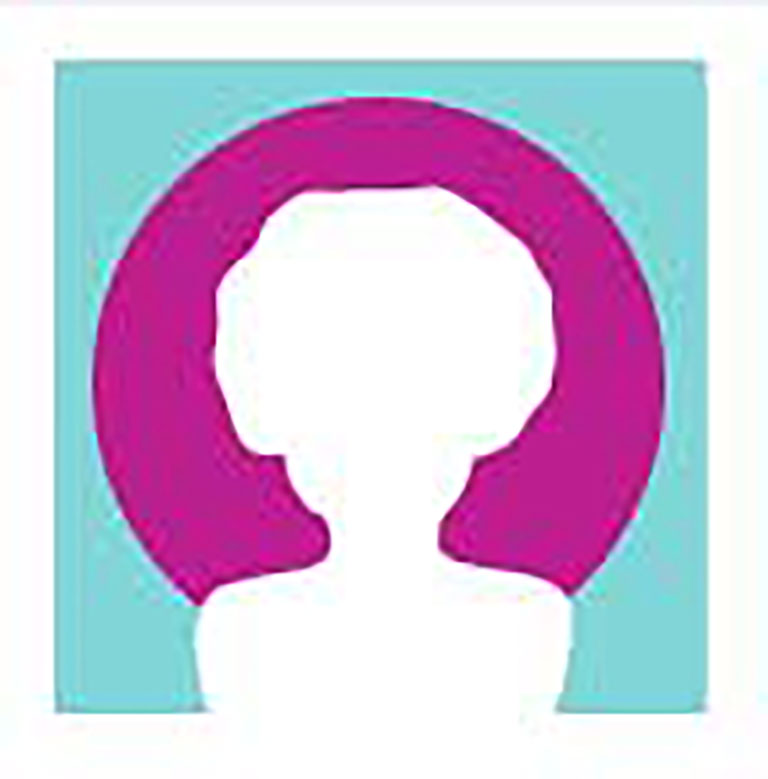 Dorothy Walter
Party: Independent
Electorate: Central - Women's Regional
Province: AROB
Political Status: Candidate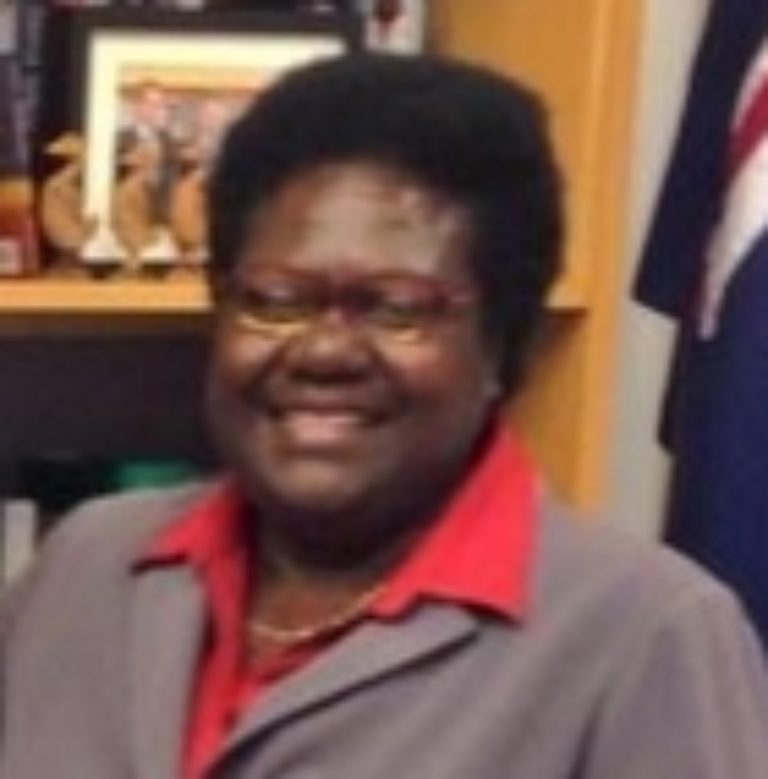 Elizabeth Bouraine
Party: Independent
Electorate: North - Women's Regional
Province: AROB
Political Status: Candidate; Former MP for North Bougainville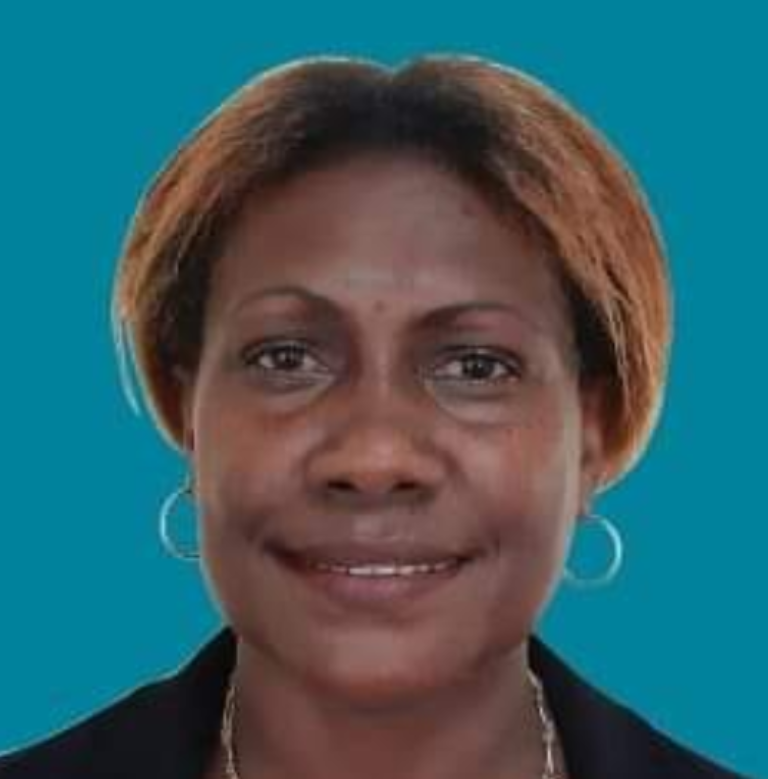 Elizabeth Tako Palin
Party: Independent
Electorate: North - Women's Regional
Province: AROB
Political Status: Candidate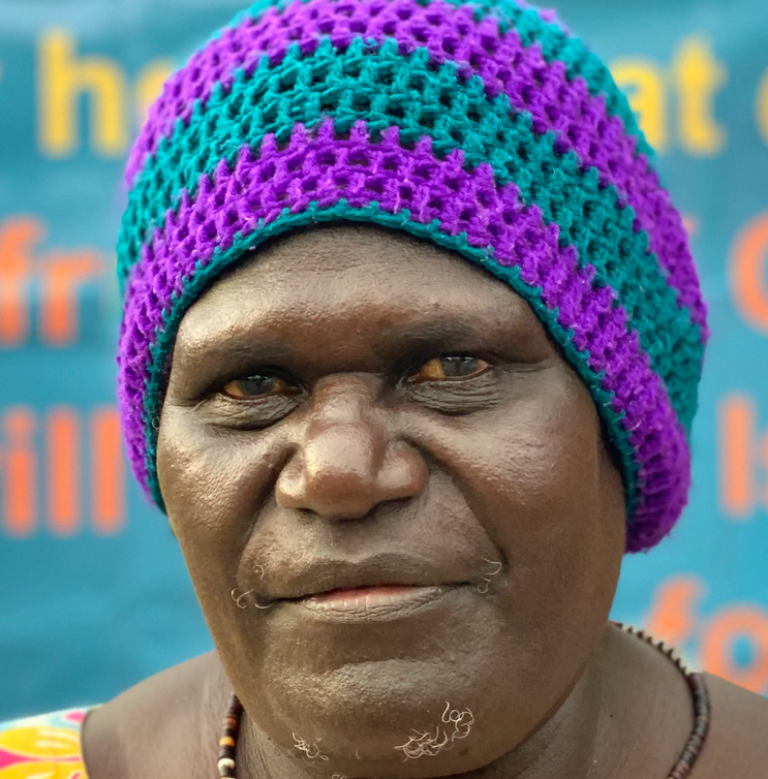 Everlyn Banas
Party: Independent
Electorate: Kongara Open
Province: AROB
Political Status: Candidate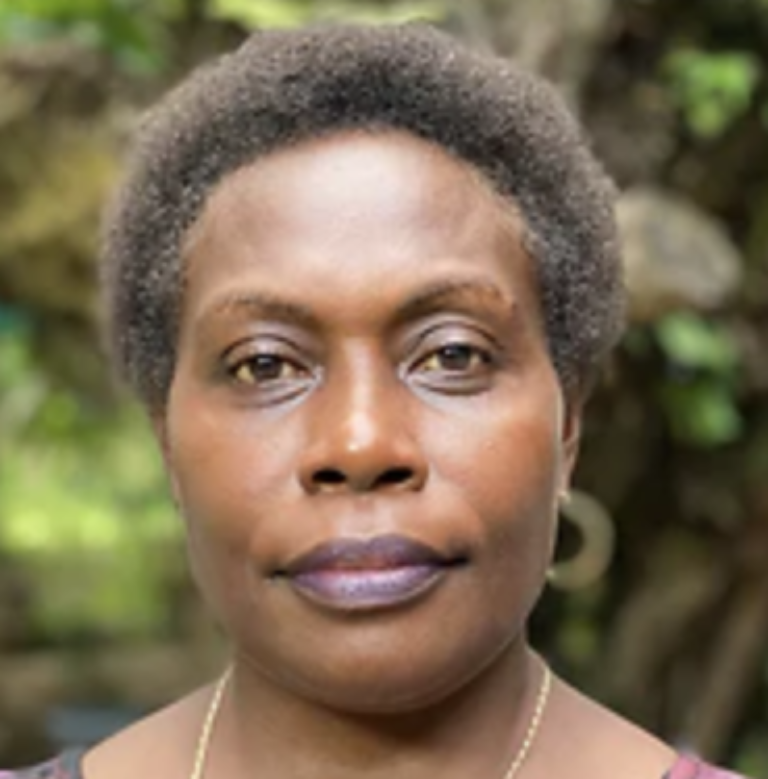 Genevieve Korokoro
Party: Independent
Electorate: Central - Women's Regional
Province: AROB
Political Status: Candidate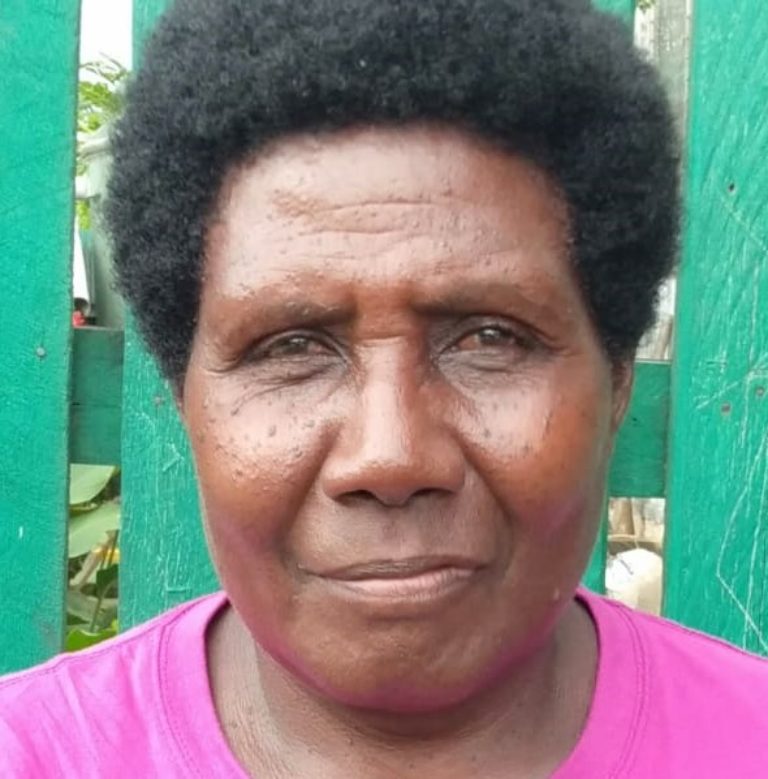 Helen Anna Siumana
Party: BPC
Electorate: North - Women's Regional
Province: AROB
Political Status: Candidate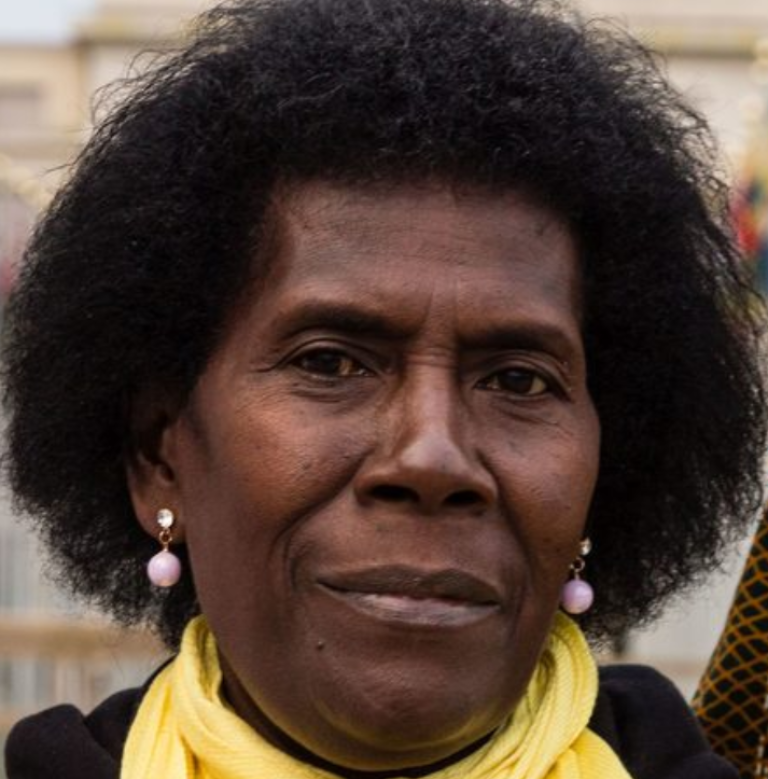 Helen Hakena
Party: NPB
Electorate: North - Women's Regional
Province: AROB
Political Status: Candidate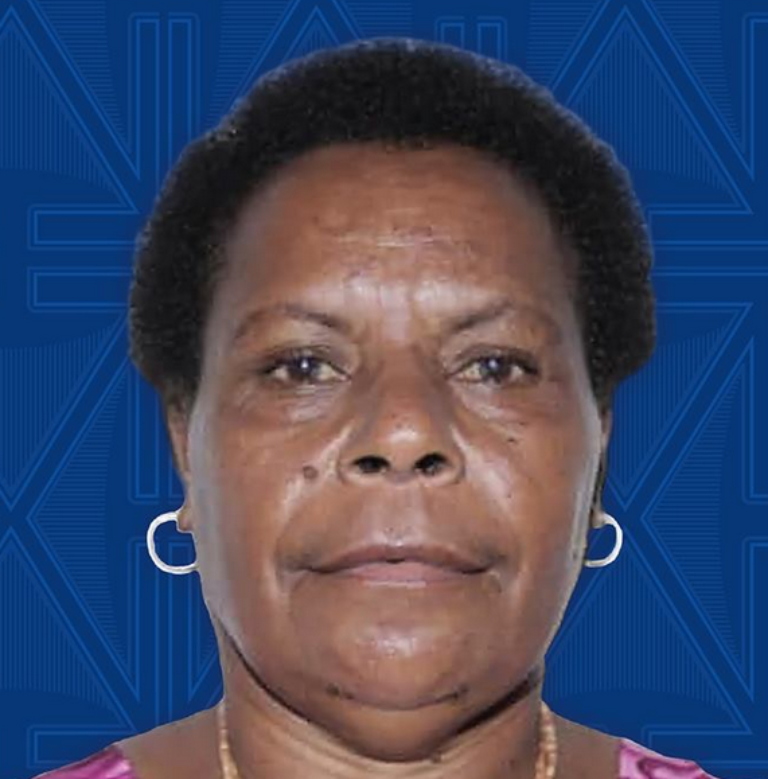 Hetty Mekai
Party: NBP
Electorate: South - Women's Regional
Province: AROB
Political Status: Candidate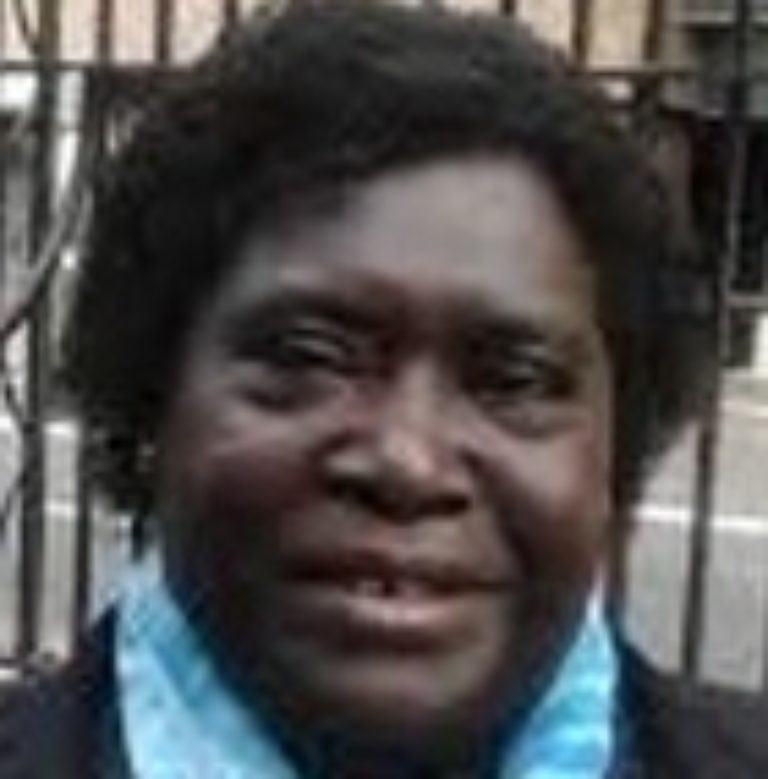 Hon Isabel Peta
Party: Independent
Electorate: South - Women's Regional
Province: AROB
Political Status: Current MP; Candidate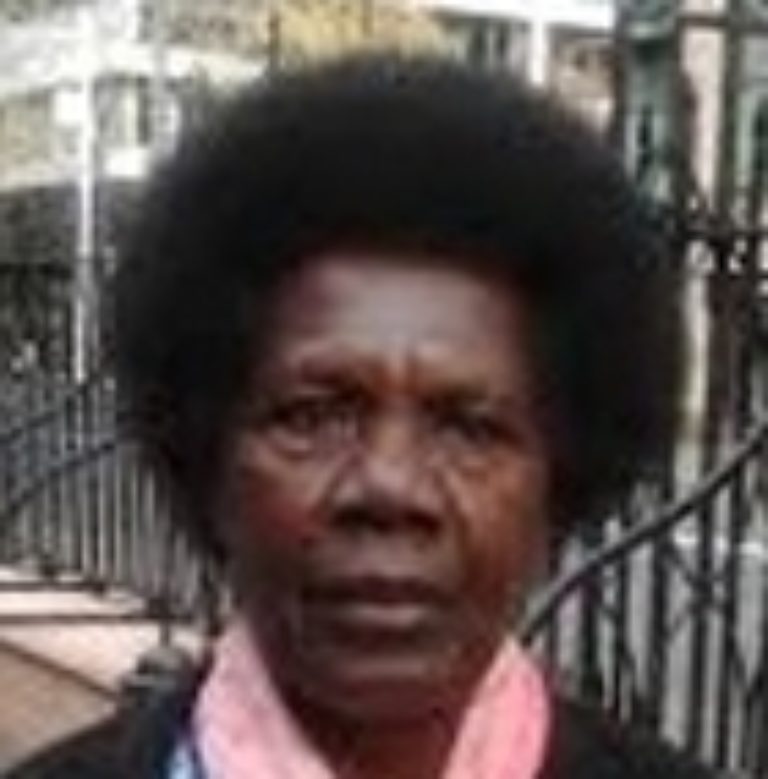 Hon Josephine Getsi
Party: Independent
Electorate: Peit Open
Province: AROB
Political Status: Candidate; Former MP for Peit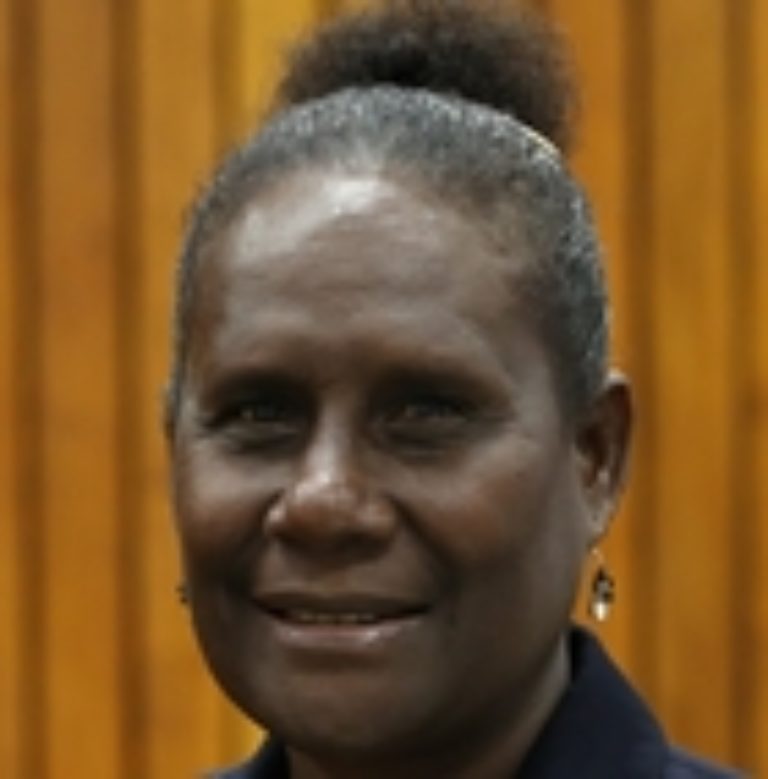 Hon Marcelline Kokiai
Party: Independent
Electorate: Central Bougainville
Province: AROB
Political Status: Current MP; Candidate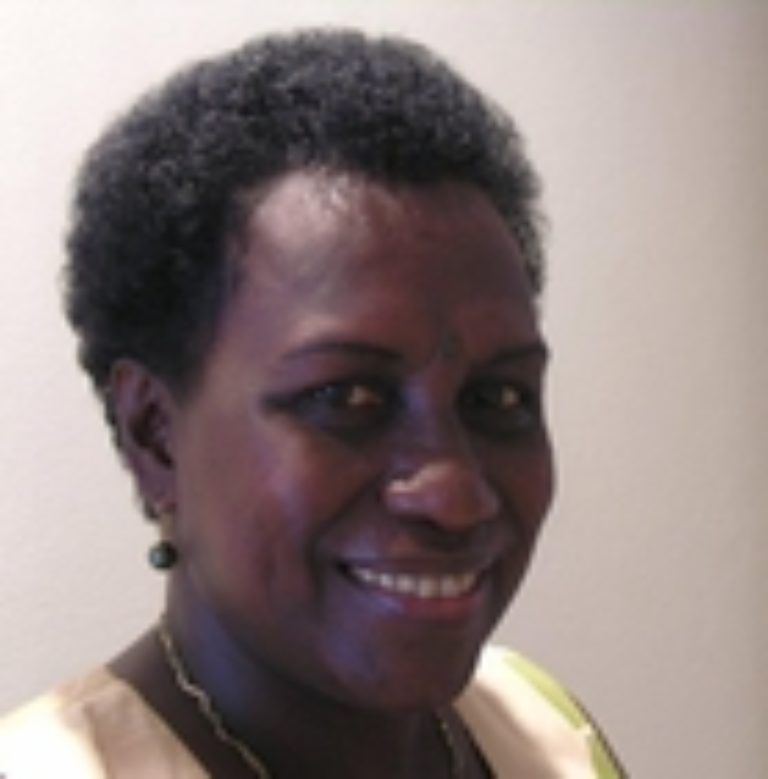 Hon. Francesca Rianna Semoso OBE
Party: Independent
Electorate: Tsitalto Open
Province: AROB
Political Status: ARB Deputy Speaker; Candidate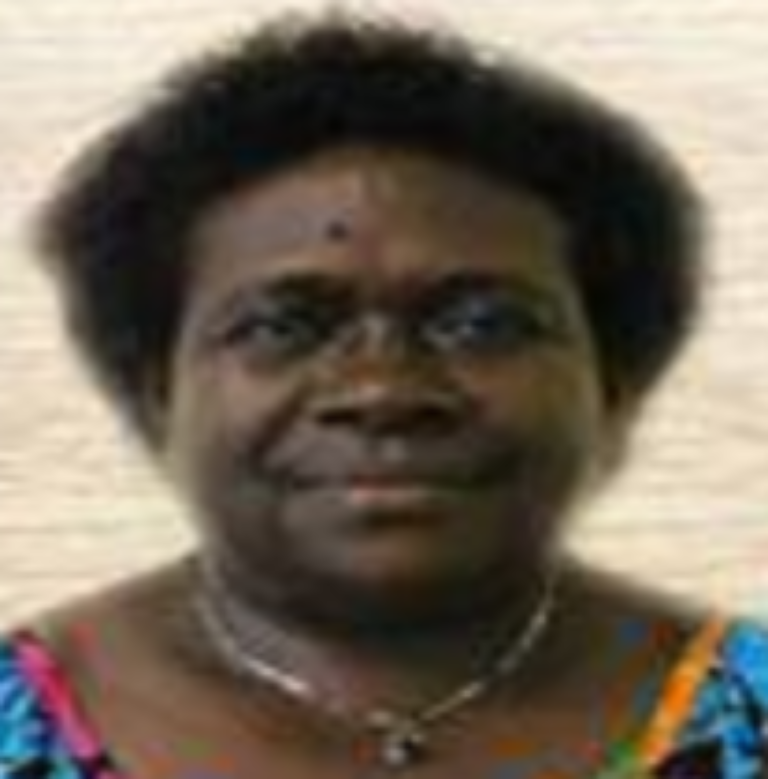 Hona Holan
Party: Independent
Electorate: Haku Open
Province: AROB
Political Status: Candidate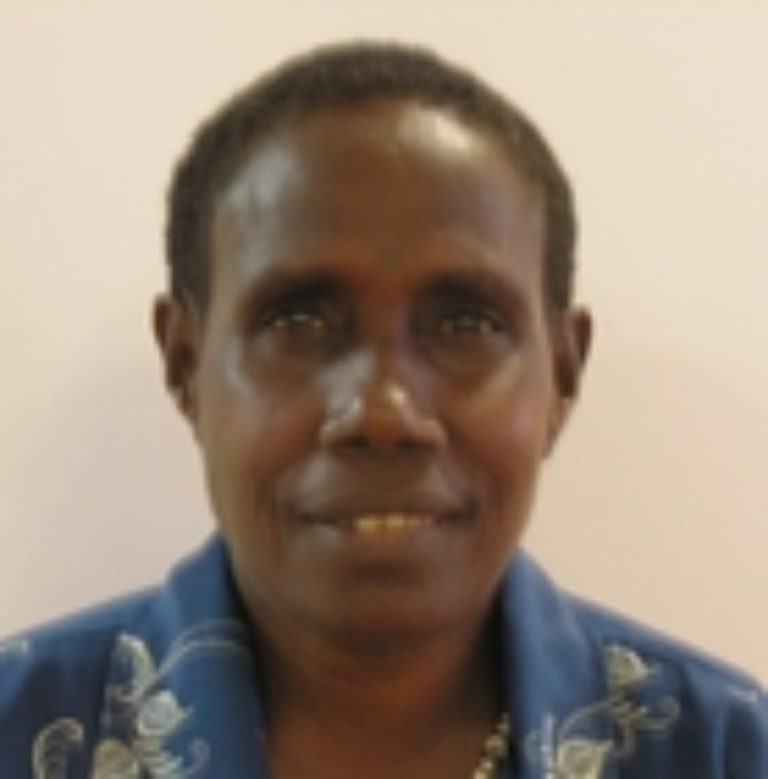 Joan Jerome
Party: NBP
Electorate: Central - Women's Regional
Province: AROB
Political Status: Candidate; Former ARB MP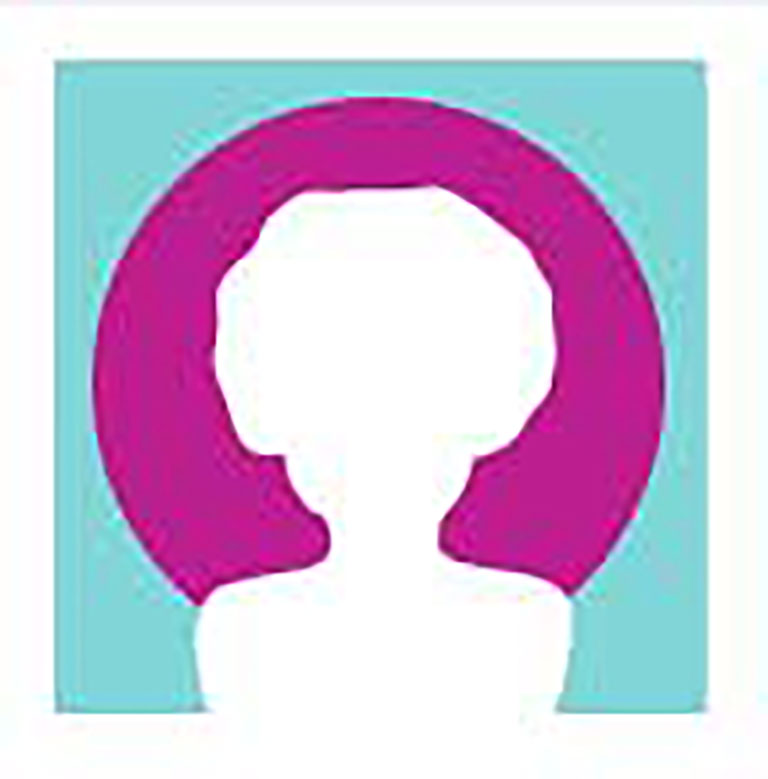 Lucy Ipiona Madoi
Party: BPC
Electorate: Kongara Open
Province: AROB
Political Status: Candidate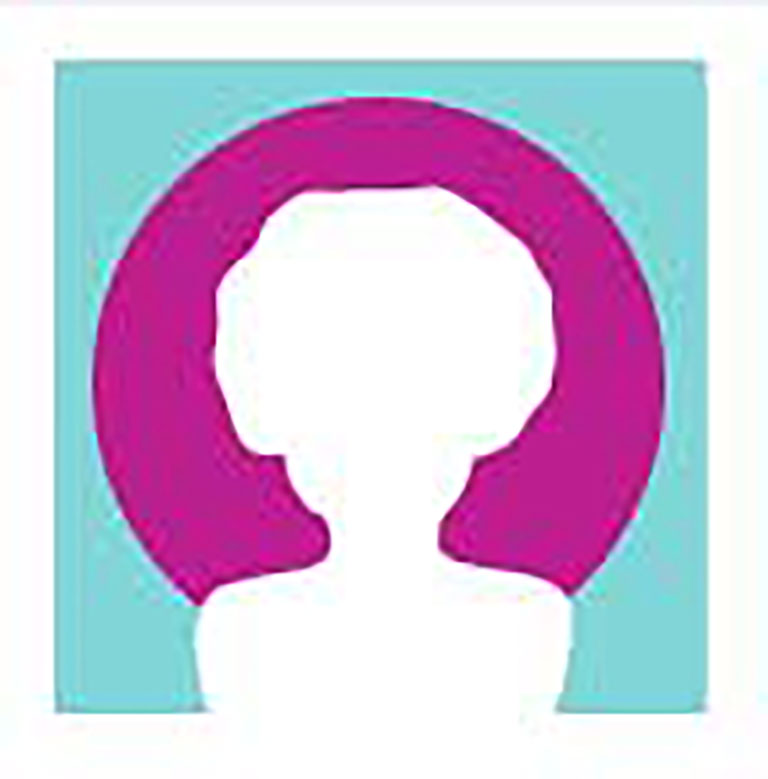 Lucy Itanu Travetz
Party: Independent
Electorate: Central - Women's Regional
Province: AROB
Political Status: Candidate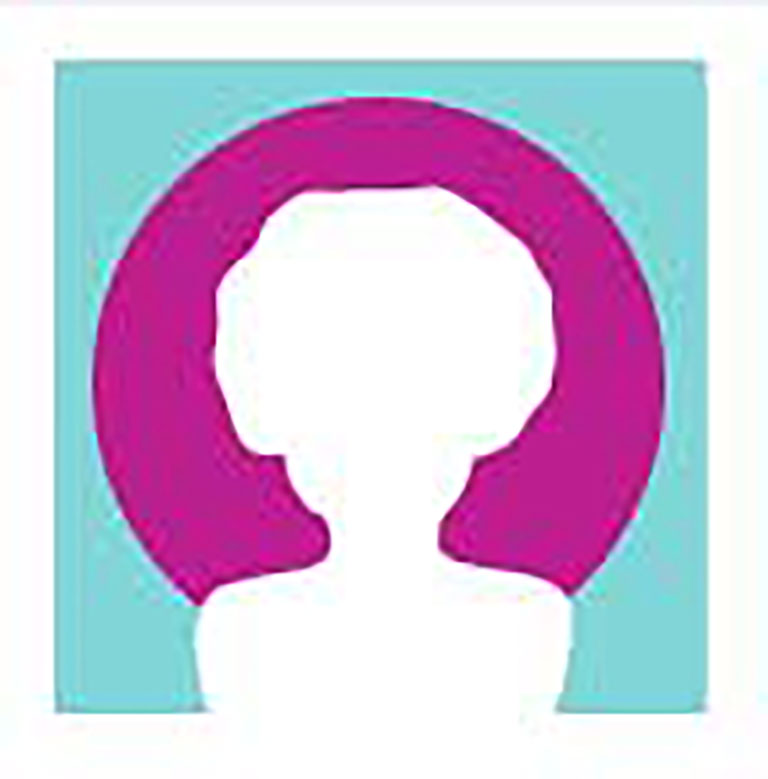 Lynnete Ona
Party: Independent
Electorate: Central - Women's Regional
Province: AROB
Political Status: Candidate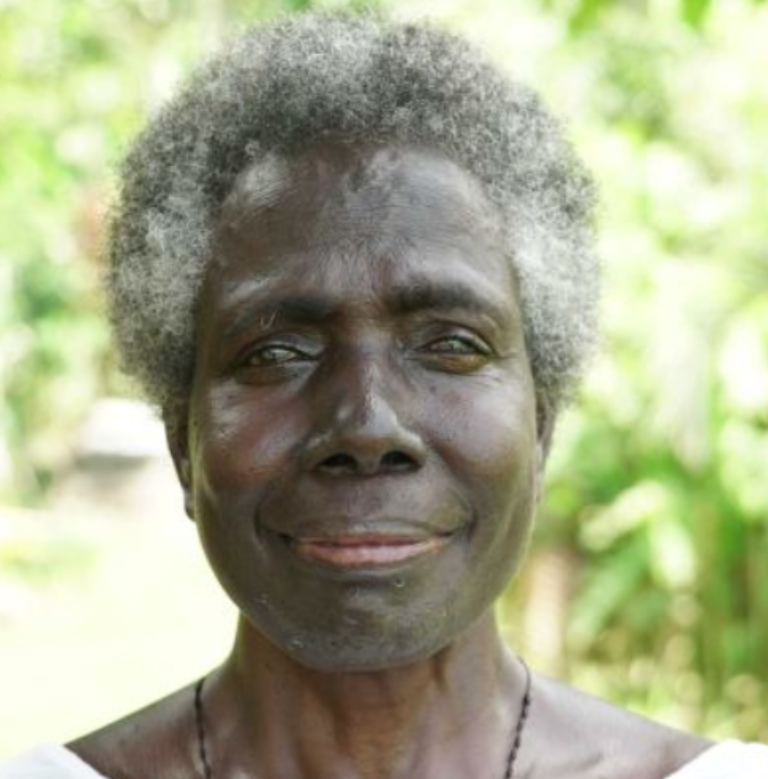 Magdalene Itona Toroansi
Party: Independent
Electorate: ABG President
Province: AROB
Political Status: Candidate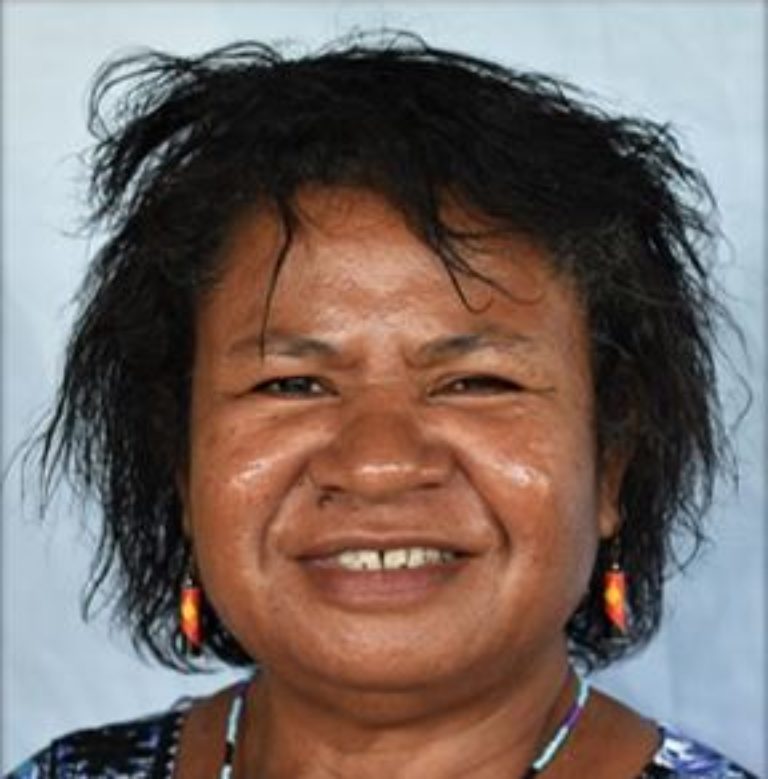 Maggie A Thompson
Party: Independent
Electorate: North - Women's Regional
Province: AROB
Political Status: Candidate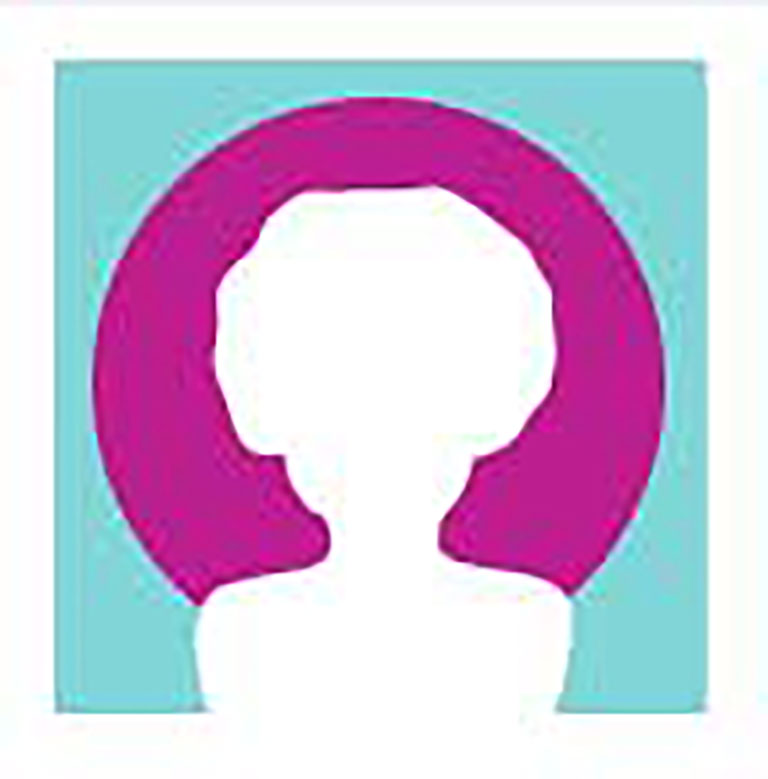 Maria Hakalits Menyweather
Party: Independent
Electorate: North - Women's Regional
Province: AROB
Political Status: Candidate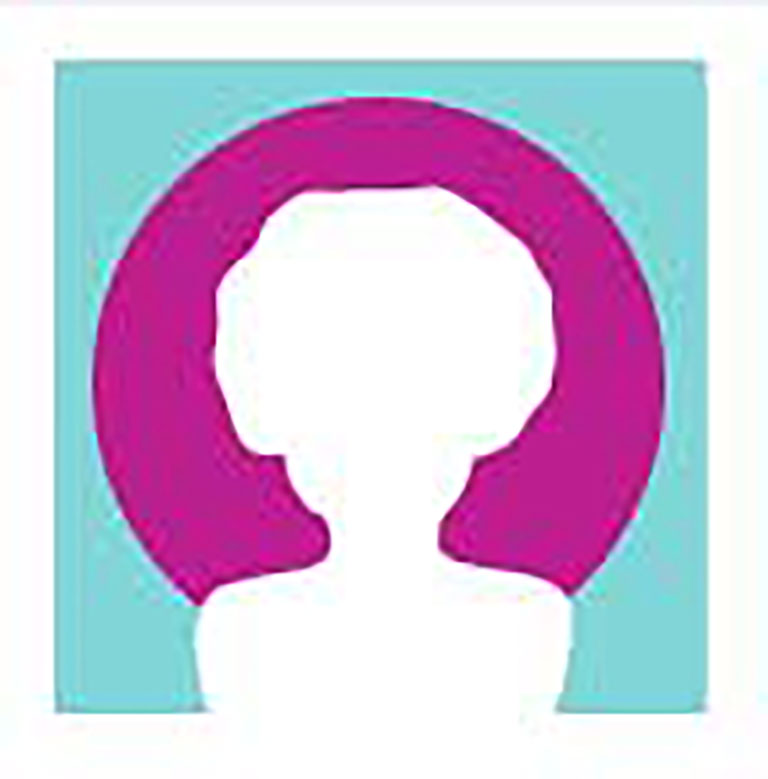 Maryanne Kugunia
Party: UBF
Electorate: South - Women's Regional
Province: AROB
Political Status: Candidate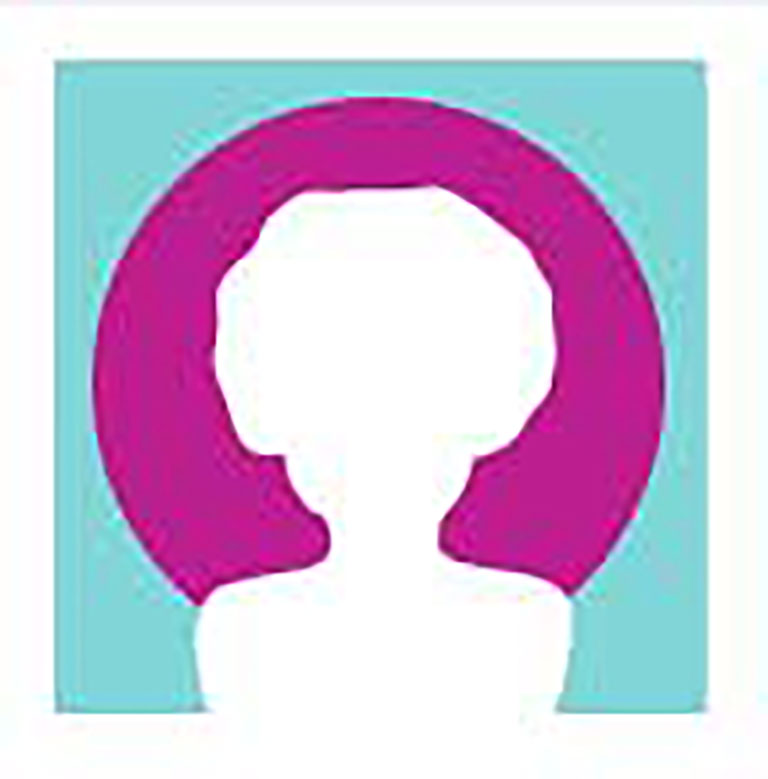 Rachel Vau Tsien
Party: Independent
Electorate: Mahari Open
Province: AROB
Political Status: Candidate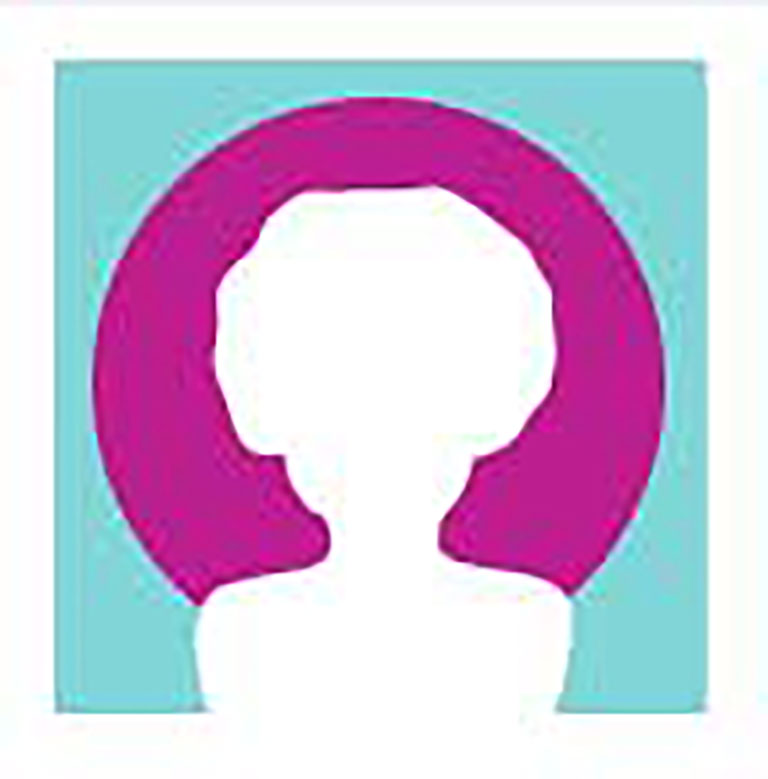 Rhonda Moses Detoua
Party: Independent
Electorate: South Nasioi Open
Province: AROB
Political Status: Candidate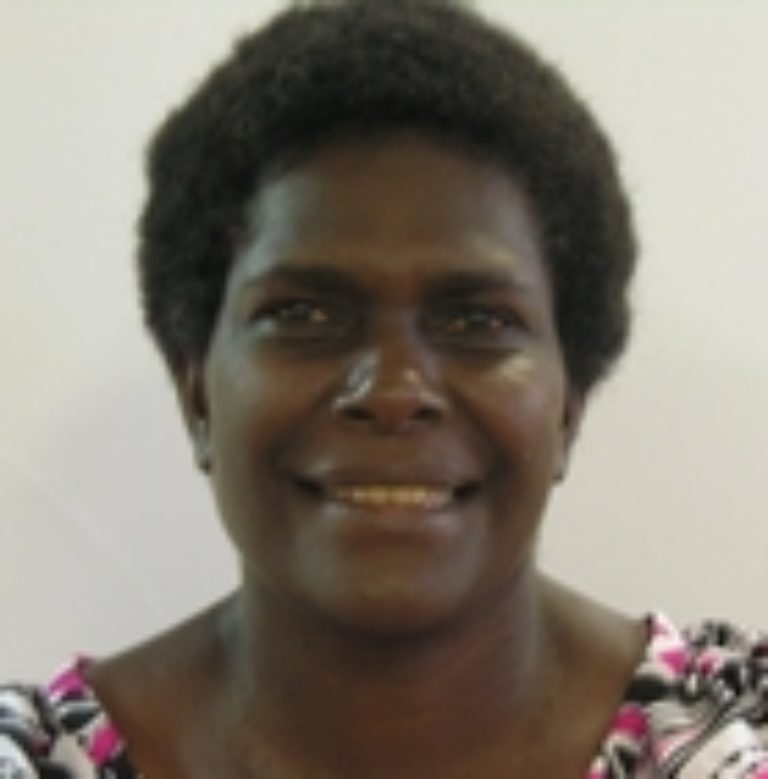 Rose Pihei
Party: Independent
Electorate: South Bougainville
Province: AROB
Political Status: Candidate; Former ARB MP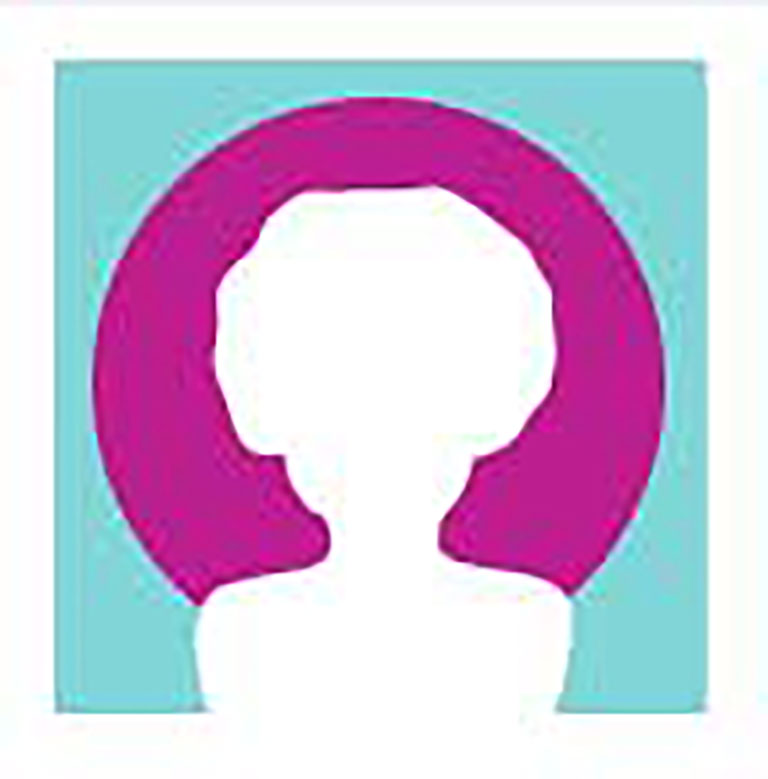 Roselyne Lasi Tomi
Party: Independent
Electorate: Teua Open
Province: AROB
Political Status: Candidate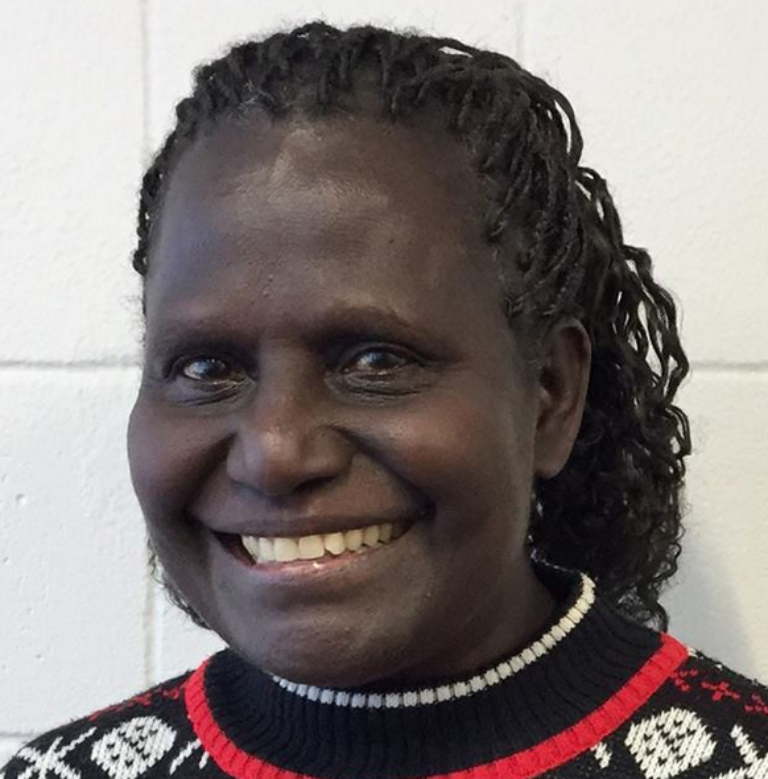 Ruby Miringka
Party: Independent
Electorate: ABG President
Province: AROB
Political Status: Candidate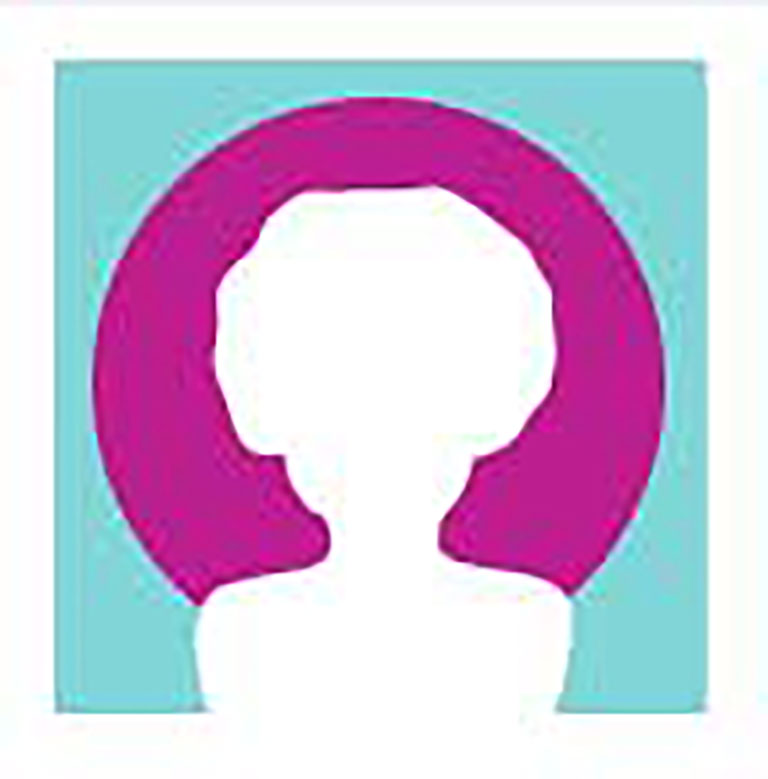 Ruth Spriggs Kovoho
Party: Independent
Electorate: North - Women's Regional
Province: AROB
Political Status: Candidate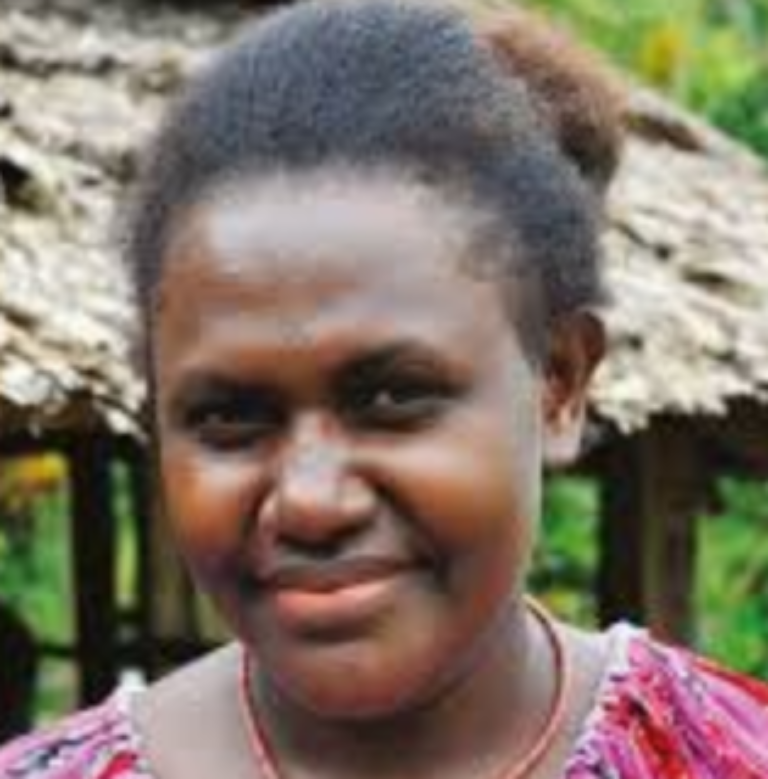 Theonila Roka Matbob
Party: Independent
Electorate: Ioro Open
Province: AROB
Political Status: Candidate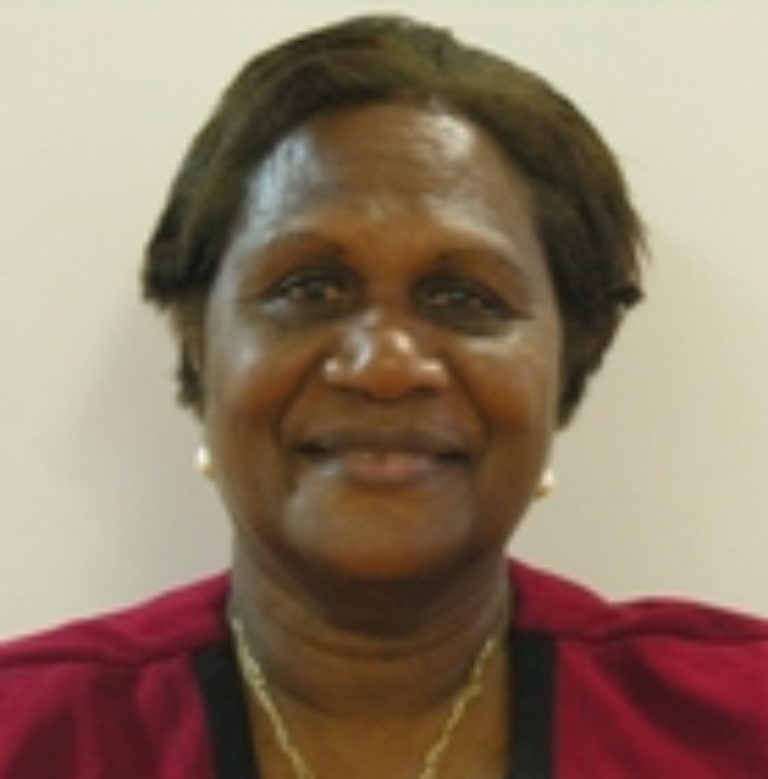 Theresa Jaintong
Party: Independent
Electorate: Central - Women's Regional
Province: AROB
Political Status: N/A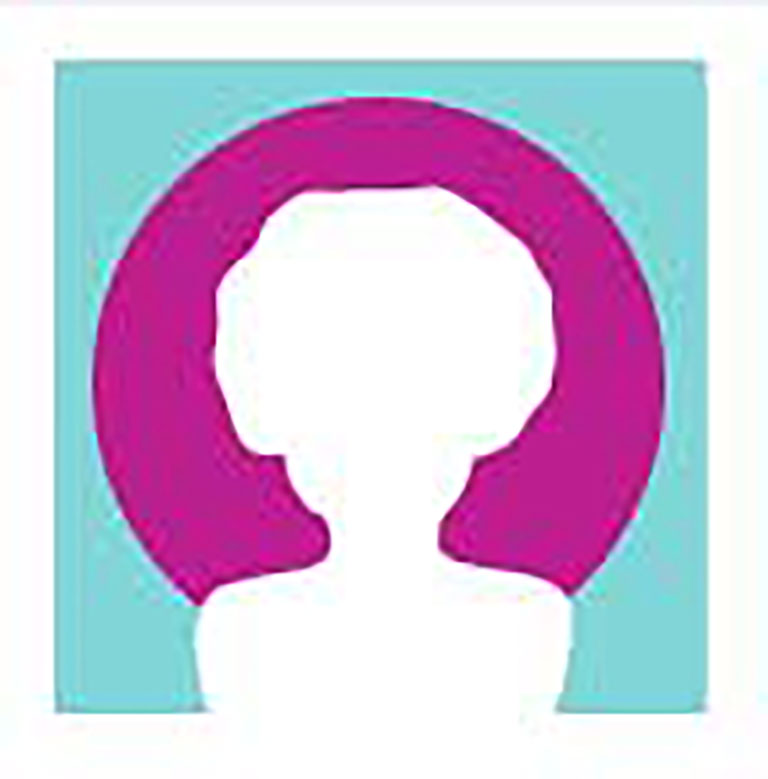 Vanessa Linix
Party: Independent
Electorate: Suir Open
Province: AROB
Political Status: Candidate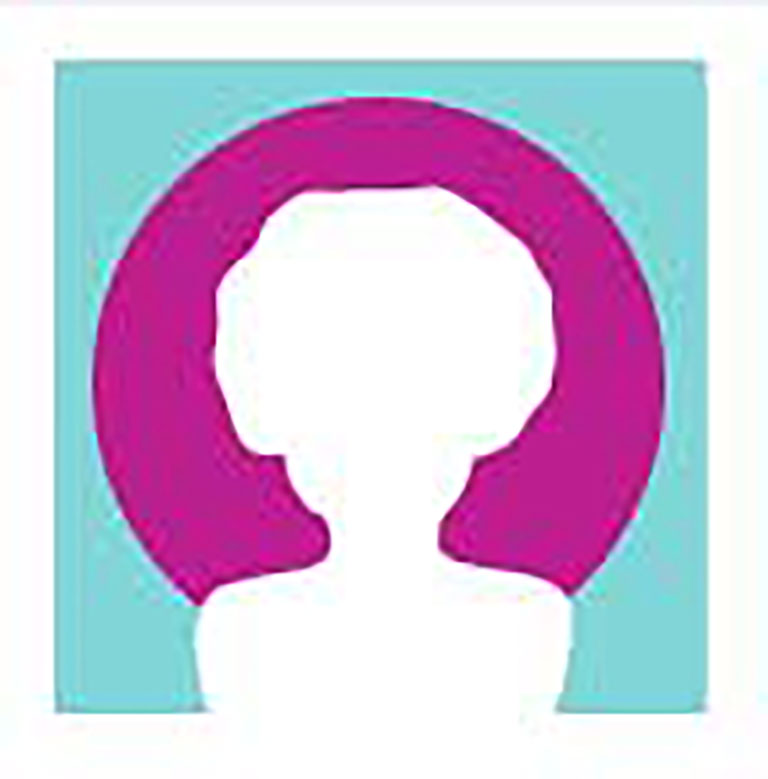 Yolande Geraldine Paul
Party: BPAP
Electorate: Central - Women's Regional
Province: AROB
Political Status: Candidate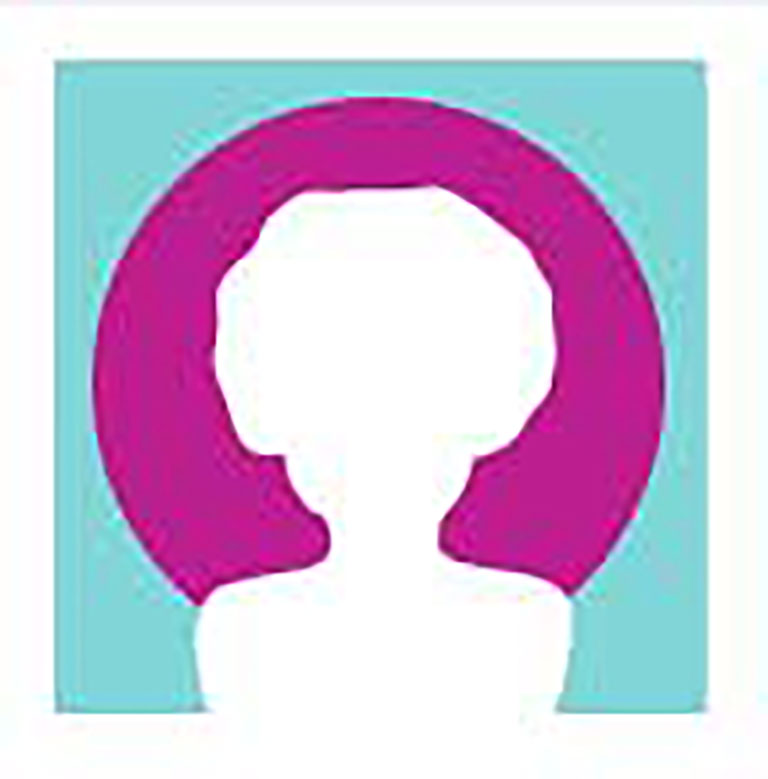 Zipporah Siripira
Party: Independent
Electorate: Central - Women's Regional
Province: AROB
Political Status: Candidate