Niue is a small island state with a population of approximately 1200 people. The national legislature has 20 Members of Parliament. The electoral system is a hybrid – with a first-past-the-post system in 14 village constituencies and a Block Vote for 6 common roll, island-wide seats. Elections are held every three years.
In 2008 national elections three women were elected from the 6 common roll seats.  In the 2011 elections three women were elected to parliament, one through the common roll (Hon Joan Viliamu) and two from the village constituency (Hon. Taulelehemaama Salilo Tongia and Hon Va'aiga Tukuitonga).
In the most recent 2014 elections, two women were elected to the Niuean parliament.  Honourable Joan Viliamu was re-elected under the common roll and Honourable Va'aiga Tukuitonga was re-elected through the village constituency.
Current National Women MPs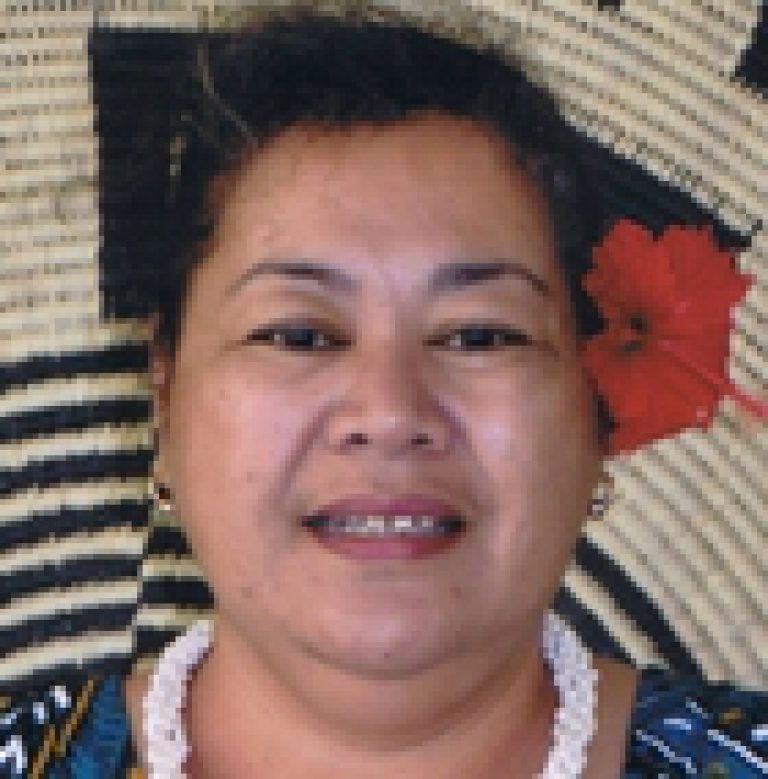 Hon. Joan Sisiati Tahafa Viliamu
Party: N/A
Electorate: Common roll (Open seat)
Province: N/A
Political Status: MP - Common Roll seat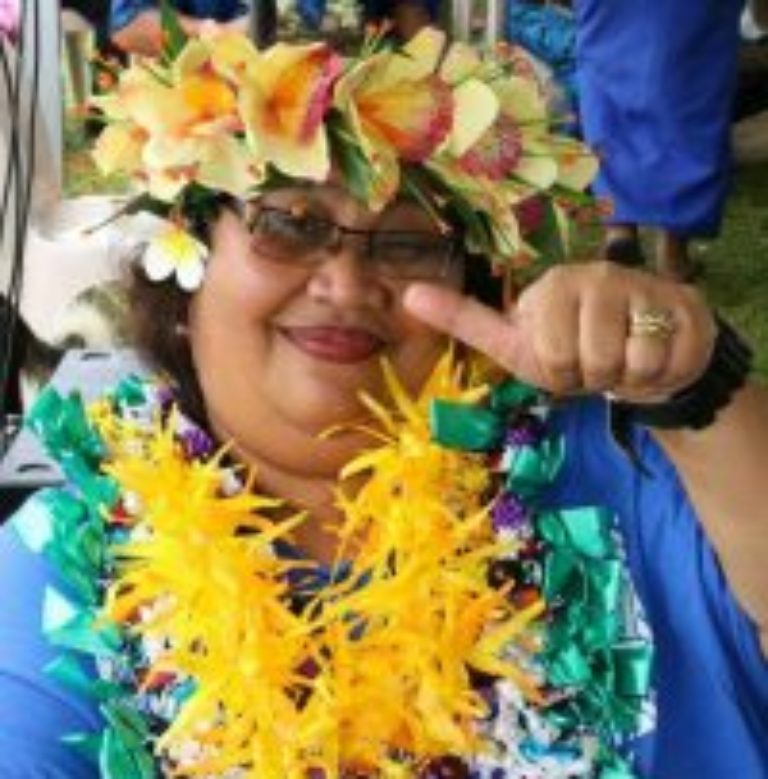 Hon. Maureen Melekitama
Party: N/A
Electorate: Mutulau
Province: N/A
Political Status: MP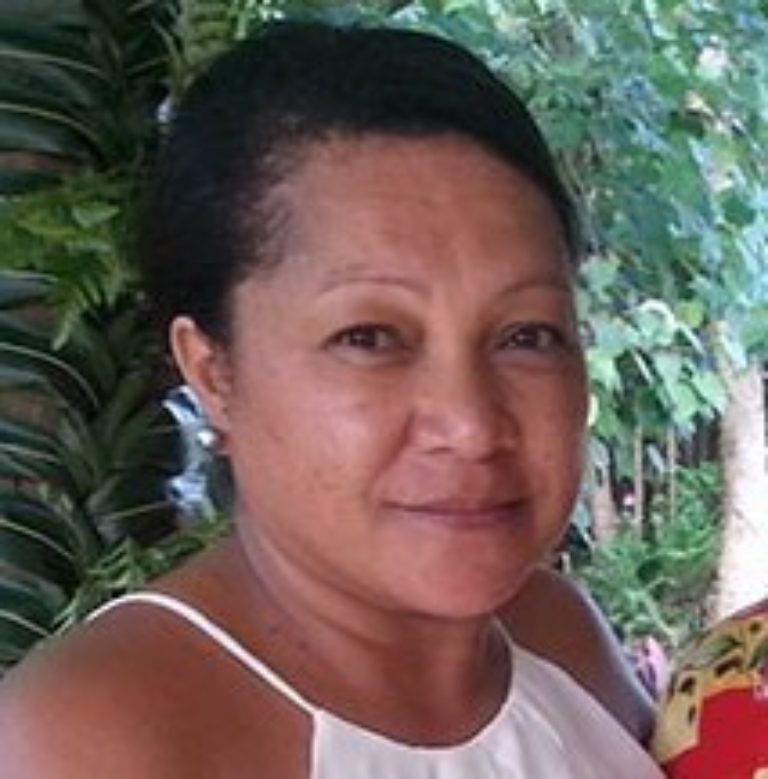 Hon. Mona Ainuu
Party: N/A
Electorate: Tuapa
Province: N/A
Political Status: MP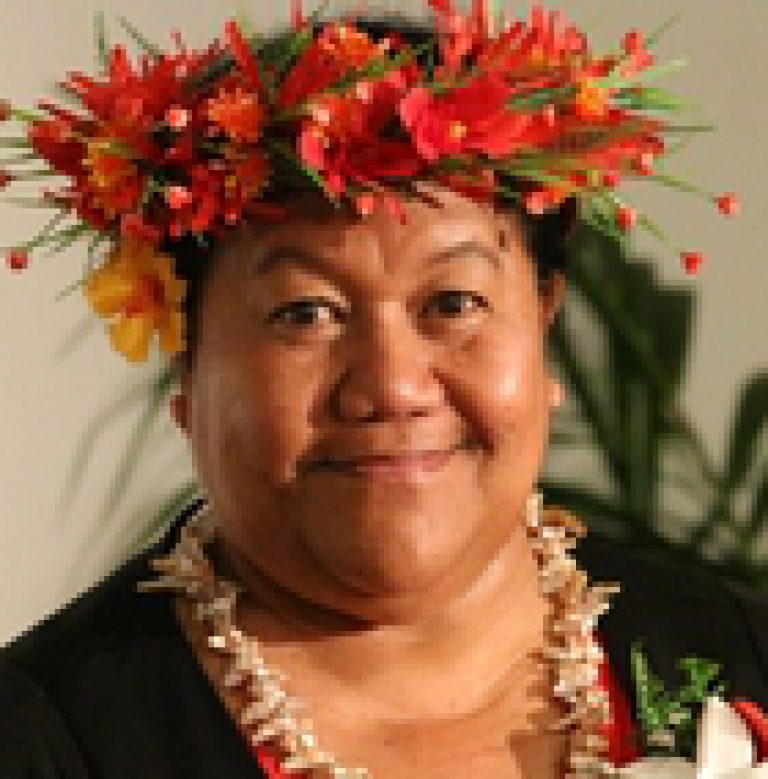 Hon. O'Love Jacobsen
Party: N/A
Electorate: Common roll (Open seat)
Province: N/A
Political Status: MP - Common Roll seat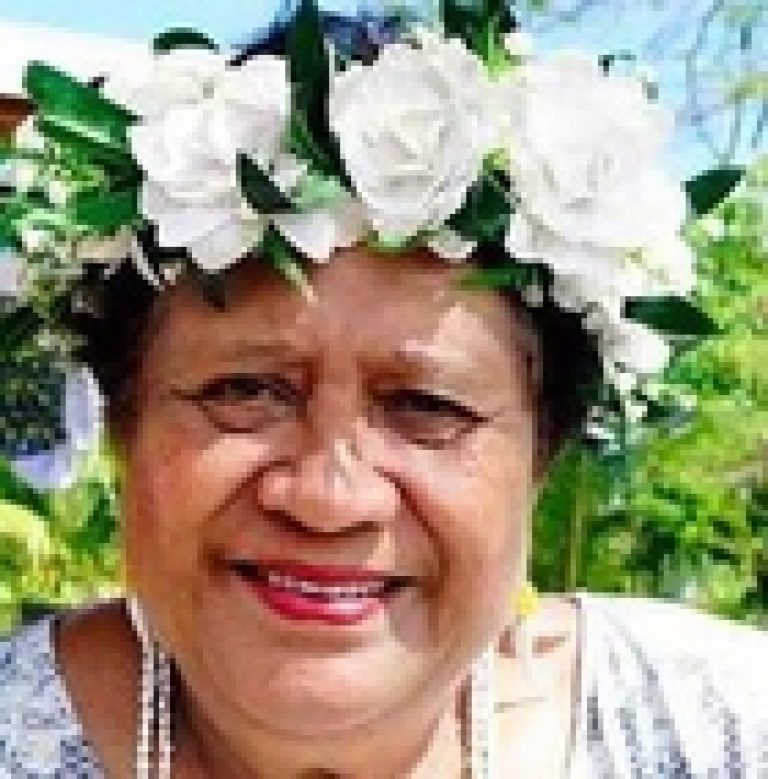 Hon. Va'aiga Paotama Tukuitonga
Party: N/A
Electorate: Alofi North
Province: N/A
Political Status: MP
Current Sub-National Women MPs
No Women MPs