The Cook Islands follows the Westminster system of government. The Parliament consists of a single chamber of 24 elected members, who are voted in under a "first-past the post" electoral system. Elections are held every four years, with the last general election held in July 2014. The Ministry of Finance & Economic Management is the relevant Electoral management Body in the country. 
As of the 25th of June 2014, a total of 10,394 voters were registered on the main electoral roll. An analysis of the registered voters roll can be seen here.
52 candidates were confirmed to stand in the July 2014 elections, out of which there were 7 female candidates. From the official 2014 election results provided by the Ministry of Finance & Economic Management, 4 of the 7 women that stood for elections were successfully elected into Parliament.
Honorable Ms Nikki Rattle, the Speaker of the House of Parliament was elected by members of Parliament on 8th October 2014. This will be Hon. Rattle's second term as Speaker of the House of Parliament. She was first elected as Speaker in 2012 following the passing of the late Speaker, Sir Geoffrey Henry.
Current National Women MPs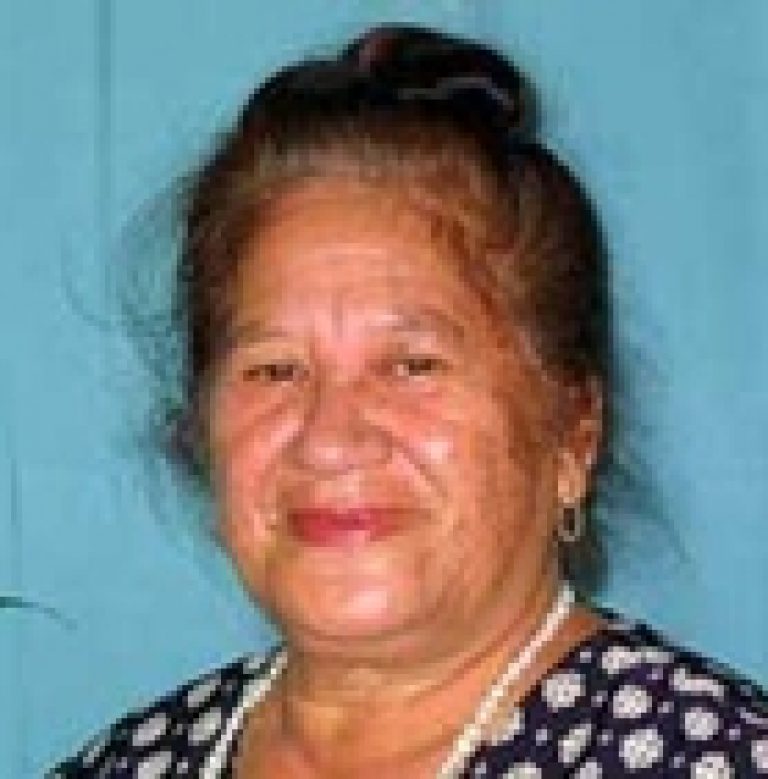 Hon. Ngamau Mere Munokoa
Party: Democratic Party
Electorate: Nikao/Panama
Province: N/A
Political Status: Member of Parliament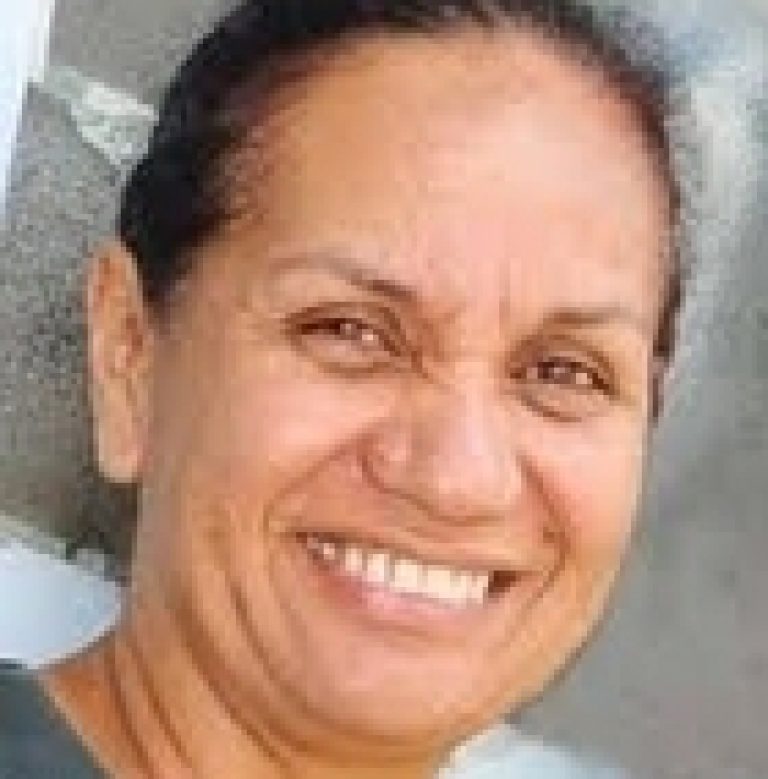 Hon. Selina Napa
Party: Democratic Party
Electorate: Titikaveka
Province: N/A
Political Status: Member of Parliament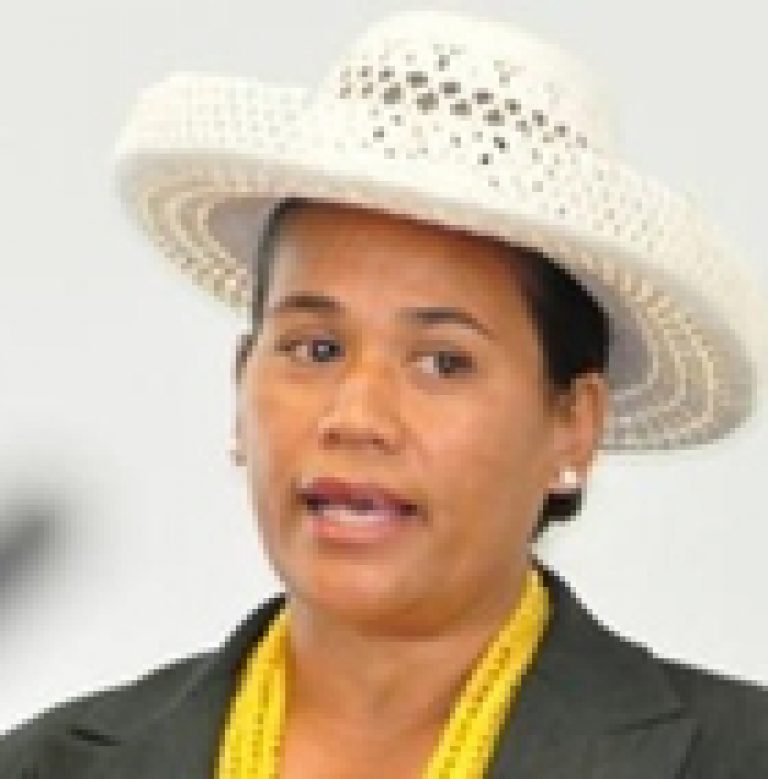 Hon. Tetangi Matapo
Party: Democratic Party
Electorate: Tamarua Constituency
Province: N/A
Political Status: Member of Parliament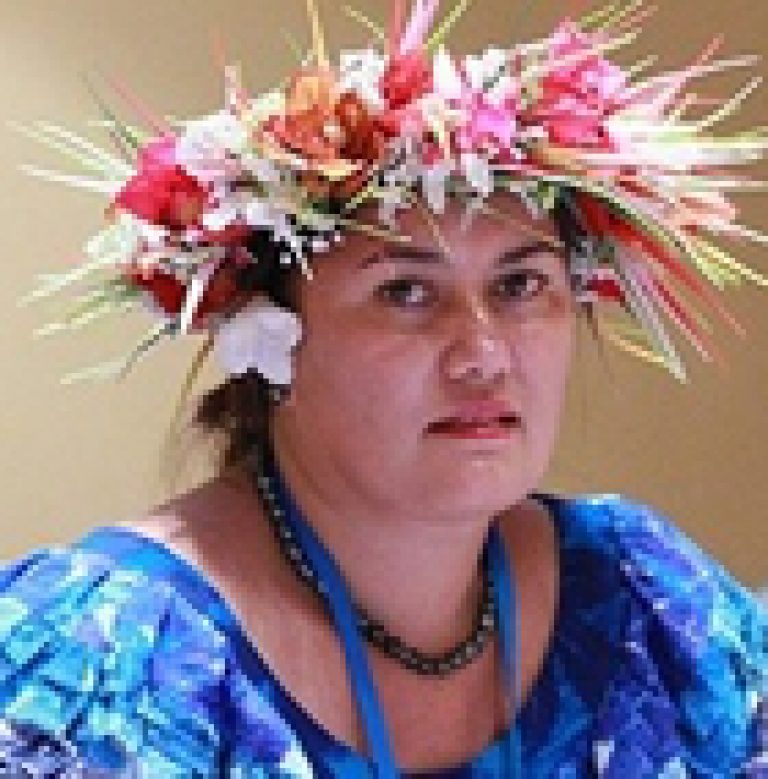 Hon. Vainetutai Rose Toki-Brown
Party: Cook Islands Party
Electorate: Teenui-Mapumai Constituency
Province: N/A
Political Status: Deputy Speaker and Member of Parliament
Current Sub-National Women MPs
No Women MPs